Hispanic Caucus fights back against immigration bills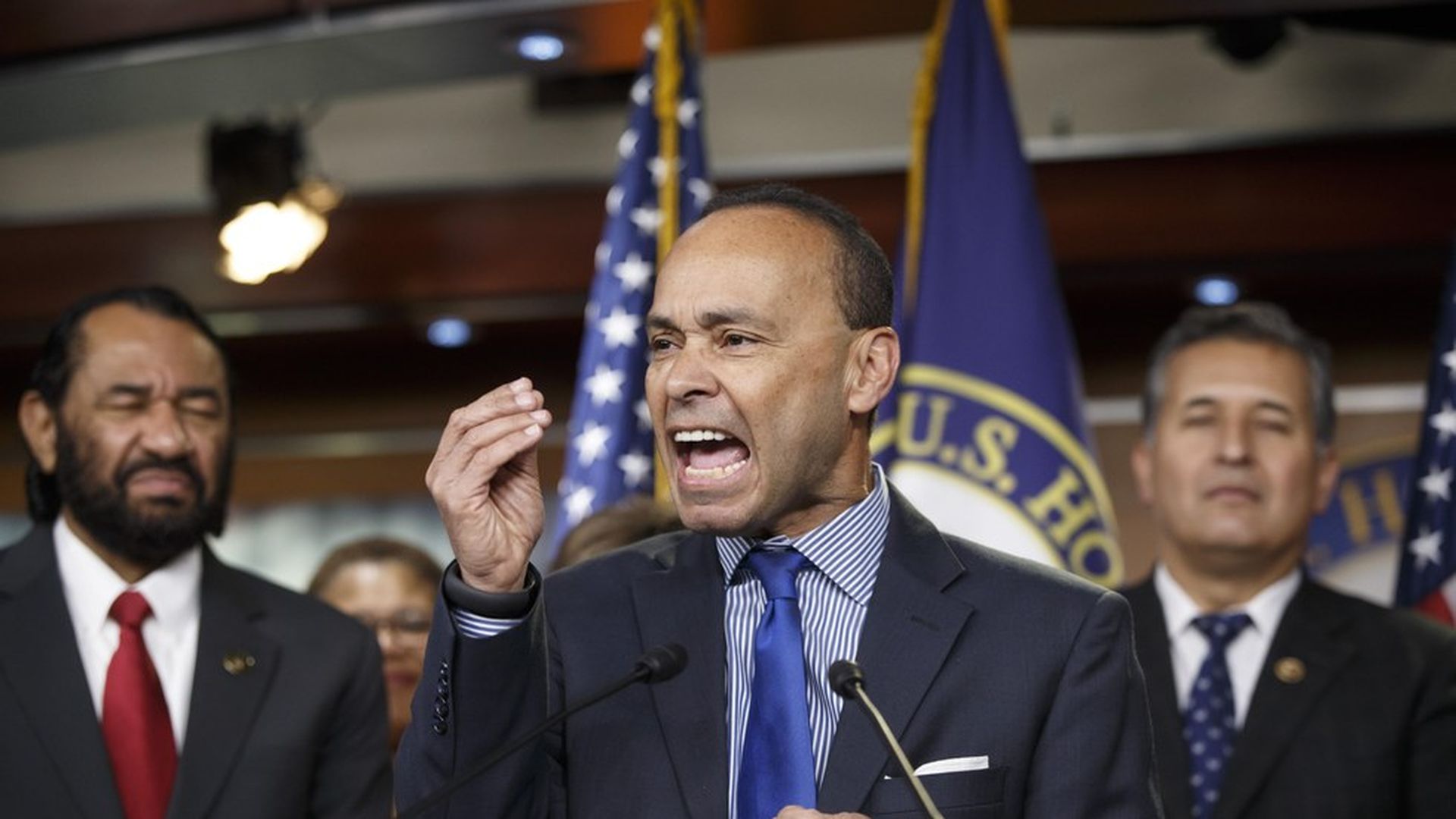 Rep. Luis Gutierrez criticized Speaker Paul Ryan over two immigration bills being voted on today while speaking at a Congressional Hispanic Caucus press conference. Gutierrez cited his 2004 immigration bill, which Paul Ryan supported.
"What a betrayal of his position. Does he have no principles anymore when it comes to immigrant policies?"
The two bills are "Kates Law," which would raise maximum prison sentences for immigrants caught re-entering the country, and the "No Sanctuary for Criminals Act," which would allow the administration to go after cities that don't comply with immigration enforcement.
Rep. Joaquin Castro, first Vice Chair: "All of this is to cover up the fact that President Trump and this Congress have failed to do meaningful things for the American people...they instead look to pit people against each other."
Rep. Juan Vargas: "These two bills are simply a dog whistle for racists to say 'See, we were going to do something about those immigrants, and here we go.'"
Go deeper