Highlights from Spicer's Tuesday press gaggle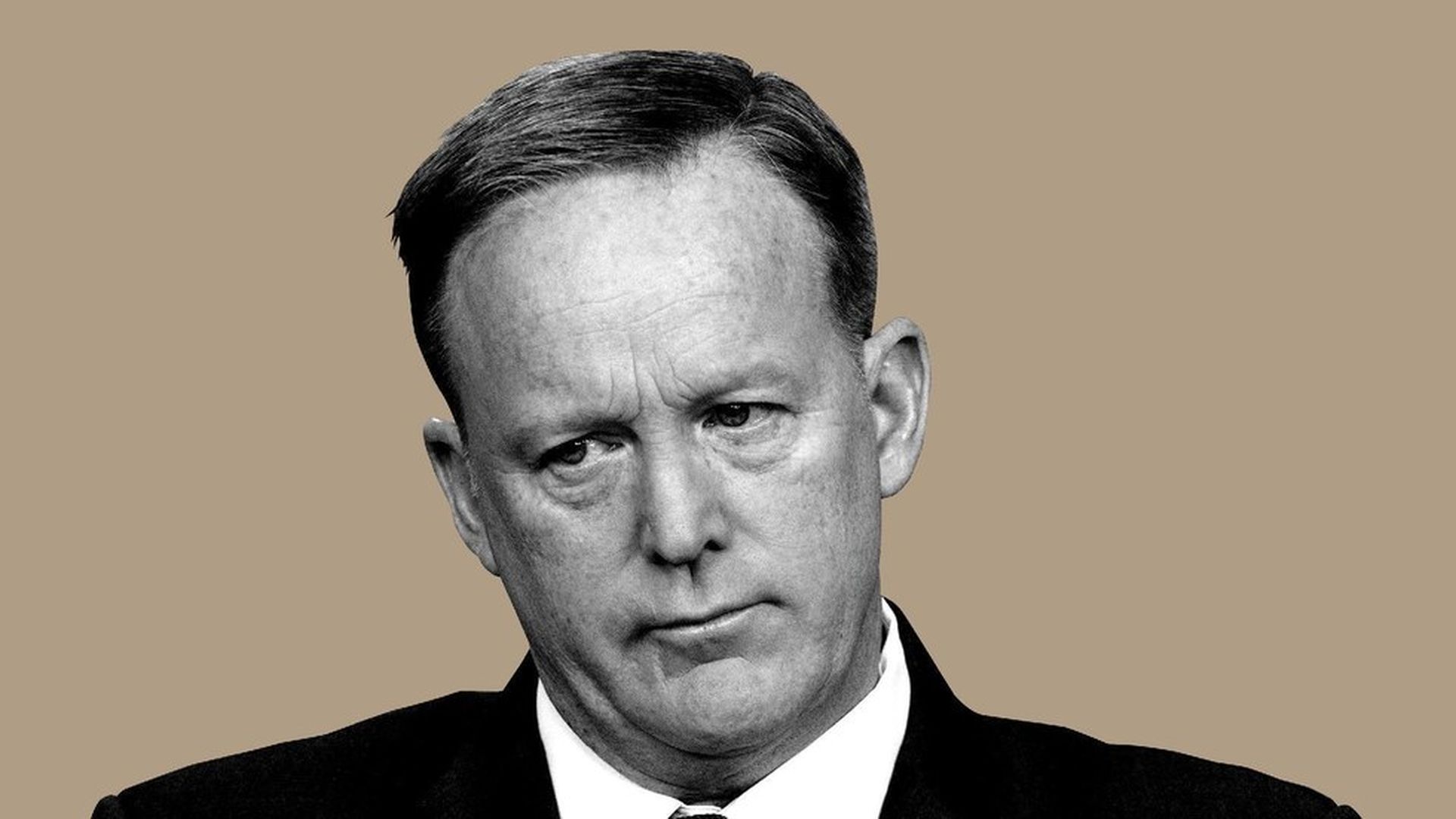 Sean Spicer kicked off today's off-camera briefing with a readout of the White House statement condemning the chemical gas attack in Syria as "reprehensible," and claiming it was a consequence of "weakness" by the Obama admin. He dodged questions about whether there was a connection with last weeks' announcement that the U.S. was pulling back on its efforts to oust Assad. Other takeaways:
Blackwater: Spicer dismissed reports that Erik Prince had a secret meeting to establish a Trump-Putin back channel "as flimsy as best," adding that "I get someone may have visited an island but there is no proof they... met with an individual nor that they had any ties."
Susan Rice: Spicer said "there are more questions than answers at this point" about her role in unmasking Trump transition officials caught up in surveillance and that "there is a civil liberties component to this that should be very troubling."
Healthcare round 2: "There are more and more people coming to the table with ideas on how to grow that vote," said Spicer, adding that "the president would like to see this done" but he doesn't want to raise expectations.
Slashing regulations: Spicer says Trump has signed 12 congressional review acts to reduce regulations, while "past presidents signed one."
Go deeper