HHS to last-minute Obamacare customers: Leave a message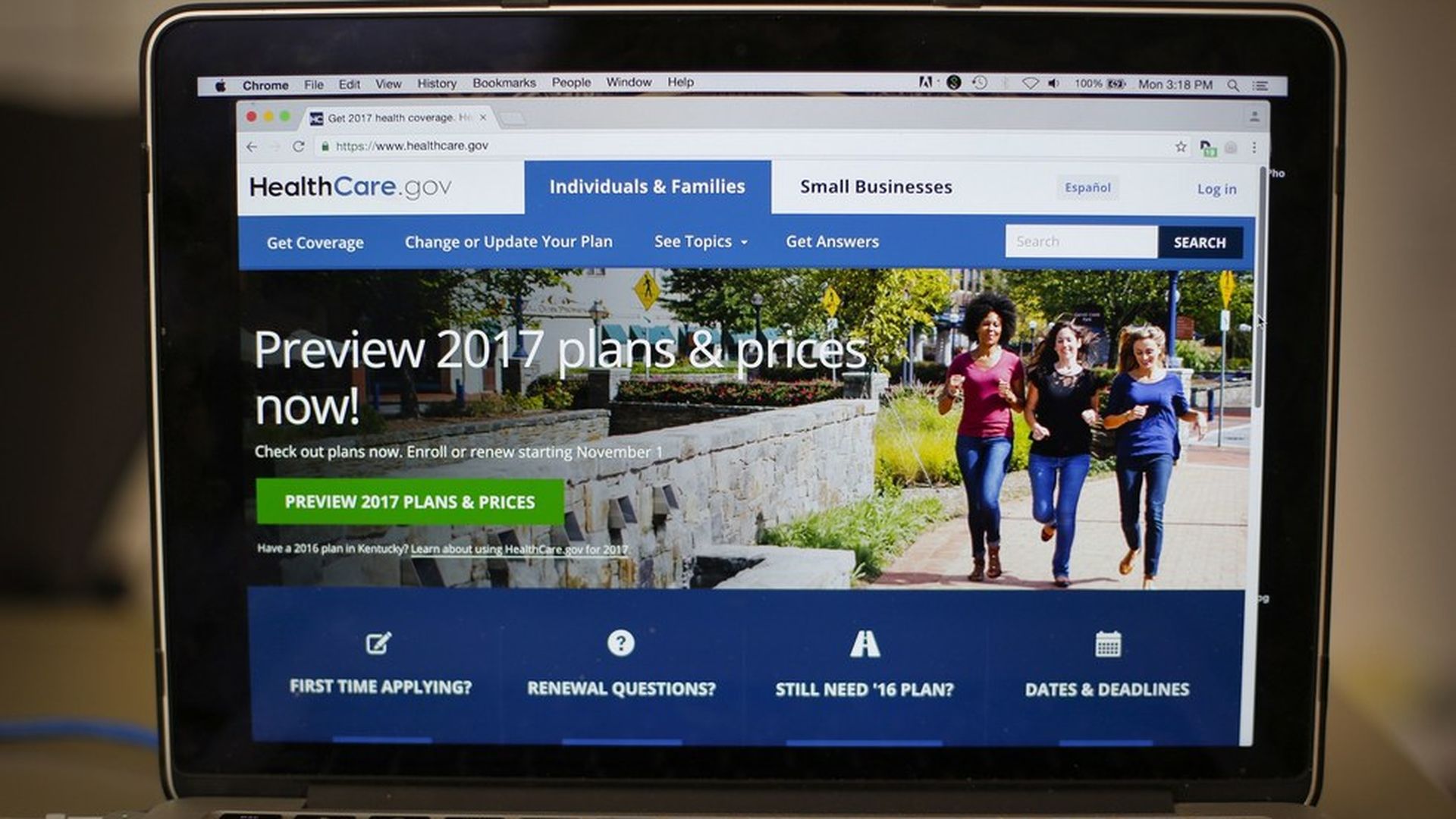 Here's one sign that there could be a late surge of Obamacare customers: They're taking messages from anyone who's trying to sign up on the last day of open enrollment. A spokesman for the Centers for Medicare and Medicaid Services said late Tuesday that anyone who contacts the call center in the 39 states that use HealthCare.gov, the federal website, can leave their contact information, and they'll be called back and will be able to finish their enrollment.
The agency insists, however, that it's not actually extending the open enrollment period, which ends tonight.
Go deeper