HHS is still working on an Obamacare markets rule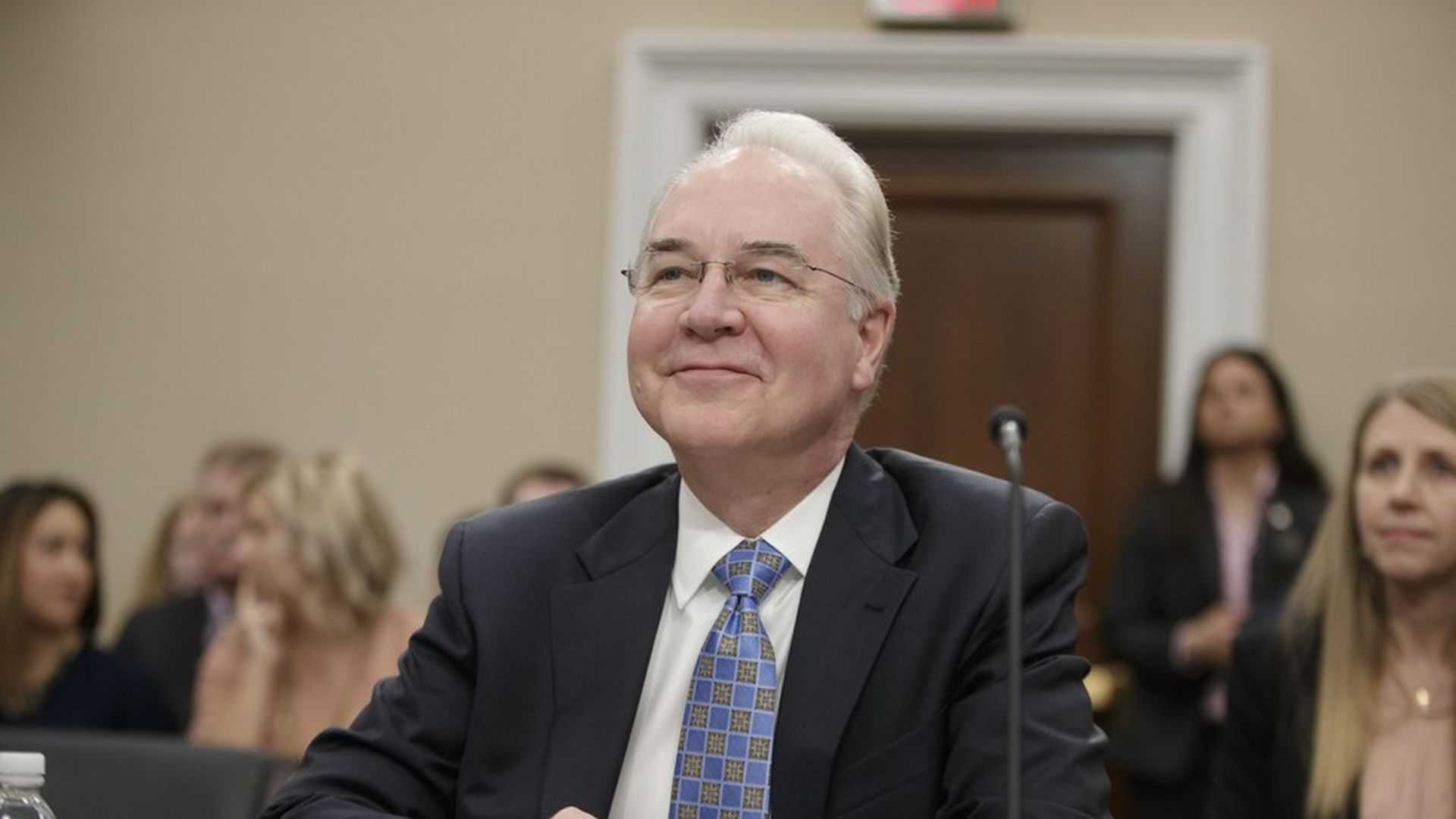 This bit of intel comes from Inside Health Policy: the Department of Health and Human Services sent the final version of a "market stabilization" rule to the Office of Management and Budget for review on Friday. That means it could release the regulation soon.
What to watch: The proposed version it released in February ducked a lot of larger fights, but it will be interesting to see if HHS responded to any of the criticisms it got, especially on the possible change in how insurers can calculate the amount of coverage they have to provide. Liberal groups say that could shift costs to patients.
Go deeper