Health insurers push back on skinny repeal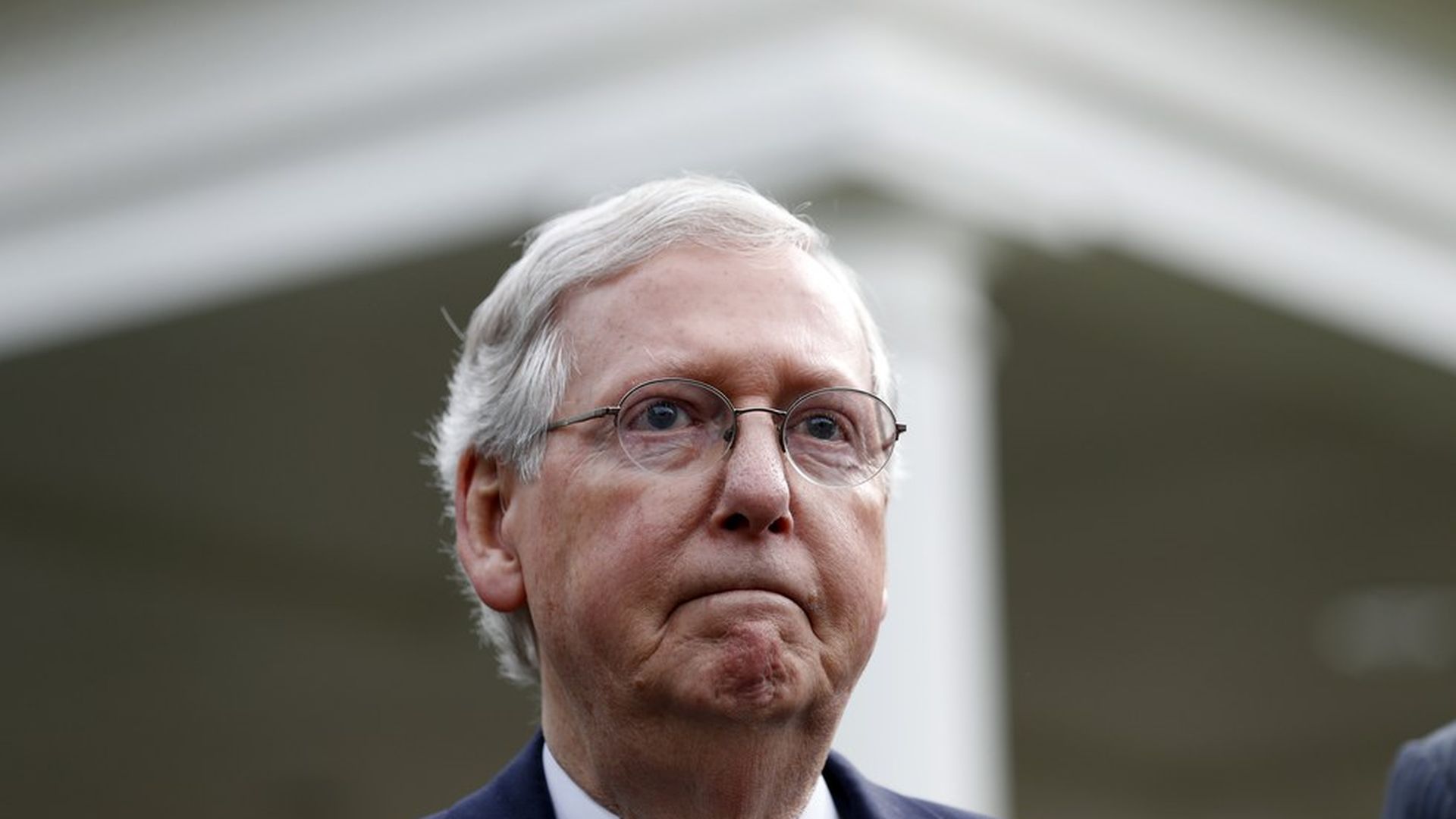 Health insurers told Republicans in a letter that they are not entirely supportive of so-called "skinny repeal," the plan that would get rid of the individual mandate and partially repeal the employer mandate. "We would oppose an approach that eliminates the individual coverage requirement," the letter notes.
Why it matters: Republicans will need insurers' help to make sure their rewrite of the health care system is a success — and insurers are warning them that the likely approach will lead to higher premiums and unstable markets.
Go deeper