Hawks could take flight at State Department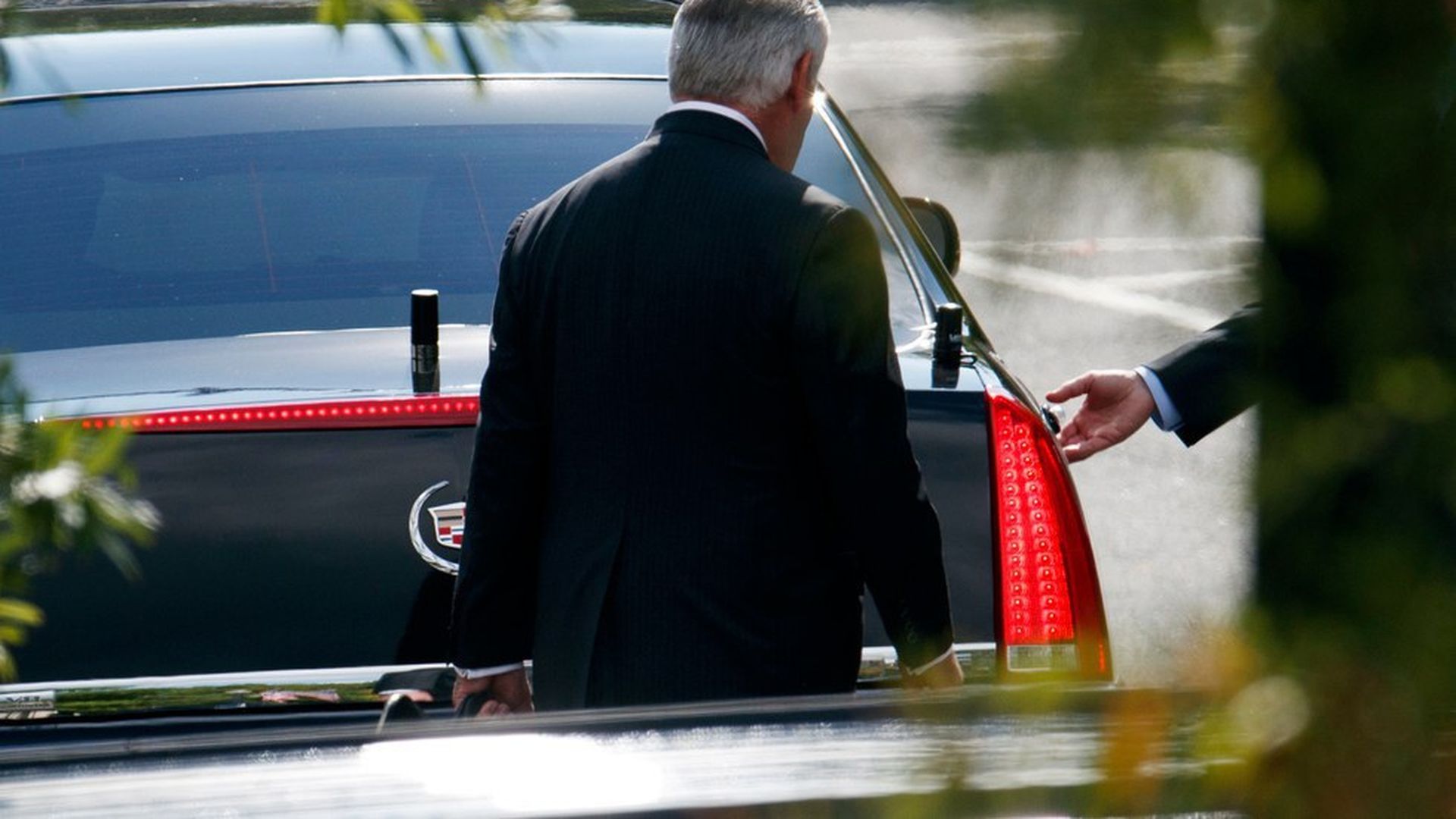 David Ignatius column: "Mike Pompeo, the feisty and politically ambitious CIA director who is likely headed to State, is the un-Tillerson. He's flamboyant where Tillerson is guarded, sharp and sometimes snarky where Tillerson is reticent."
"He's a far better communicator than Tillerson, and he'll probably do better conveying to Congress, the public and U.S. allies his version of diplomacy than does Tillerson, whose dislike for his job is palpable."
Why it matters: "The atmospherics will be a more activist, hawkish, extroverted U.S. foreign policy."
Go deeper