Hawaii challenges Trump's travel ban enforcement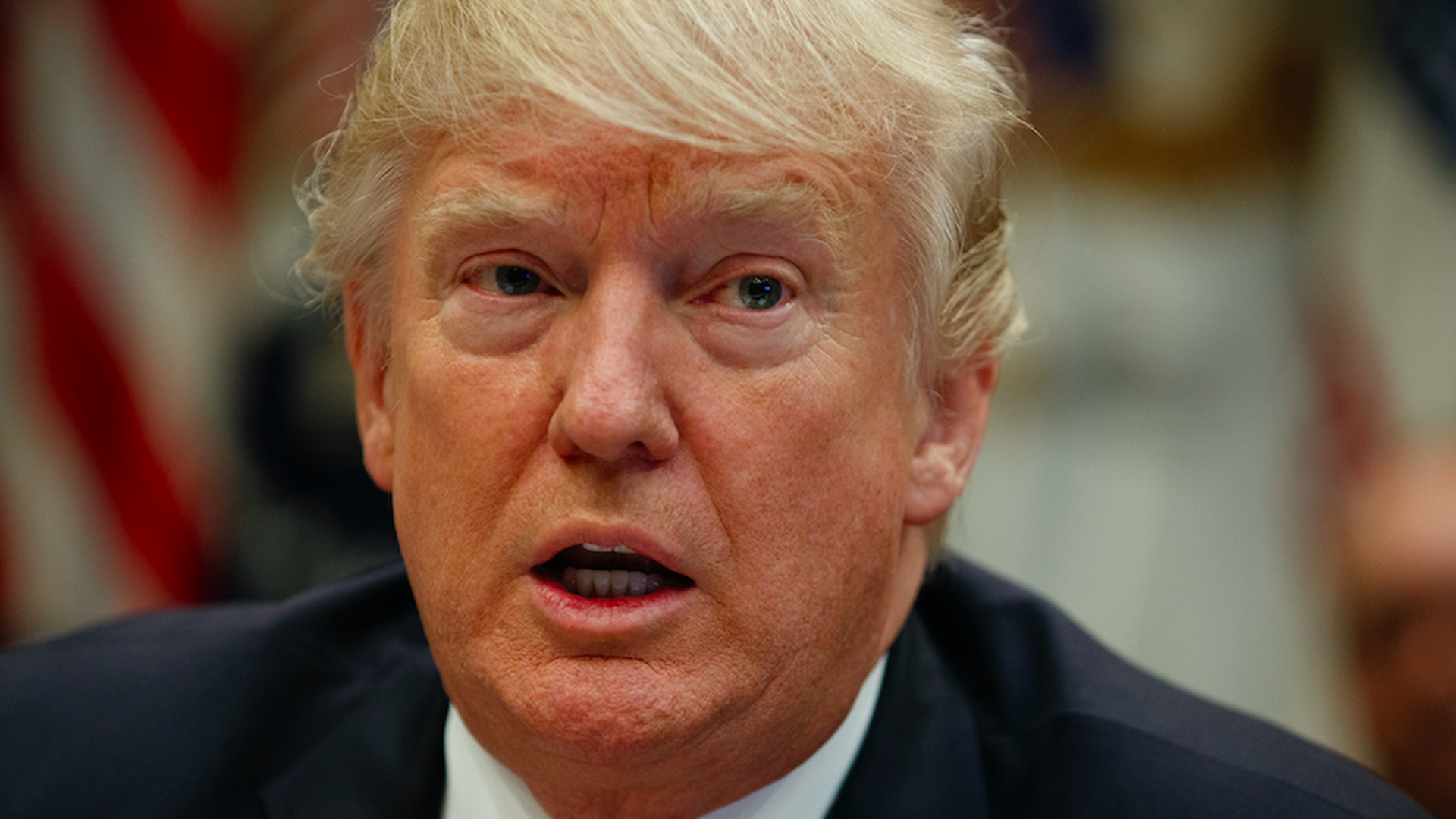 Hawaii is asking a federal judge to rule that President Trump's move to re-introduce parts of his travel ban is at odds with a Supreme Court ruling earlier this week. From the court filing:
"The Government does not have discretion to ignore the Court's injunction as it sees fit. The State of Hawaii is entitled to the enforcement of the injunction that it has successfully defended."
The issue: The ruling stated that citizens of the countries subject to the ban who have "bonafide" relationships with people in the U.S. could not be barred. The Trump administration's interpretation of that ruling excludes grandparents, aunts, uncles, nieces, nephews, in-laws, and other extended family members.
The travel ban protocol went into effect at 8pm ET. More on who Trump's protocols would affect, here.
Update: The State Department website says fiancés now counts as close relationships, per Reuters, and the challenge to the ban enforcement is likely to be heard next week, based on the court's docket entry.
Go deeper