Greg Walden: The Obamacare repeal secrecy is normal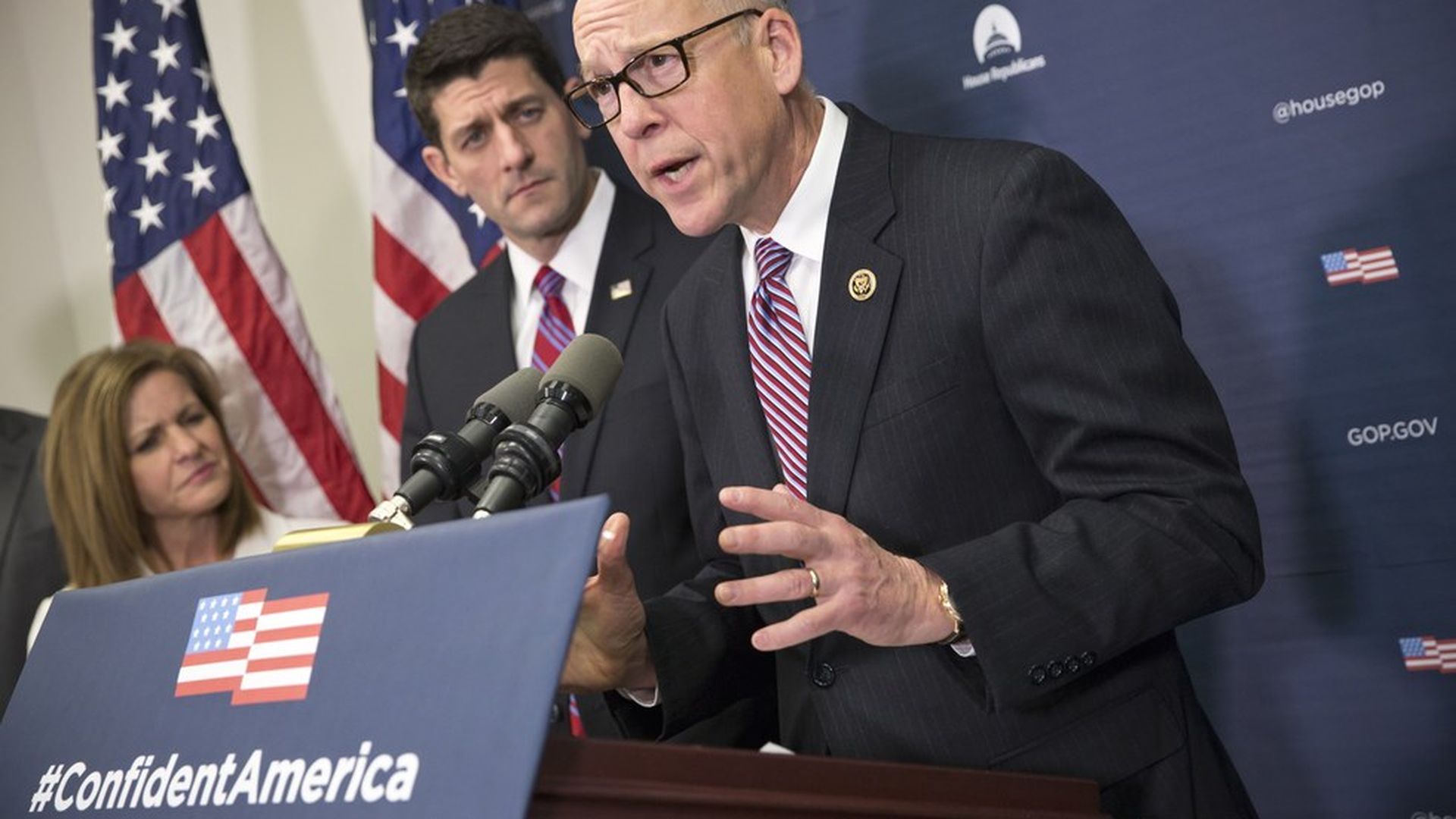 Sounds like House Energy and Commerce Committee chairman Greg Walden is feeling the pressure as Republicans and Democrats criticize the secrecy over the latest Obamacare repeal and replacement draft. Here's what he said in a statement:
"Reports that the Energy and Commerce Committee is doing anything other than the regular process of keeping its members up to speed on latest developments in its jurisdictions are false. We are continuing to work on drafting and refining legislative language to provide relief from a failing law. Part of that process is giving committee members and staff the opportunity to work closely together to draft a bill that reflects the concerns of our constituents and reflects our mandate from voters to repeal and replace Obamacare."
Go deeper