Governors to Congress: Pass CHIP already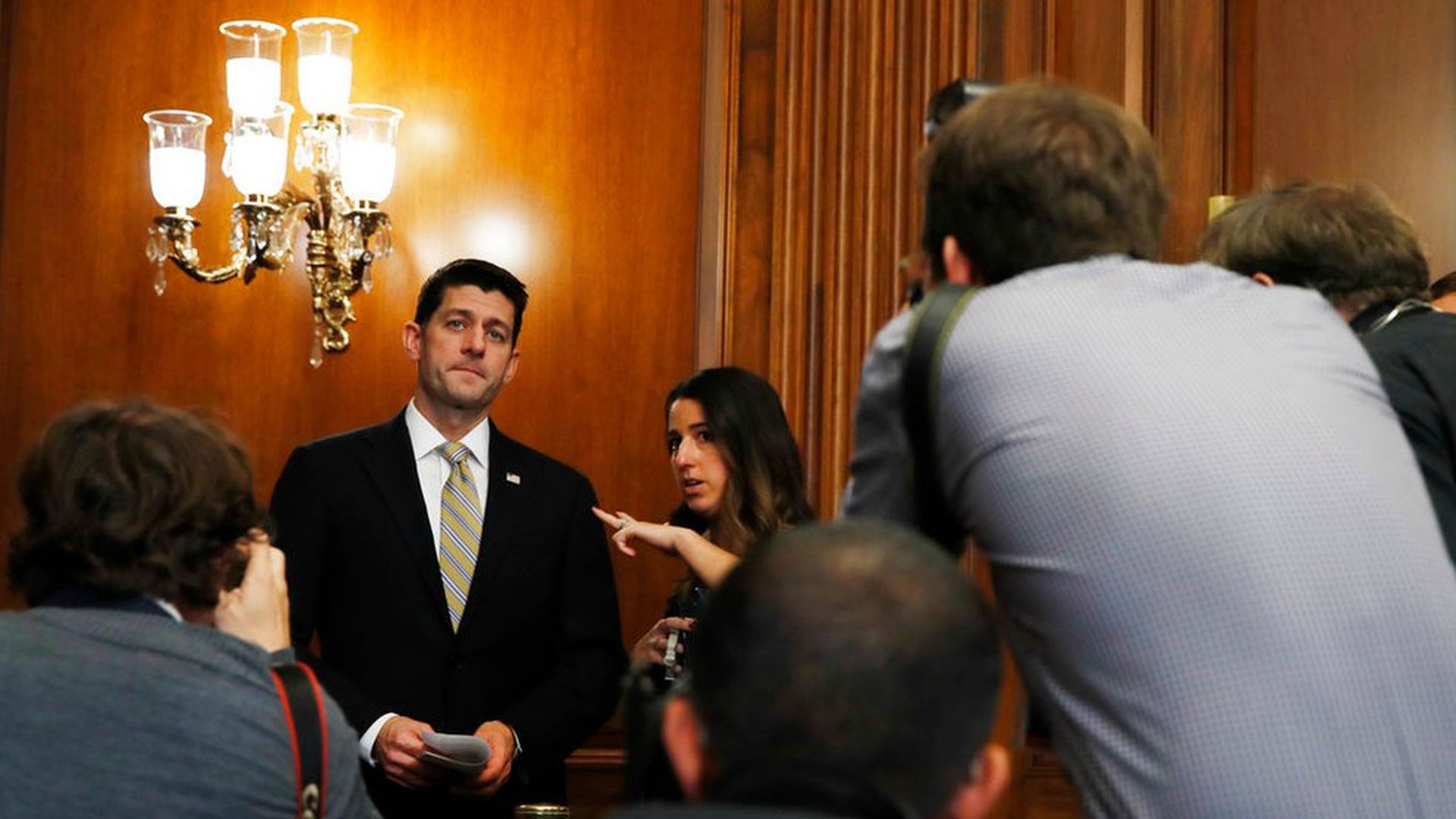 The National Governors Association would like Congress to get it together and reauthorize federal funding for the Children's Health Insurance Program — a wish the NGA's health care leaders reiterated last night in a letter to congressional leaders.
Flashback: Federal funding for the program, which covers roughly 9 million children, expired at the end of September, and several states have begun to run out of reserve funds to keep their programs afloat.
"These disruptions have not been without consequences, and we write to convey that further delay into 2018 will only compound the issues facing our states and vulnerable citizens," Massachusetts Gov. Charlie Baker and Oregon Gov. Kate Brown, the chair and vice chair of the NGA's health care subcommittee, write in their letter.
Go deeper