GOP's first Obama targets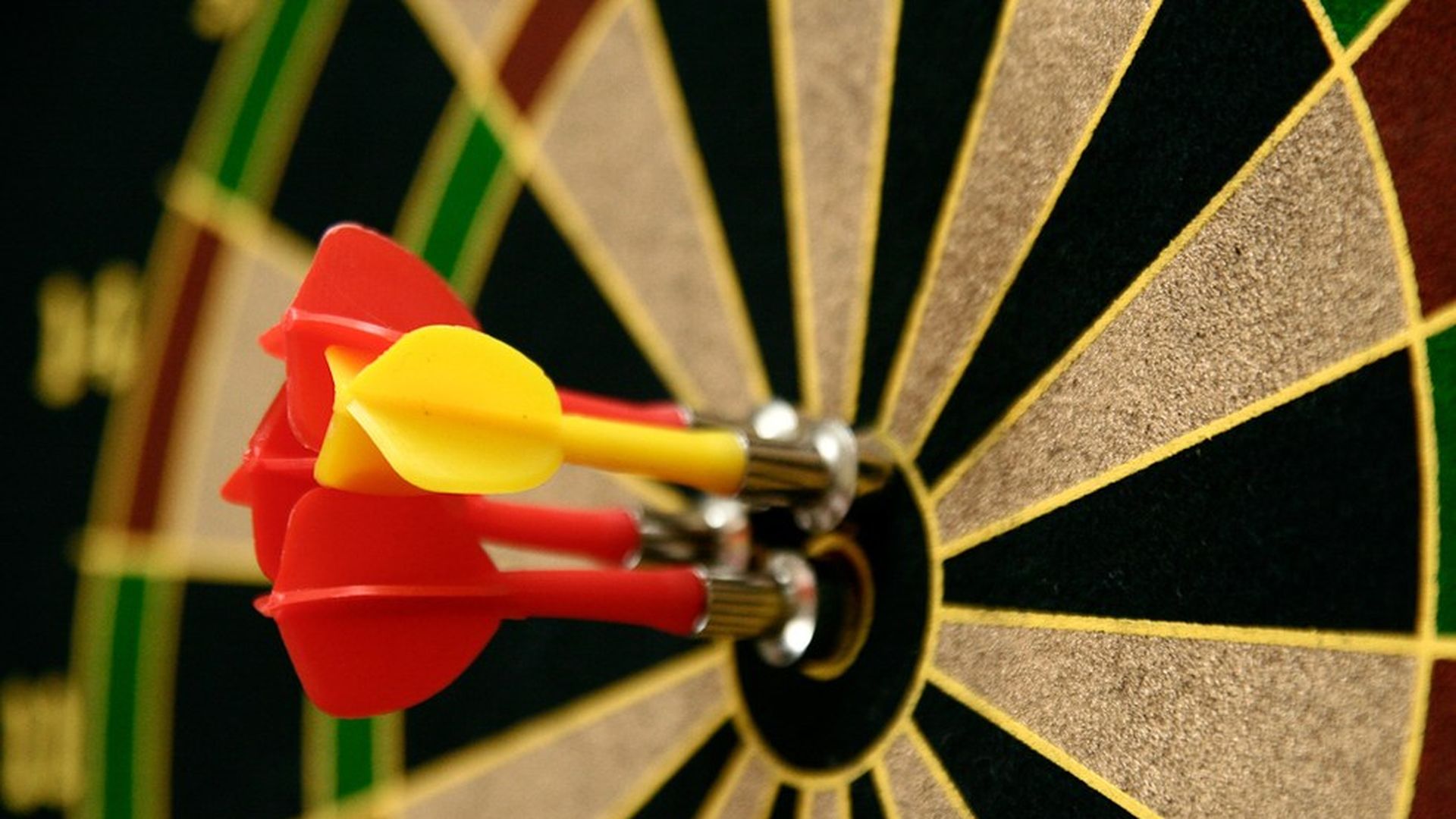 Repealing Obamacare will take awhile. But this week, House Republicans will begin overturning regulations President Obama finalized on his way out of office, including rules on climate change and background checks to buy a gun. A "joint resolution of disapproval" needs just a simple majority from each chamber to get to President Trump's desk.
AP's Kevin Freking rounds up arguments for and against each of the early targets:
Rule to reduce methane emissions on public and tribal lands.
Rule to lessen the environmental impact of coal mining on streams.
Rule to increase disclosure requirements for federal contractors.
Rule requiring companies to disclose payments made to the U.S. and foreign governments relating to mining and drilling.
Rule requiring the Social Security Administration to forward the names of some disabled beneficiaries to the Justice Department for inclusion in the National Instant Criminal Background Check System.
Go deeper