GOP voters divided over health care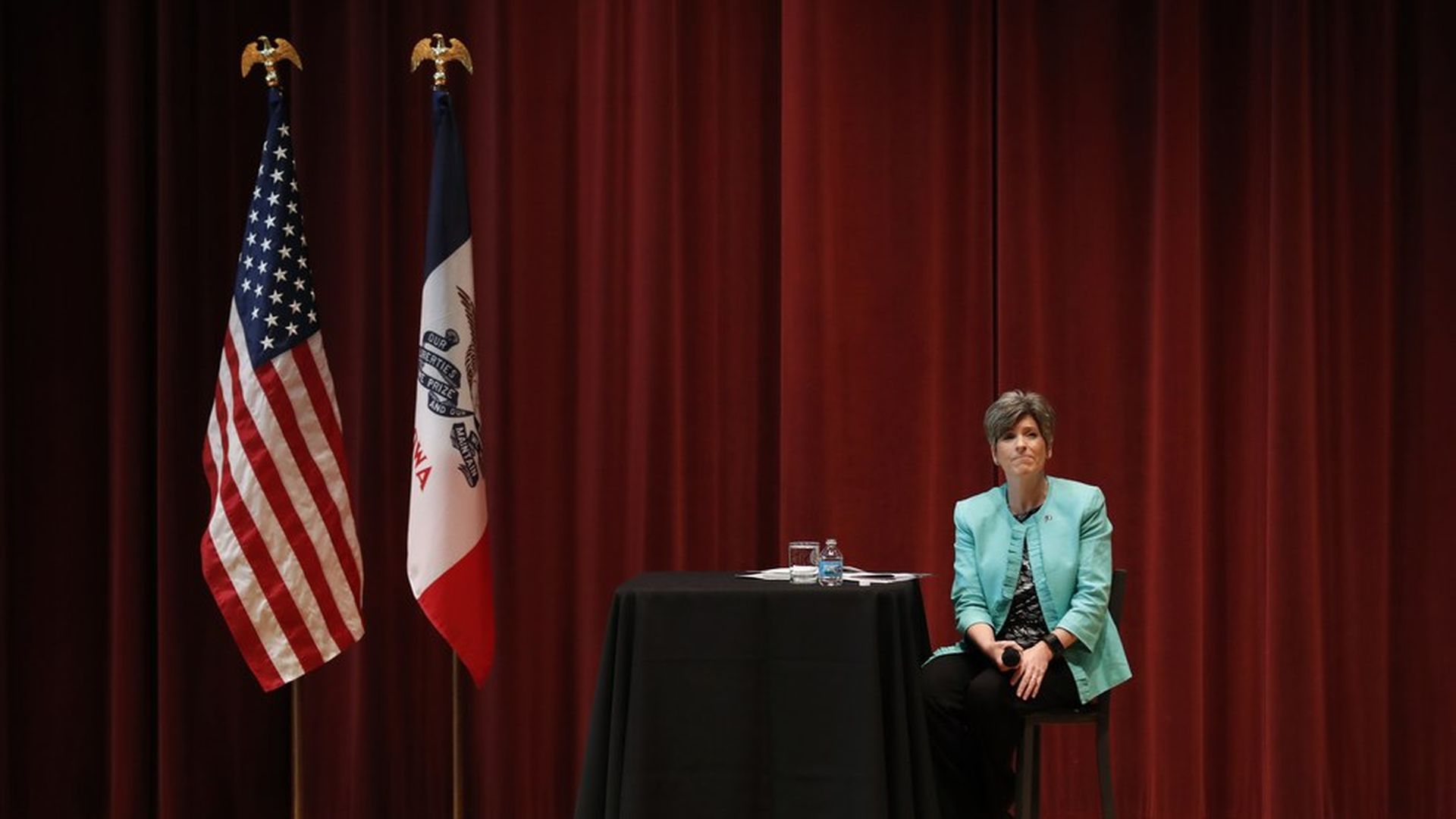 The health care debate is exposing a perhaps irreconcilable divide among Republican voters, which the New York Times has illustrated this morning. There are the those who philosophically believe the government should be less involved in people's health care, and those who rely on Obamacare's expansion of government assistance to low-income insurance customers.
The NYT talked to Sen. Bill Cassidy, who has been active in the debate over how to move forward from Obamacare. Here's his assessment of the GOP's current challenge:
"The folks who Hillary Clinton called the 'deplorables' are actually those who want better coverage, who we'd be hurting if we don't change this bill," Mr. Cassidy said, noting that [President] Trump promised "he'd give them better care."
Cassidy says now is the time for pragmatism, rather than ideology.
There's a widespread recognition that the federal government, Congress, has created the right for every American to have health care
Go deeper