GOP senator wants crime records requirements after Texas shooting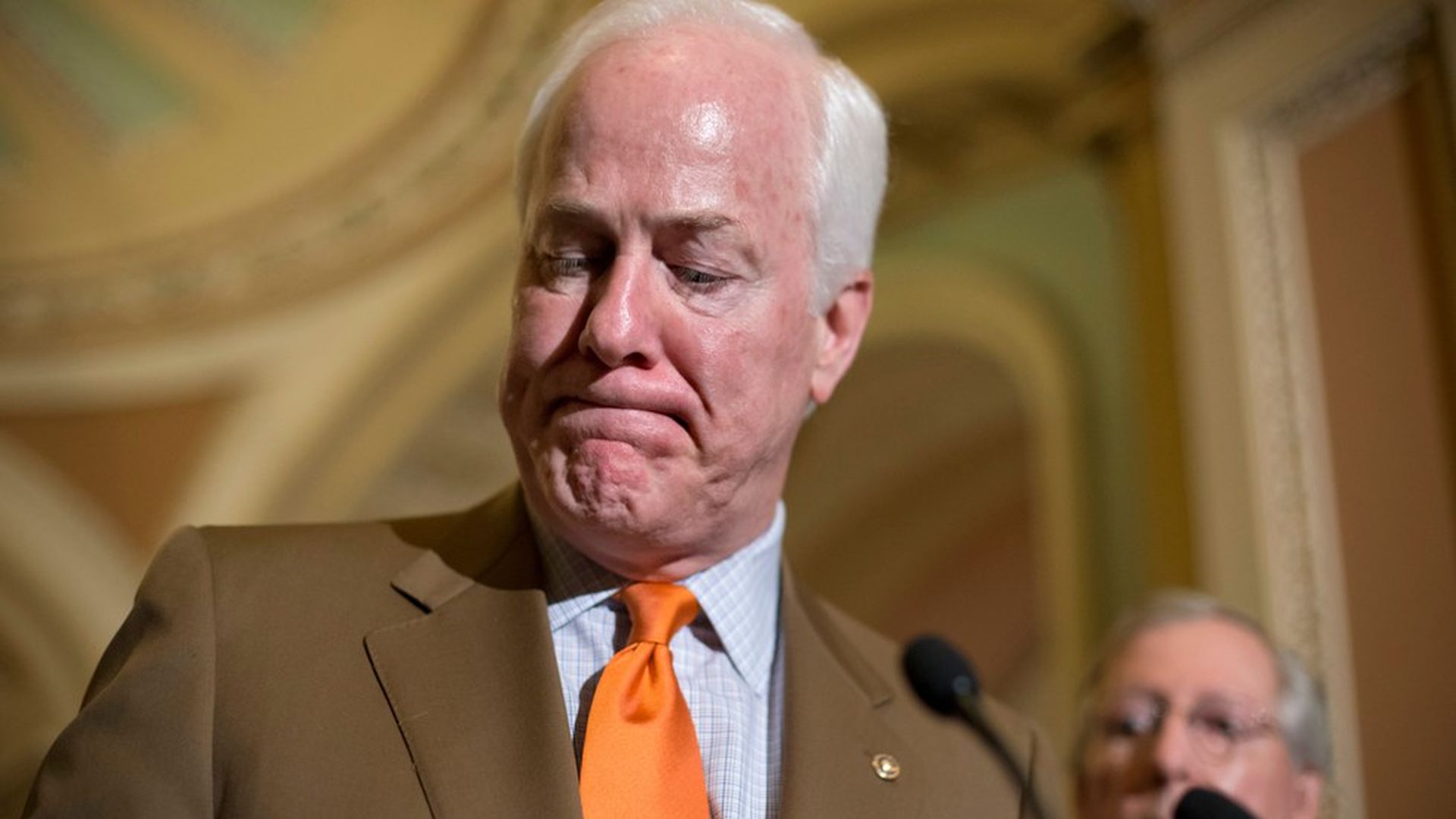 Texas Sen. John Cornyn plans to introduce a bill that would require federal agencies to keep a government database updated with convictions that legally bar individuals from buying guns. His announcement comes after revelations that the Air Force failed to record Texas shooter Devin Kelley's conviction for domestic violence. Kelley bought four guns after his conviction, one of which he used to kill 26 people on Sunday.
'"According to the Department of Justice, the number of these records that are actually uploaded is staggeringly low," Cornyn said. "That is unacceptable and it must change. We need to better understand why our existing laws didn't work in this instance."
Go deeper