GOP senator: Leadership trying to "jam" health bill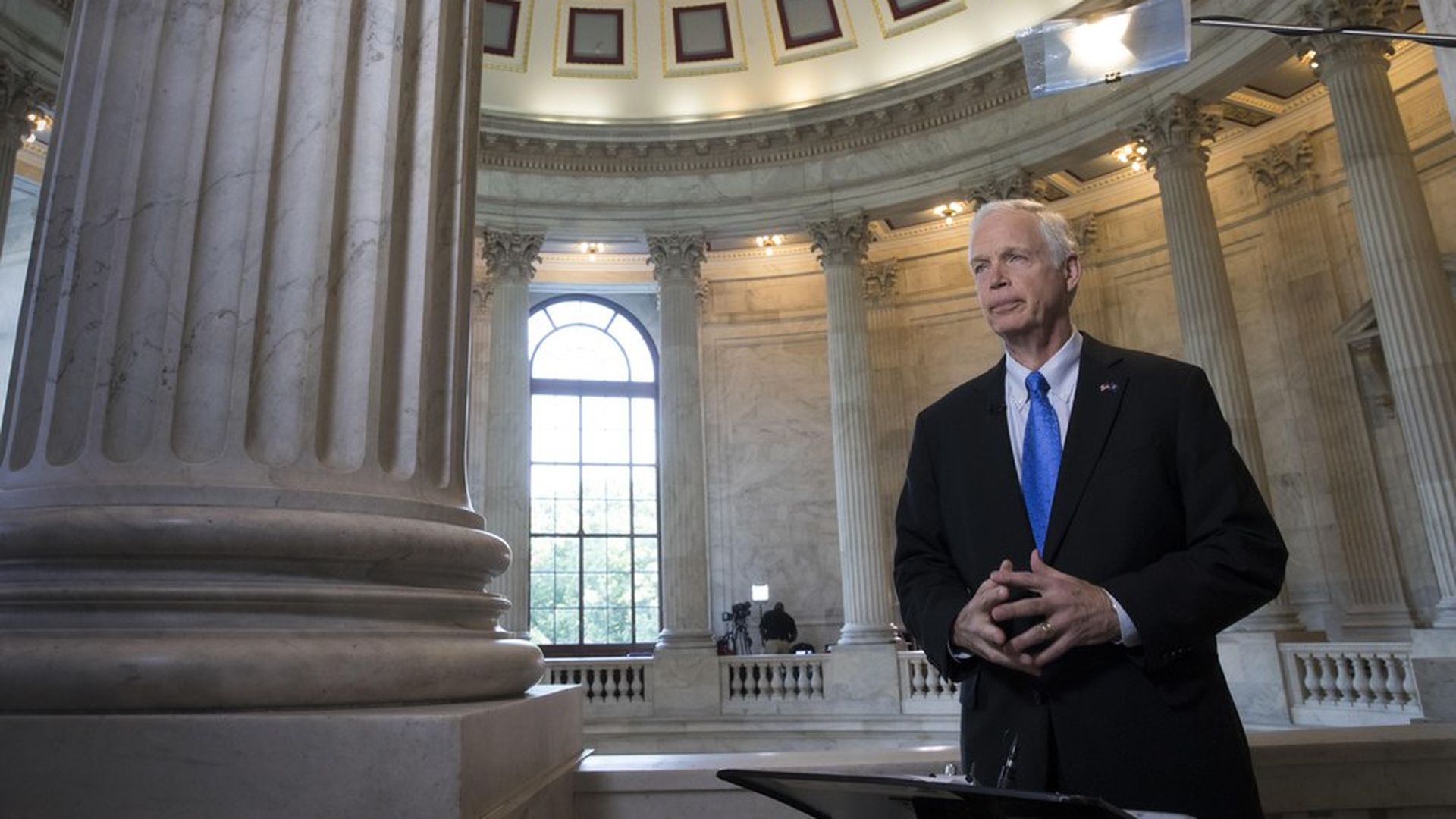 Senator Ron Johnson, one of the Republican holdouts on the Senate healthcare bill, told MSNBC's Hugh Hewitt he finds the effort by Senate leadership to "jam" the health care bill through "offensive." He's calling for more time to discuss the contents of the bill, which GOP leadership insists must get a vote this week.
One of Johnson's main complaints is that the bill doesn't do "enough to actually bring down the premiums that were artificially increased because of Obamacare."
The most bizarre part of the exchange: Hewitt practically begging Johnson to help pass the bill when Johnson said he wasn't at "yes" yet.
Go deeper