GOP plans to leave 401k limits alone in new tax proposal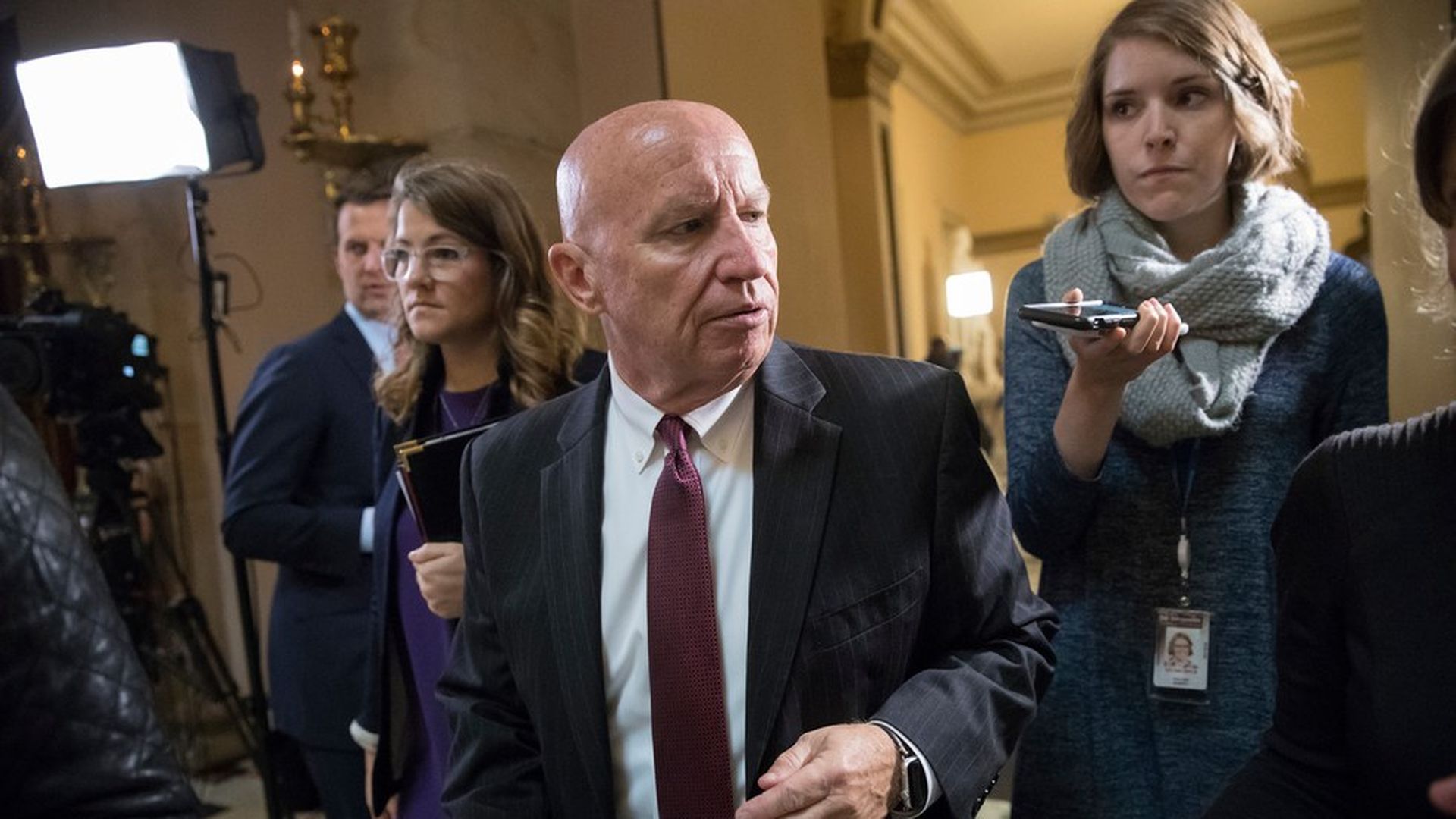 House Republicans won't touch 401k retirement plans in their new tax proposal, according to an AP report.
Why it matters: Per Axios' Jonathan Swan, Trump opposed limiting 401k contributions "because he thinks it's a political disaster." Ways and Means Committee Chairman Kevin Brady had planned to reduce the amount of money people could contribute to their 401k pre-tax to generate more tax revenue. With the plan to be unveiled tomorrow, the decision isn't yet solidified.
Go deeper