Google AMP goes where Facebook can't: China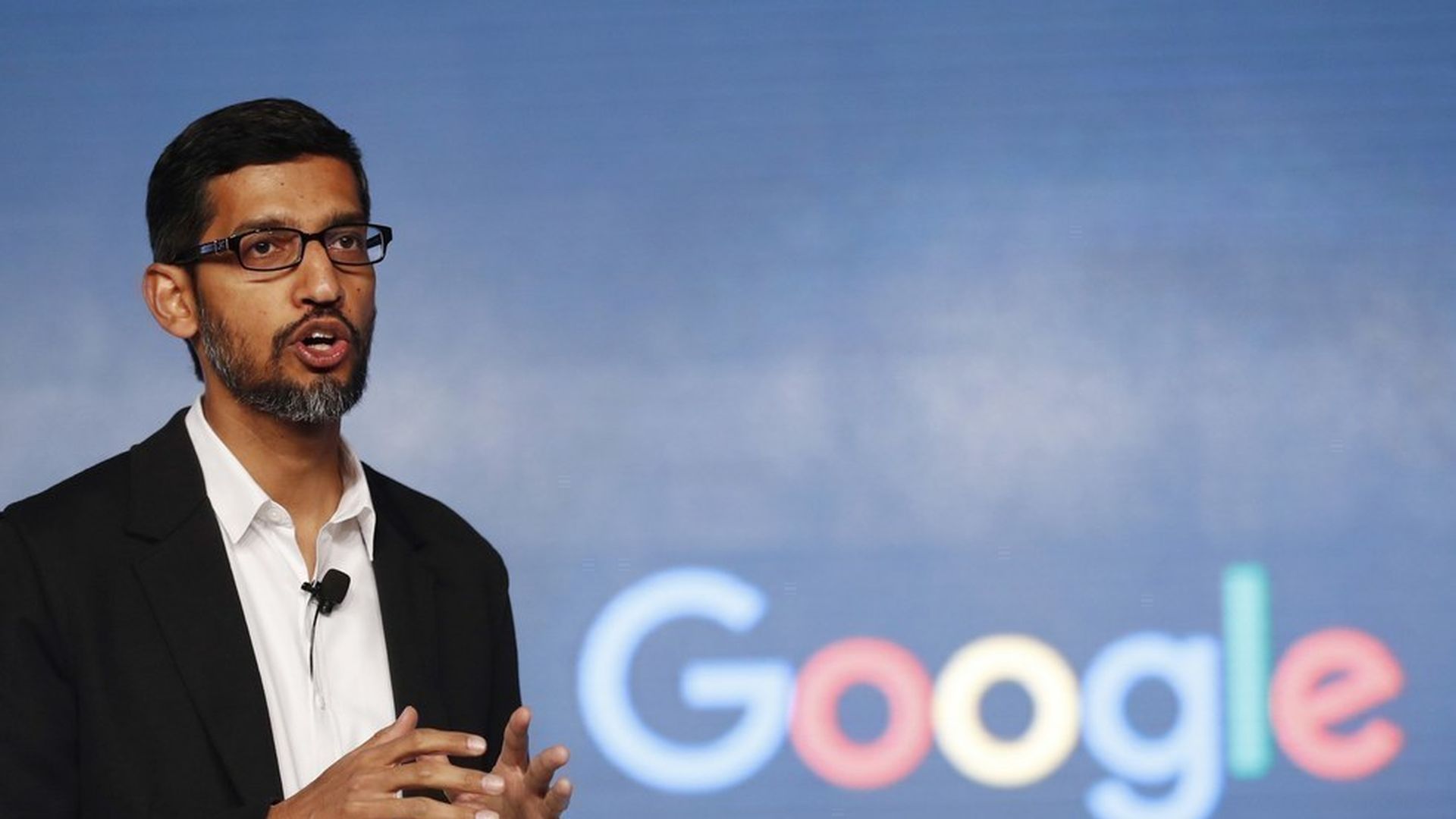 Google AMP (Accelerated Mobile Pages) will now be available to more than 1 billion people in the Asia-Pacific region, the company announced Tuesday. AMP will be featured on China's two largest search engines, Baidu and Sogua — which together account for around 90% of China's search engine market — and it's also coming to Yahoo Japan, which reaches 58 million daily Japanese users.
What's AMP? A Google-backed initiative for publishers to create template-based news articles that load up to 85% faster, according to Google, than traditional mobile pages. (If you want to see what it looks like, search for a website on Google and the carousel of recommended articles at the top are AMP articles.)
Why it matters: Facebook is still blocked in China, which has the second-largest ad market in the world, giving Google a leg-up on its Silicon Valley competitor. AMP is also quickly becoming one of the biggest mobile traffic-drivers for websites, and this will only help expedite their dominance. Digiday reported Wednesday that the Guardian is now receiving 60% of its Google mobile traffic on AMP.
Go deeper