Globalization and French lace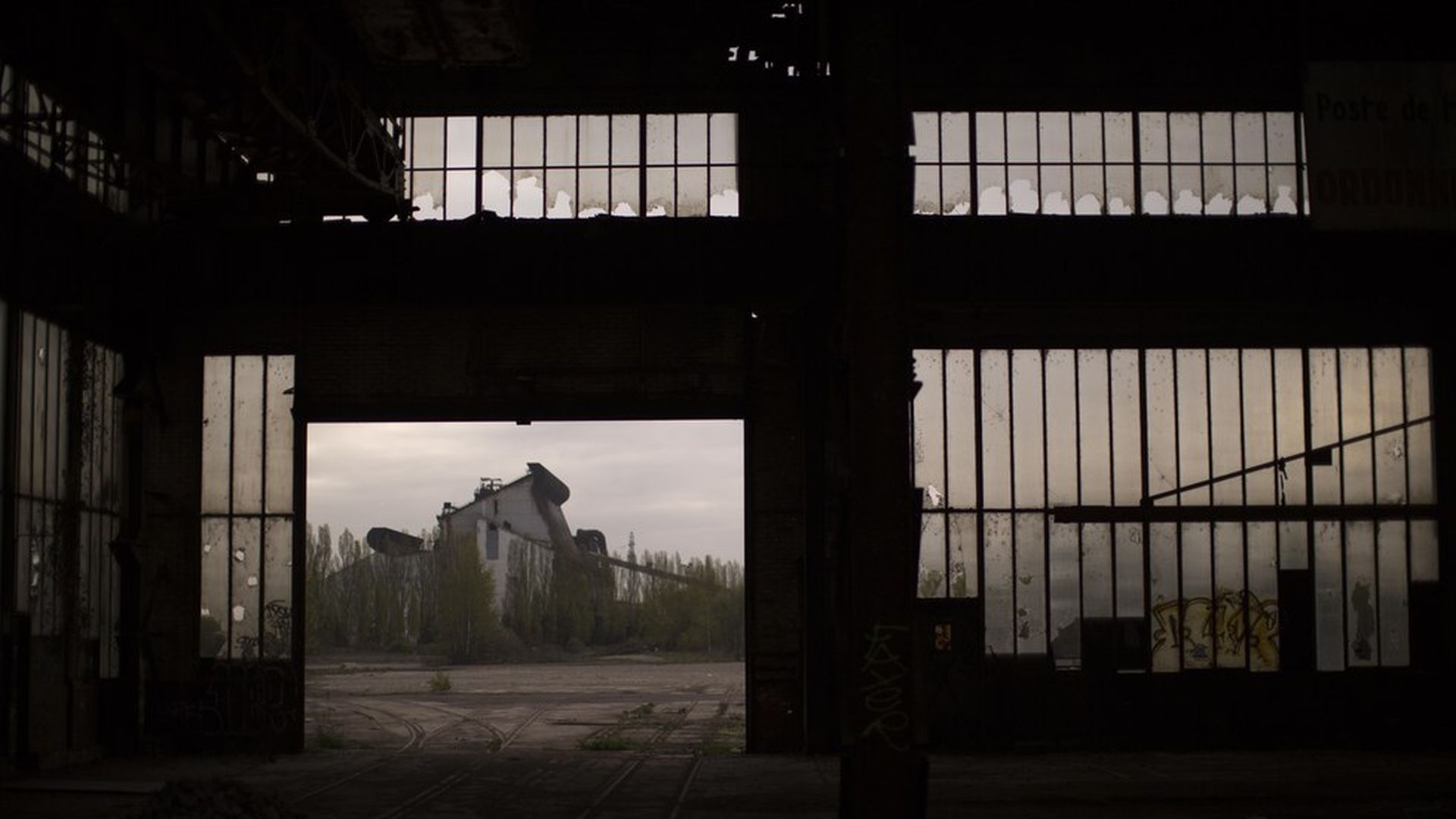 An excellent Sunday New York Times piece traces the path of globalization using French lace:
Calais became a major center of lace production in the early 19th century. As of the 1960s, 30,000 people worked in lace factories there, at which point technological improvements meant fewer workers were needed.Soon after, demand began to drop and factories opened in Asia in which 15 employees cost the same as one in Calais.In 2005, the E.U. ended textile import quotas — the "final blow" for French lace as Asian lace flooded the market.Today: Fewer than 300 people work in the remaining lace factories in Calais, which "rely more on machinery than manpower."Why it matters: Globalization and mechanization have cost millions of manufacturing jobs from Calais to Cleveland, and it's affecting politics. Calais used to be a left-wing stronghold — now it's expected to go for far-right nationalist Marine Le Pen in the May 8 presidential runoff.
Go deeper