Gig economy skeptics warn of a new 'precariat'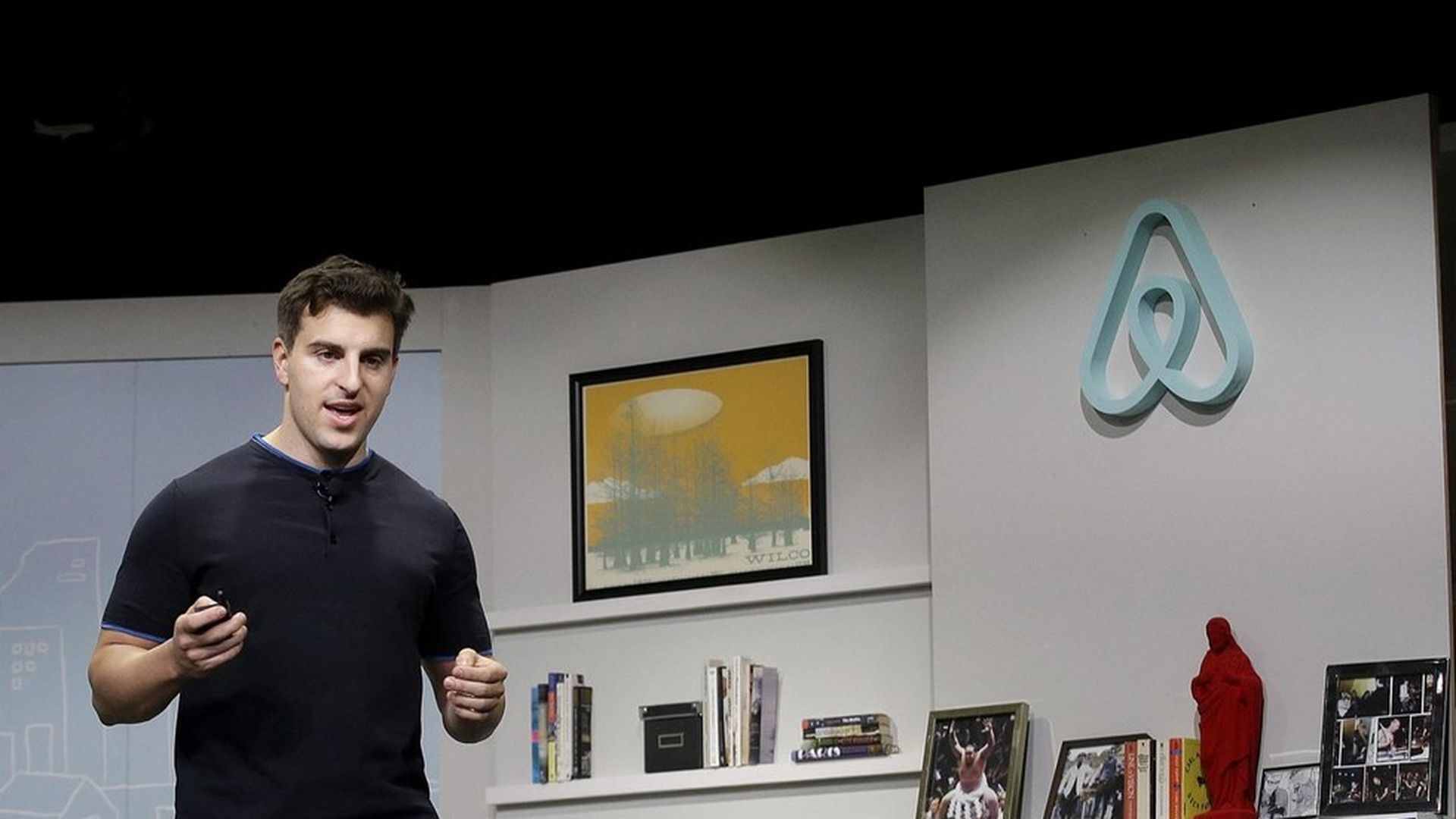 The New Yorker has a skeptical take on the share economy, spearheaded by the rise of Airbnb, TaskRabbit, and other services:
"'Sharing' boosters herald the virtues of autonomy and flexibility; skeptics warn about the rise of a new precariat."
"[T]he sharing economy became a liberal beacon."
Chris Lehane, Clinton-Gore alumnus now at Airbnb: "Ultimately, what we're doing is driving wealth down to the people,"
"Regulation is government's usual tool for blunting adverse consequences, but most sharing platforms gain their competitive edge by skirting its requirements."
The big change: "The precariat is everywhere. Companies such as Nissan have begun manning factories with temps; even the U.S. Postal Service has turned to them. Academic jobs are increasingly filled with relatively cheap, short-term teaching appointments."
Go deeper