Giant U.S. landlord gets closer to IPO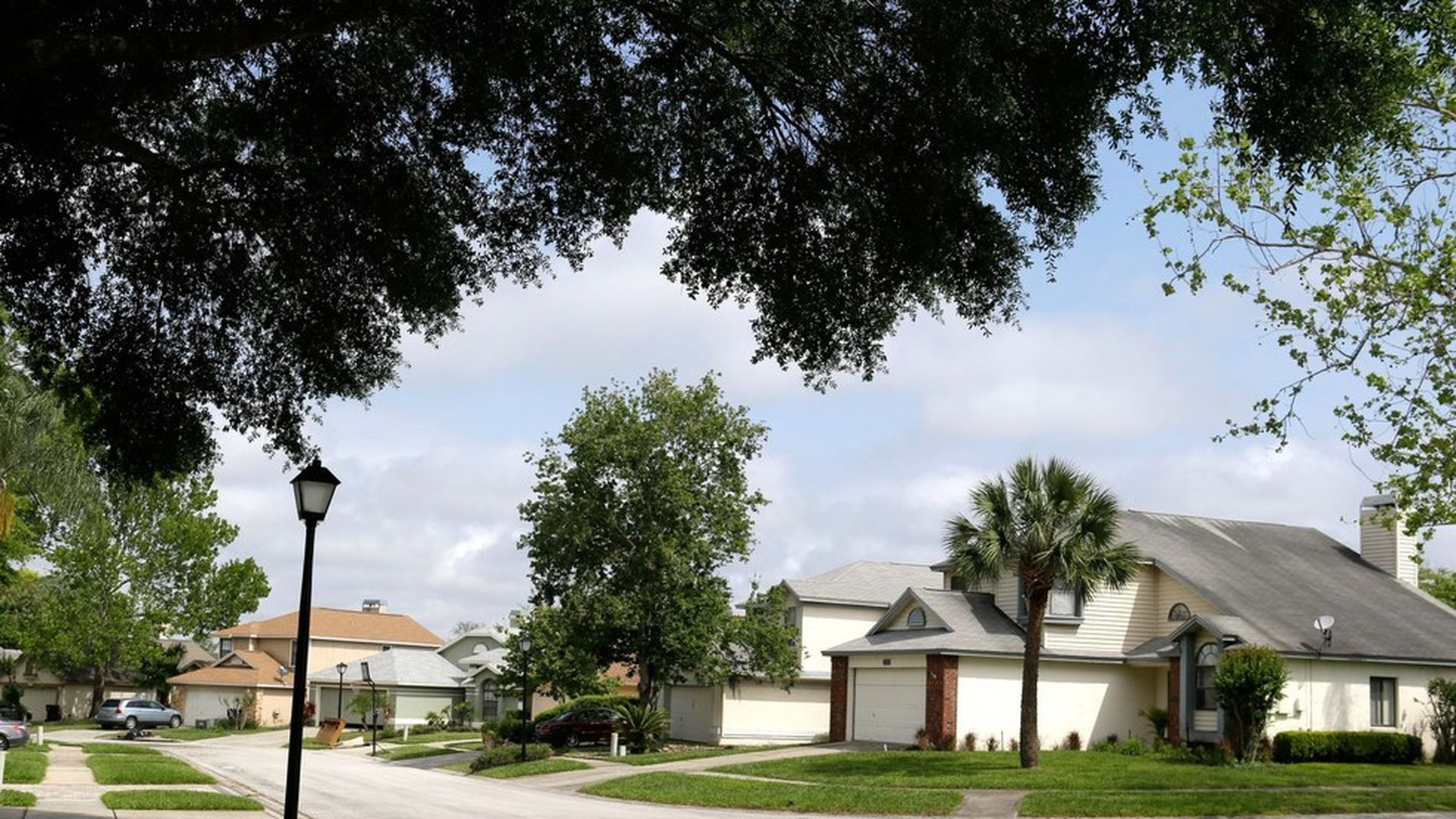 Invitation Homes, a Dallas-based residential REIT backed by The Blackstone Group, has set its proposed IPO terms to 77 million shares being offered at between $18 and $21 per share. That means it would raise $1.5 billion at an initial market cap of around $5.89 billion, were it to price in the middle of its range. The company plans to trade on the NYSE under ticker symbol INVH, with Deutsche Bank serving as left-lead underwriter. Expect the actual pricing to occur late next week.
• Why it's a big deal: This is expected to be the first mega-IPO of 2017 (with all apologies to AppyDynamics, which is scheduled to price this Wednesday night), setting the stage for Snap in March. It's also a moment of truth for Blackstone's post-crisis bet on the U.S. housing market ― having scooped up nearly 50,000 single-family properties beginning in 2012. The big question is how investors will react, given some sentiments that we're either at or past the rebound peak.
• Bottom line: "We realized in studying the sector that there were already 13 million homes in the United States that were being rented out, but just done so on a mom-and-pop basis. And so could you build a scale institutional single-family business much like what happened in the multifamily business in the 1990s." -- Blackstone real estate boss Jonathan Gray.
Go deeper