Get ready for some Medicare drug payment drama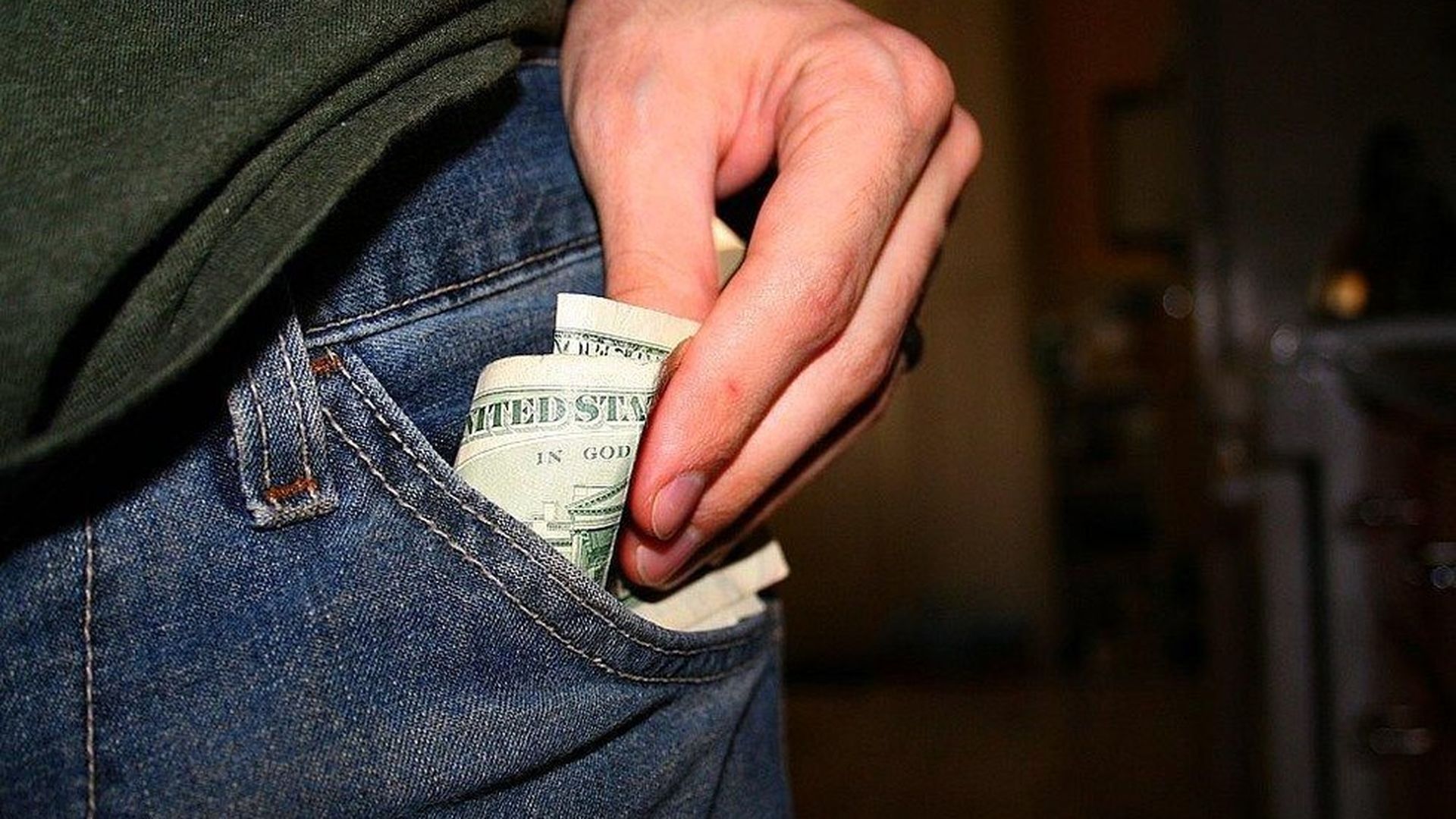 Today, the Medicare Payment Advisory Commission will vote on whether Congress should make changes to Medicare Part B drug payments. And that explains why medical groups and the drug industry are foaming at the mouth with anger.
What's going on: MedPAC wants Congress to tinker with Medicare Part B, which currently pays the average sales price plus a 6% add-on for drugs administered in a physician's office or a hospital outpatient department. Instead, MedPAC recommended a host of different policies in March to cut spending, including mandated rebates from manufacturers to Medicare if prices rise above inflation and a new "drug value program" that encourages providers to negotiate on prices.
This is about money: Drugmakers and physicians have benefited immensely from Medicare Part B because the program guarantees a profit — and the higher the list price, the higher the profit. Most people realize the incentives are out of whack, but the pharmaceutical and medical industries will continue to torch any changes. Almost 200 medical societies and companies have already sent a letter to MedPAC asking it to kill its proposal.
Go deeper