Generic drug group sues Maryland over price cap law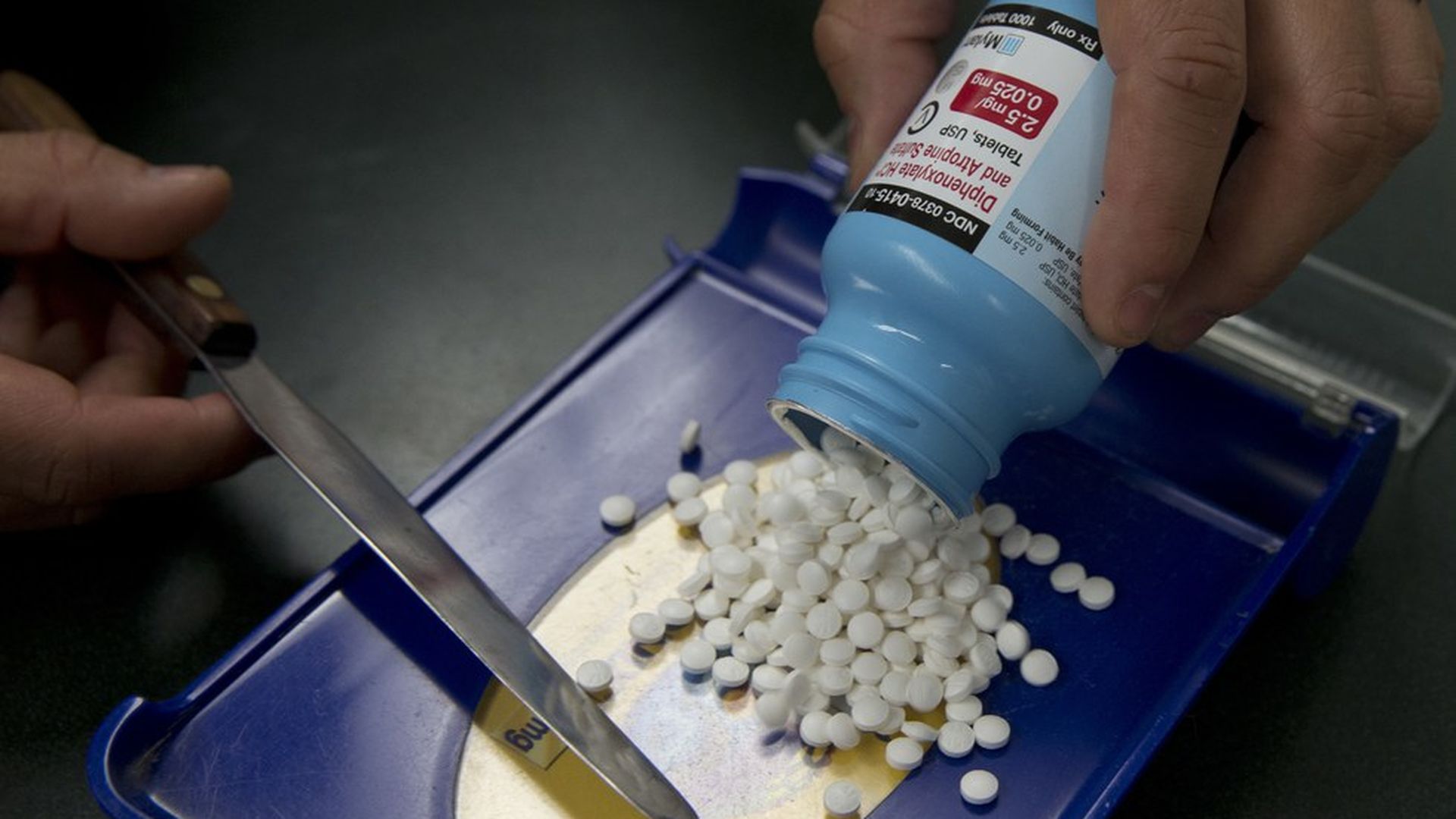 The Association for Accessible Medicines, the lobbying group for generic drug companies, has sued Maryland's attorney general and health department secretary to block the new state law that prohibits pharmaceutical firms from making "unconscionable" price increases for generic drugs, the Wall Street Journal reports.
The industry's main gripe: That the law is vague and does not codify what an "excessive" drug price hike is — the same concerns Maryland Gov. Larry Hogan had when he let the bill become law without his signature.
The bottom line: It was only a matter of time before the industry unleashed its legal team. Raising prices is the lifeblood of the drug industry, and the main way drug companies have been able to keep profits. Any efforts to limit their pricing power, even on generic drugs that have been around for decades, will face massive resistance.
Go deeper