GDP growth accelerates in second quarter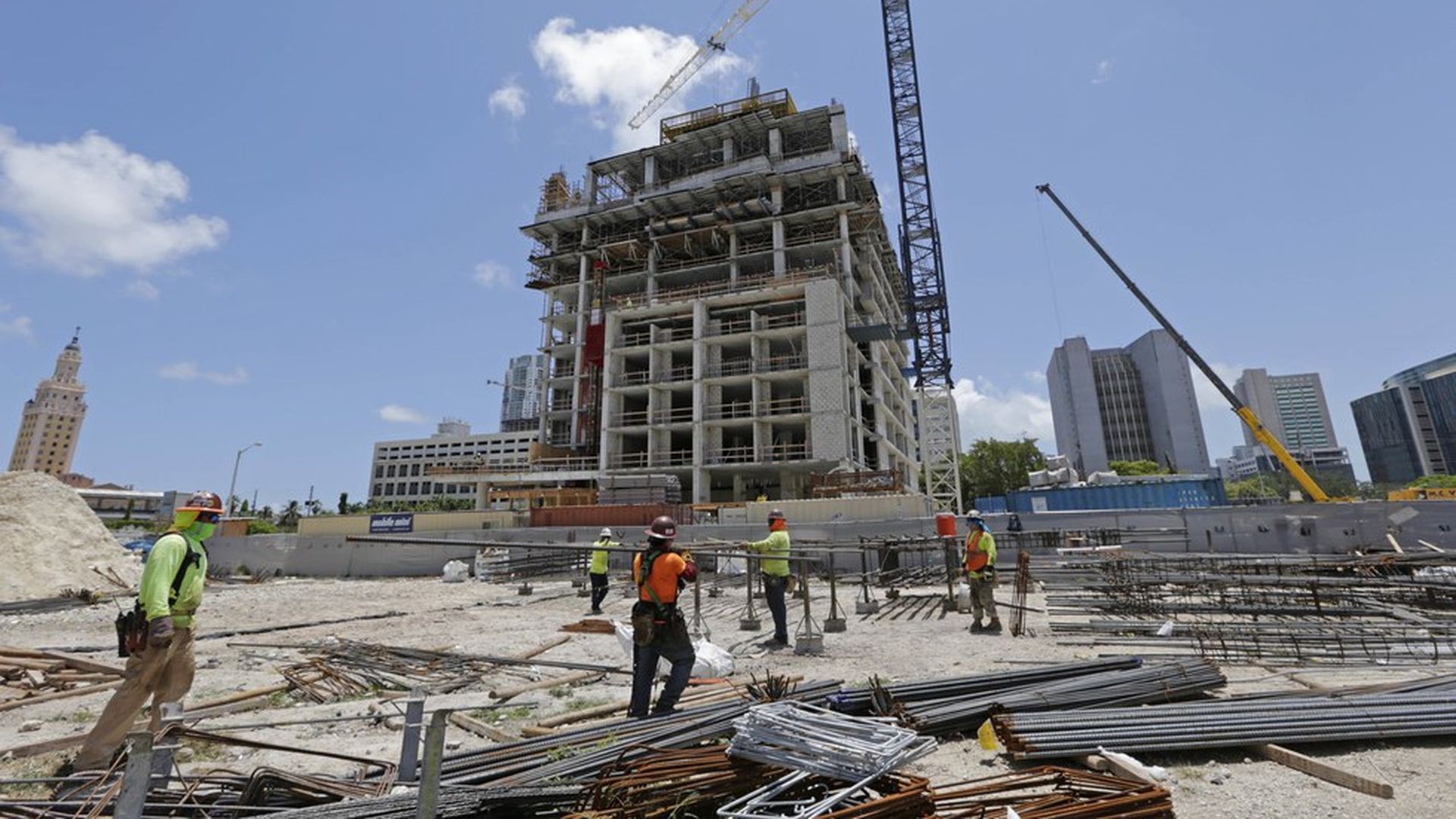 GDP growth increased to 2.6% in the second quarter, faster than the first quarter's rate of 1.2%, and in line with economists expectations, according to the Commerce Department. Nevertheless, growth for the year so far has been a lackluster 1.9% annualized, below the average 2.2% growth rate since the end of the recession.
Why it matters: Investors have bid up stocks to all-time highs based on faster growth abroad and confidence in the Trump administration's anti-regulation stance. But this confidence isn't reflected in a sustained increased in GDP growth, at least not yet.
Go deeper