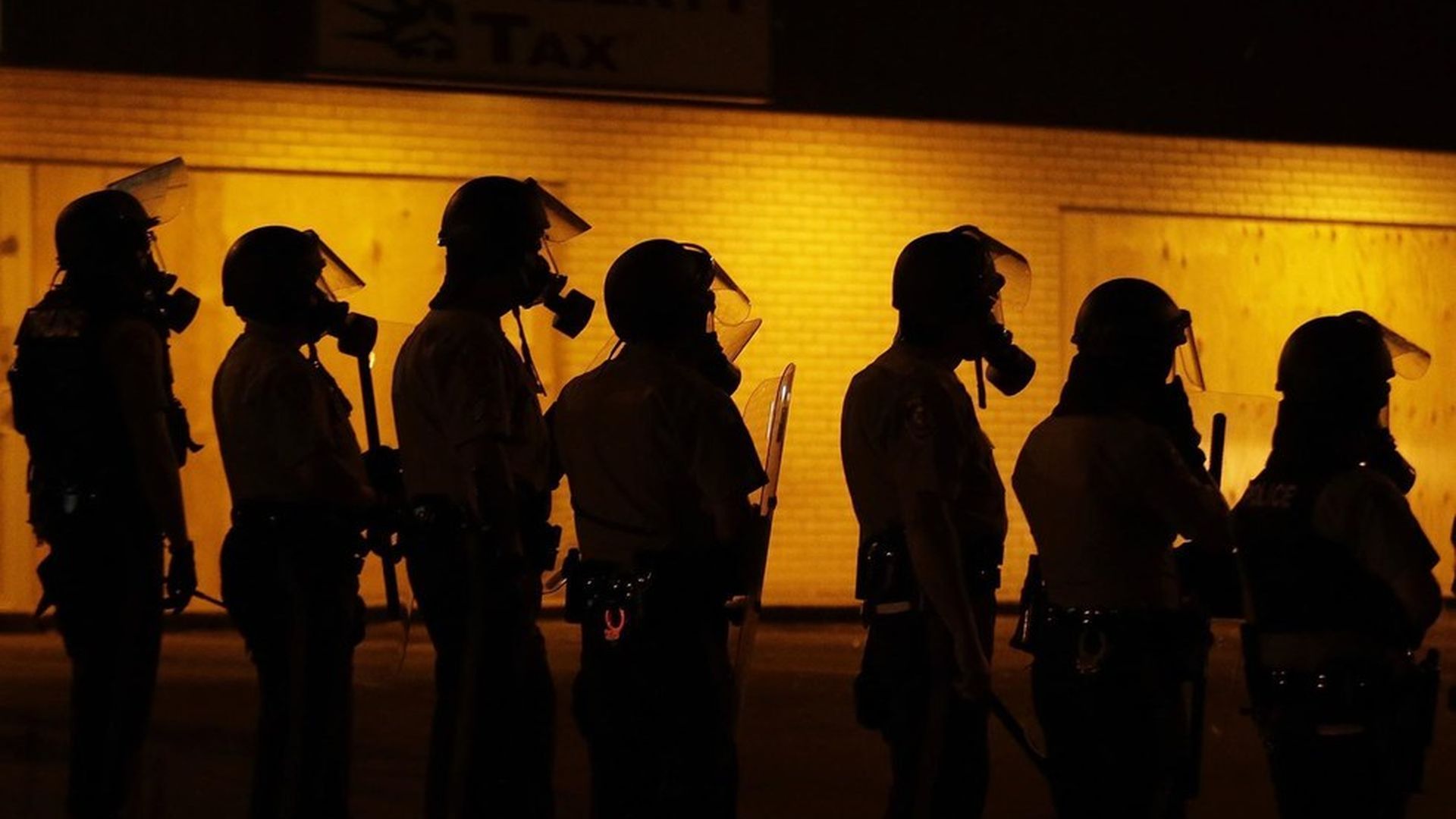 Recent controversial police encounters with black Americans have been met with relatively subdued responses, the WashPost's Janell Ross and Wesley Lowery point out on the front page:
The movement: "The Black Lives Matter network is now one of more than 50 groups that have christened themselves The Majority, a coalition of progressives working on social justice issues, including LGBT rights."
A top issue: "Money bail," where "[p]oor defendants — who stand to lose jobs, apartments and custody of their children as they sit in jail — often plead guilty to lesser crimes without seeing a judge or jury."
The takeaway: "In recent controversial encounters between police and unarmed black people, law enforcement has responded faster and with more regret than seen in years past."
Go deeper