Freedom Partners unveils $1M ad for Nevada gubernatorial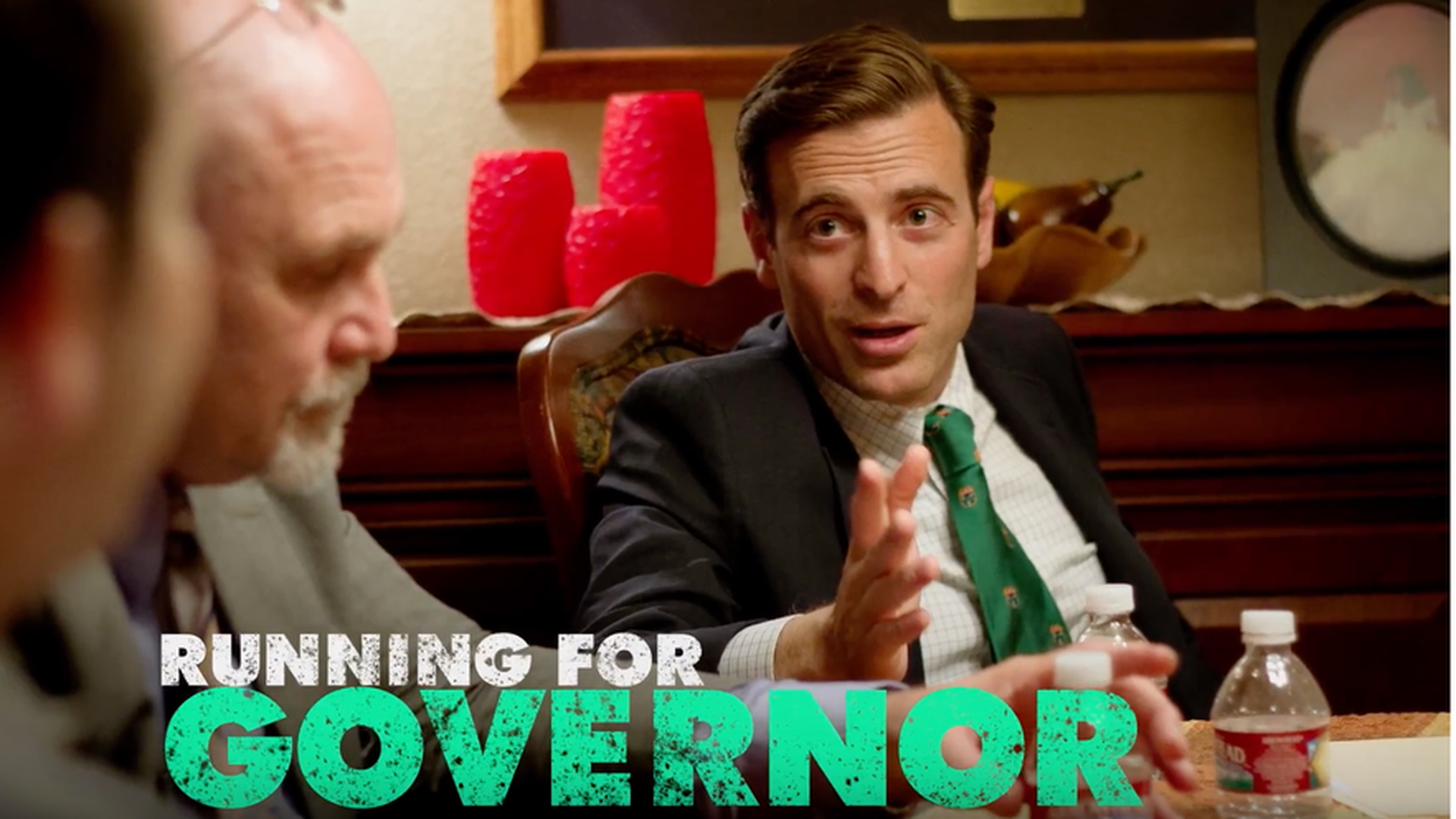 Freedom Partners Action Fund, part of the non-profit group backed by the Koch brothers, is launching a $1 million TV and digital ad campaign supporting Republican Adam Laxalt in the Nevada gubernatorial race.
Why it matters: This is the group's first ad campaign of the 2018 cycle, and it suggests they will continue putting money into state races in the hopes of getting Republicans elected. And although Steve Sisolak, the Democratic candidate running against Laxalt, has been the frontrunner in the primaries, this general election for NV governor is expected to be a toss-up — Laxalt's early support from groups in the Koch Network could give him an advantage in getting his name recognition up.
What they're saying: The ad reflects something you'll likely see in other races around the country — the mention of a clear contrast between these candidates running for statewide office and the stereotypical "establishment" politicians in Washington, D.C. "Too many politicians say one thing and do another to get elected, but Adam Laxalt is a public servant committed to putting politics aside and the people first," said Bill Riggs, spokesman for FPAF.
Go deeper