Freedom Caucus member resigns over health care collapse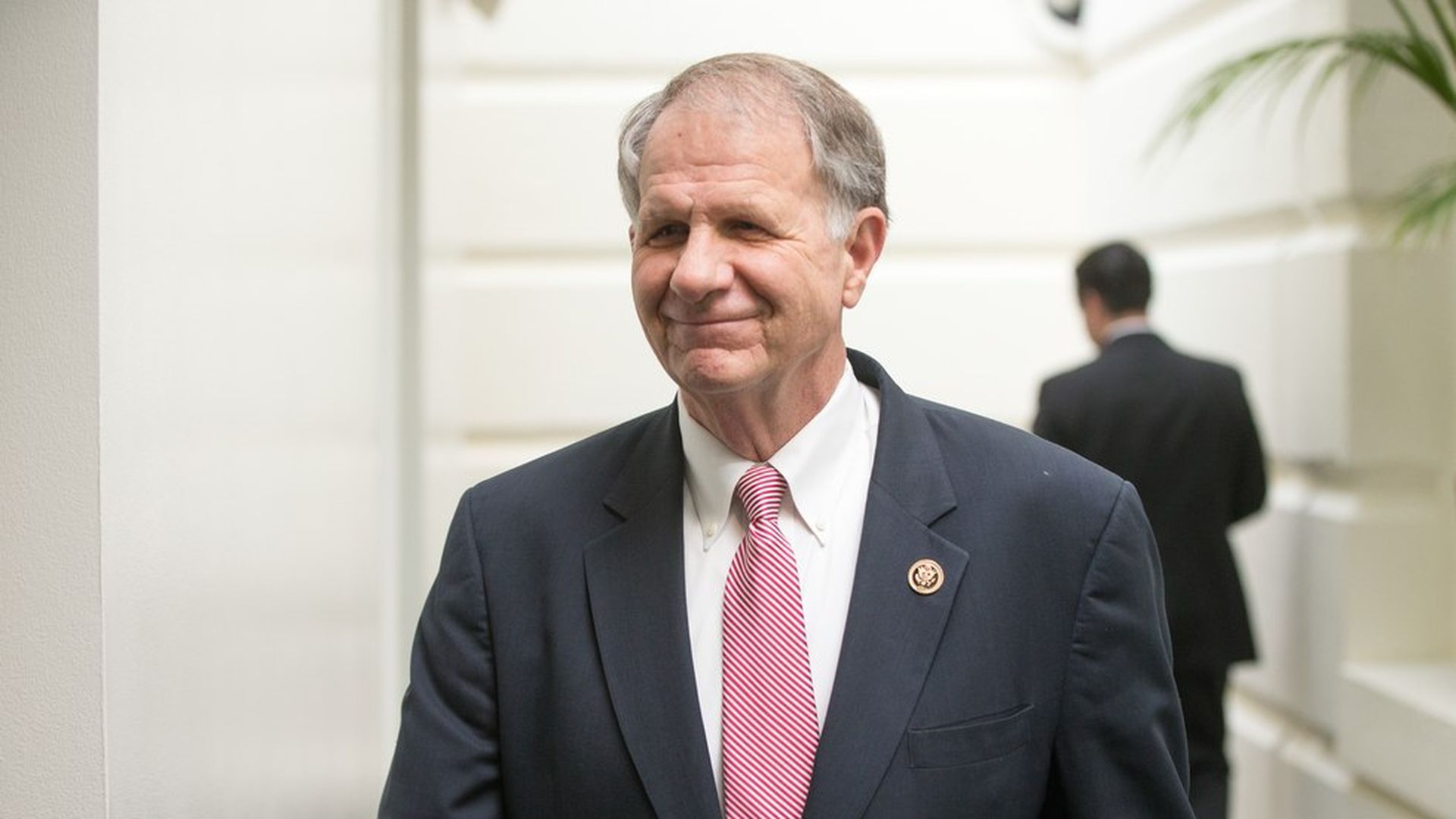 Ted Poe of Texas has resigned from the conservative Freedom Caucus after the group refused to back the GOP health care plan, which he supported.
"Saying no is easy, leading is hard, but that's what we were elected to do," he said in a statement. Here's what he said yesterday about his Freedom Caucus colleagues:
Why it matters: The collapse of the health care bill showed that if conservatives hold out, and Trump can't win over Democrats, it will be very difficult to pass anything significant. Trump needs more on his party's right flank to break ranks and support his agenda.
Go deeper