Former Siemens exec named Trump's health tech czar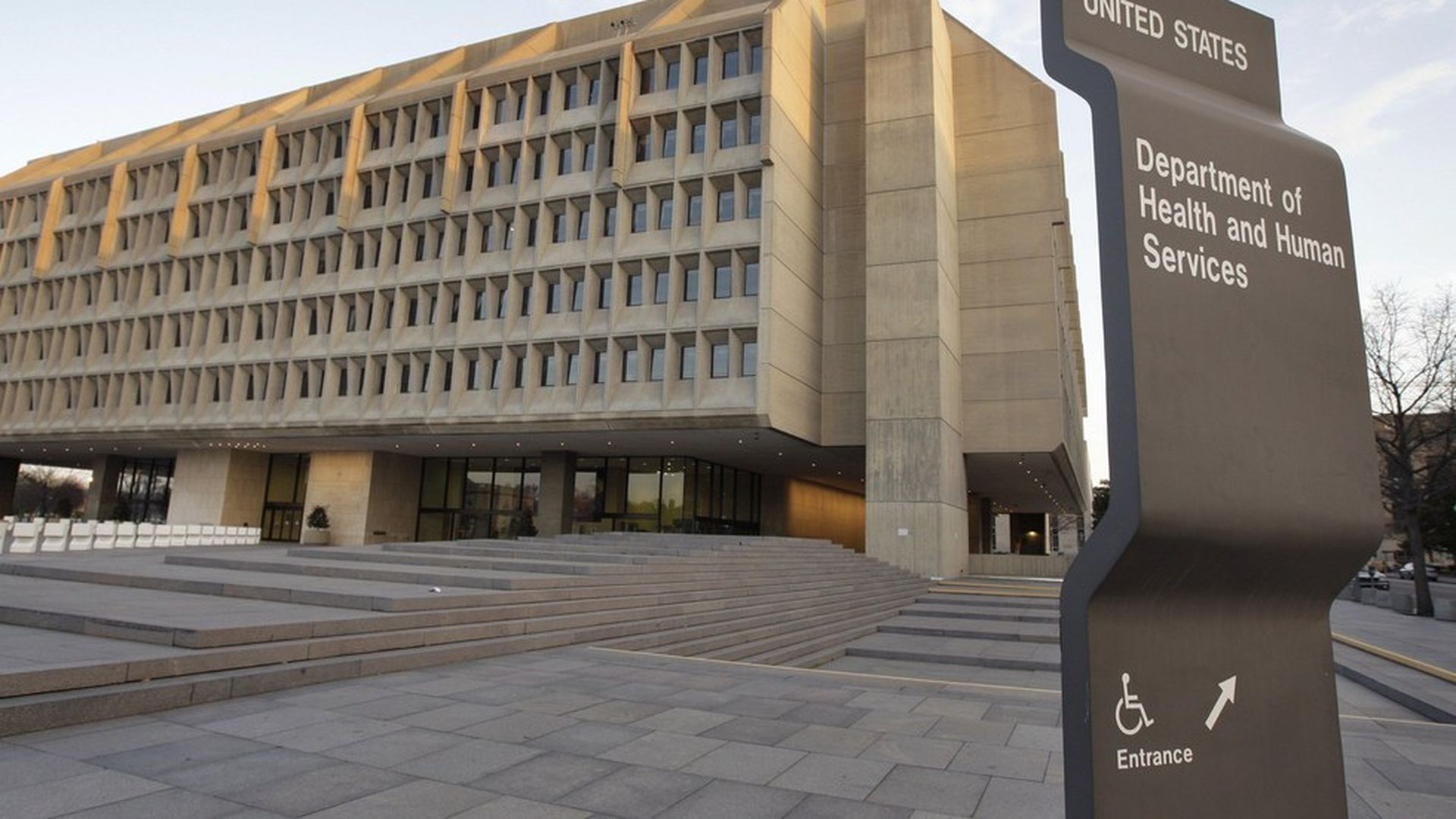 Dr. Donald Rucker, the former chief medical officer of Siemens Healthcare who teaches at Ohio State University, was tapped as the new national health IT chief, multiple news outlets have reported. He replaces Dr. Vindell Washington.
Rucker will head the federal Office of the National Coordinator for Health IT, which oversees all health care tech functions such as electronic health records and data sharing. Perfect timing, considering David Nather was just pondering about the office this morning.
Go deeper