Former Obamacare exec: Trump team sabotaged signups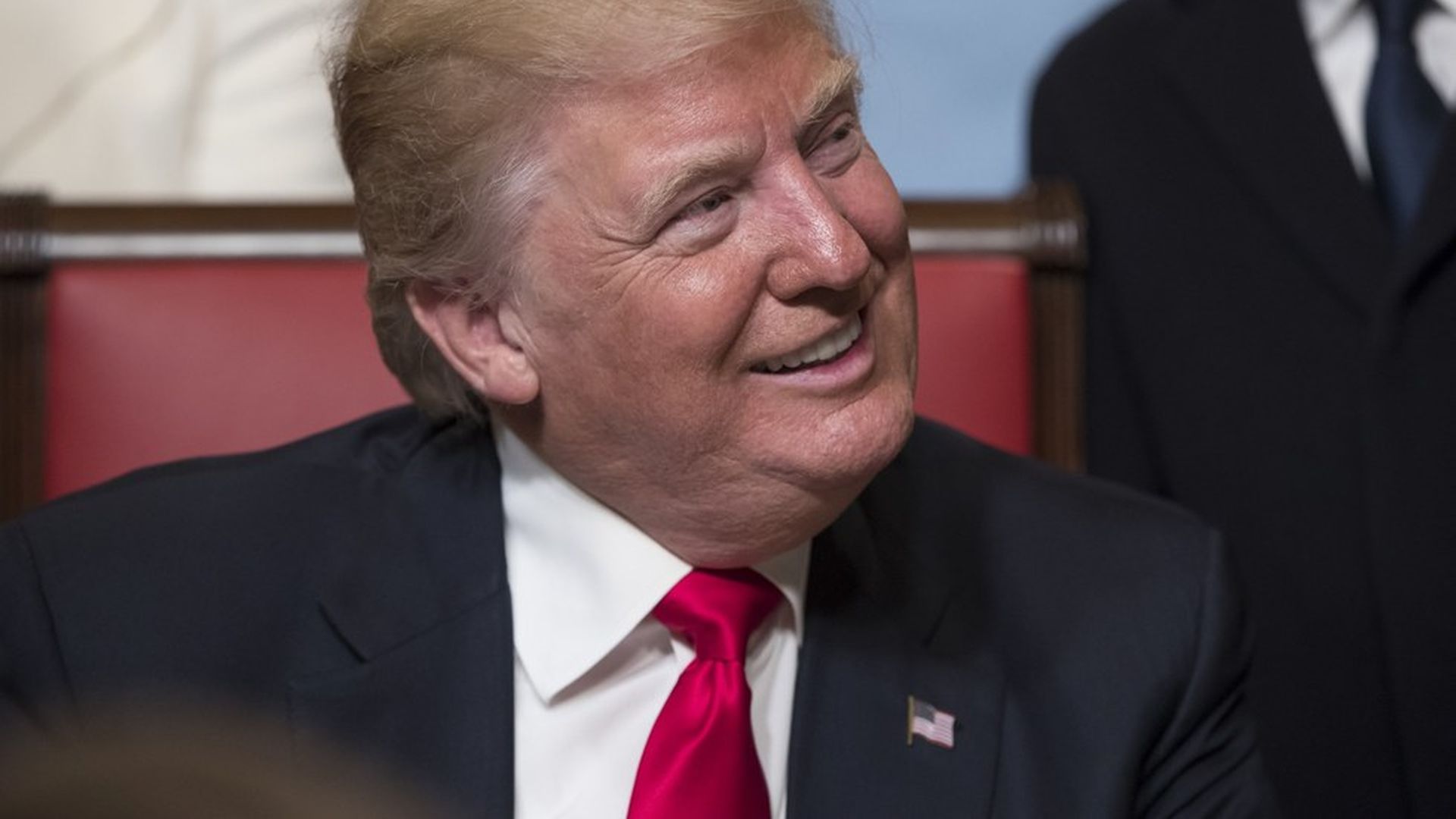 Joshua Peck, the former Chief Marketing Officer of Healthcare.gov, wrote today that "there should be no doubt" that the Trump administration was at least somewhat successful in its attempt to sabotage Obamacare signups in the final days before the open enrollment deadline.
Peck estimates that Trump's executive order on Obamacare and his administration's moves to slash the Obamacare outreach budget might have prevented 480,000 people from signing up.
Why it matters: It's just an estimate — and admittedly, a biased one — but it shows how much the former Obamacare team believes the Trump administration blew their momentum.
Go deeper