Former GOP congresswoman said she rejected sexual harassment settlements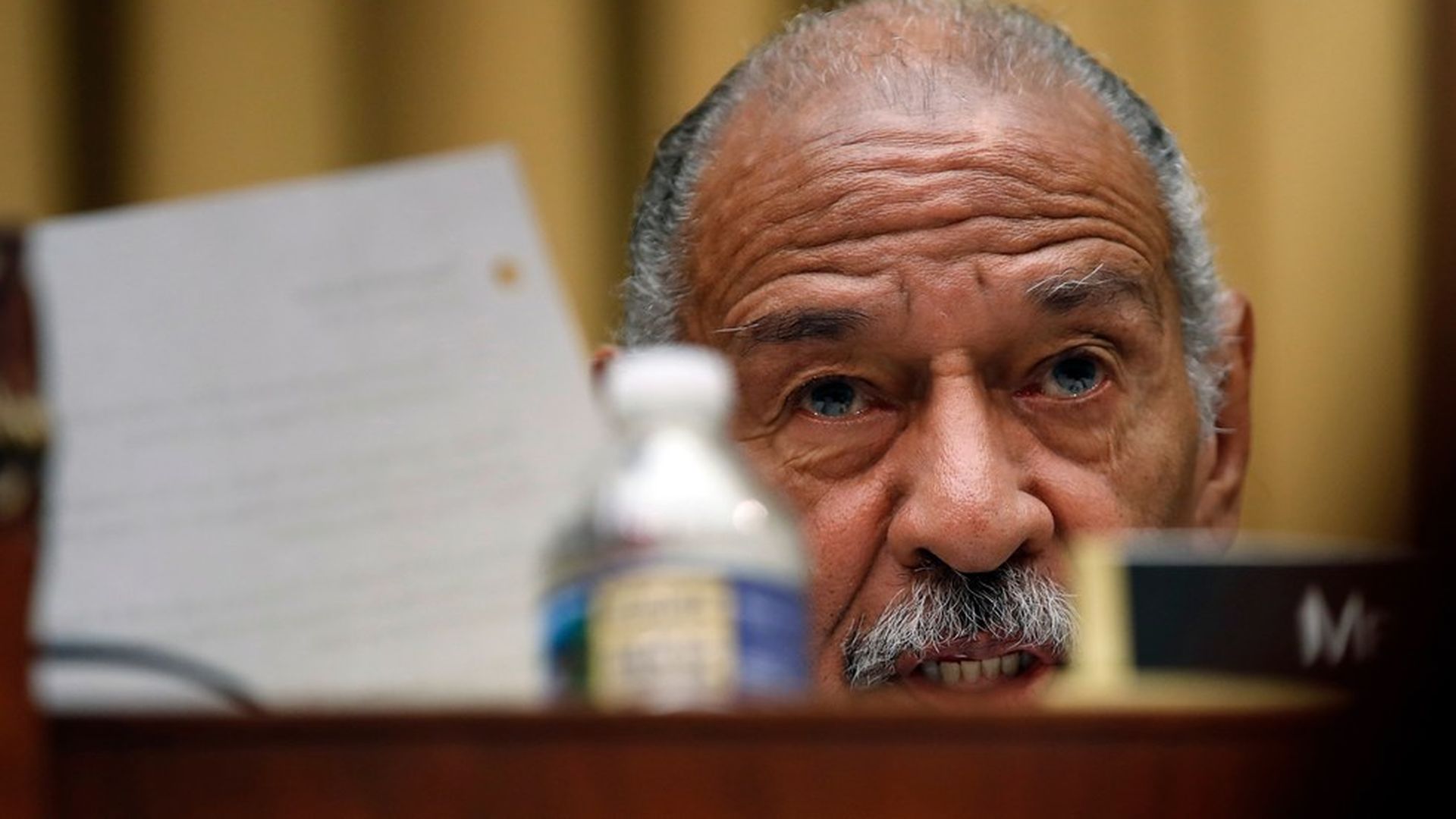 Former Republican Congresswoman Candice Miller said that when she served as chair of the Office of Compliance, she believes she rejected all requests to settle sexual harassment claims, BuzzFeed reports.
Why it matters: Miller said she remembers rejecting a request for $27,000 to settle a harassment claim, which "appears to match" the settlement by Rep. John Conyers in 2015.
"I just wanted to make clear that somehow I did not approve this thing...I was not going to approve spending taxpayer dollars to protect members of Congress who were behaving like dogs," she told BuzzFeed.
Conyers' attorney Arnold Reed called Miller's statement "too vague" to comment on, but that Conyers' settlement was "run through the proper chains."
The Office of Compliance said they couldn't offer additional information on rejected settlements, and "maintain the confidentiality of contacts and claims filed...that do not result in a final decision."
Go deeper