Former Clinton aide is running for Maryland governor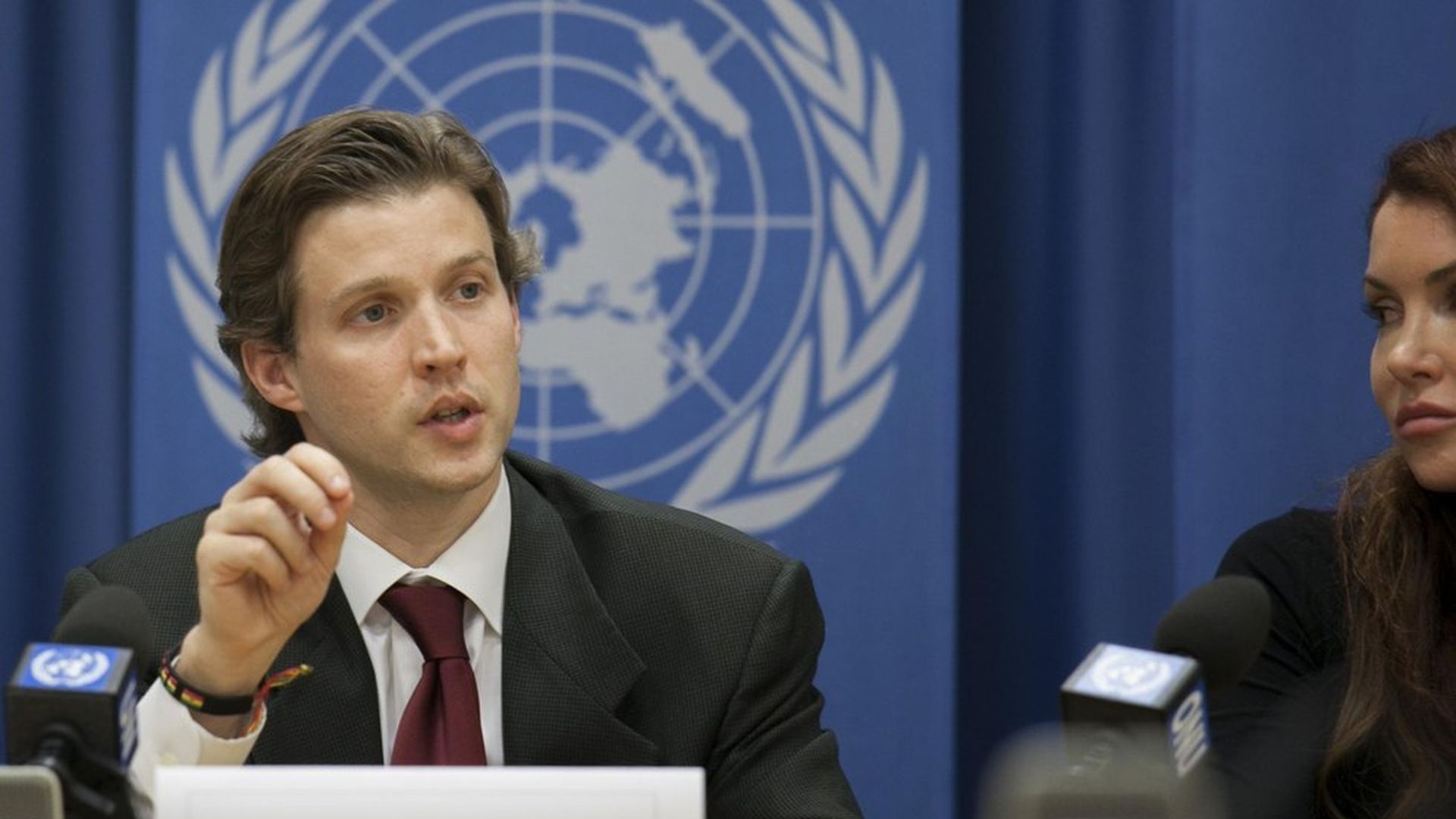 Alec Ross, a high-level aide to Hillary Clinton when she was Secretary of State, announced his campaign to be Maryland's next governor today.
Bio: Ross was senior advisor for innovation to Clinton and most recently wrote a technology-focused book, "The Industries of the Future." During Obama's 2008 presidential campaign, Ross helped develop his technology and innovation plan. He has contacts throughout the tech industry and has been active in tech policy circles, supporting policies such as net neutrality and opposing online surveillance efforts. He lives in Baltimore.
What could have been: Ross would likely have held a prominent administration role if Clinton had won in November.
Go deeper