Ford stock falls on poor earnings forecast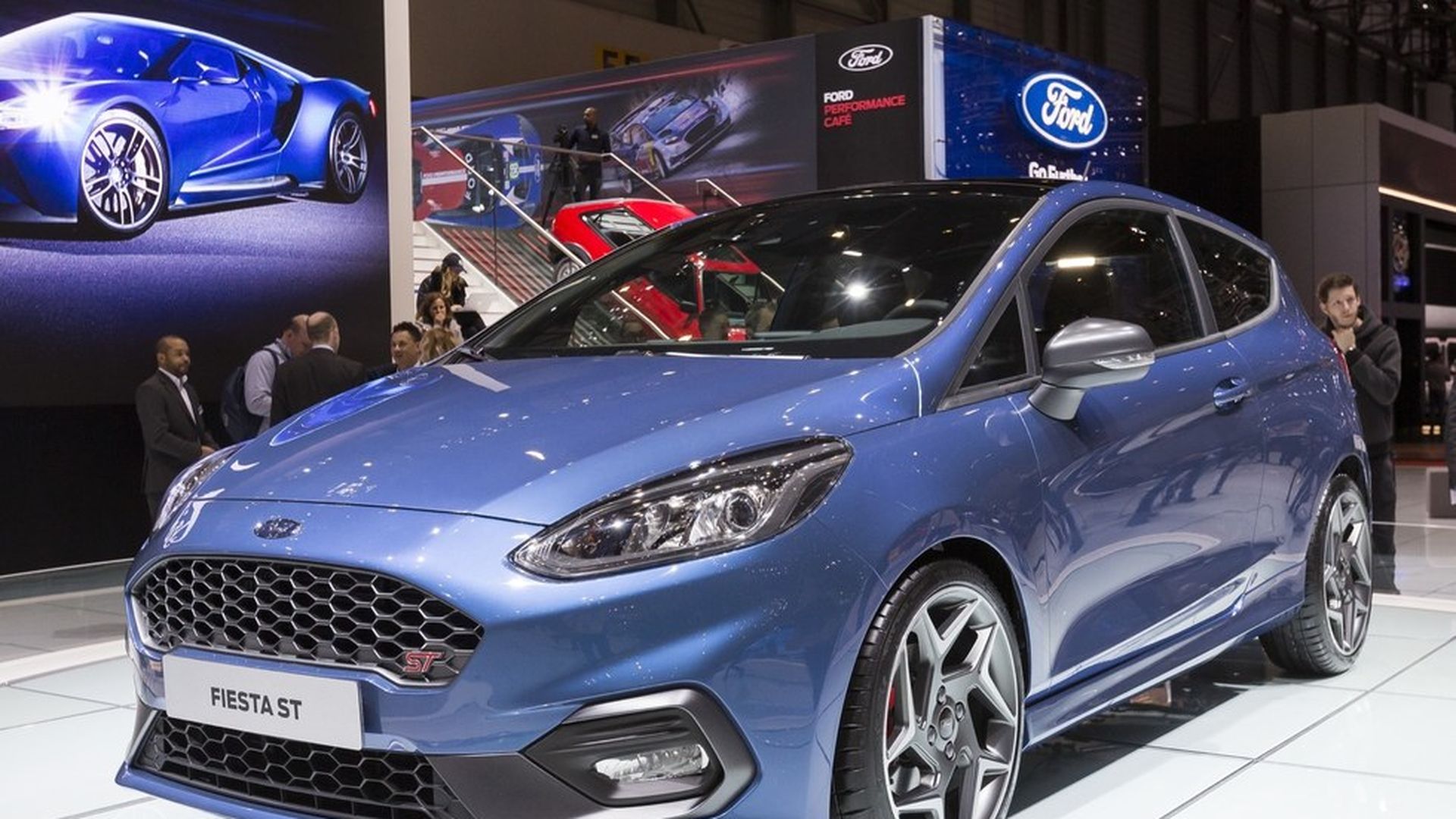 Ford stock fell as much as 2.3% in trading Thursday morning, when the automaker announced that its profit this quarter could be as low as 36% below its previous estimate.
What analysts say: U.S. car sales likely have likely reached their cycle peak, given rising automaker inventories and recent data showing that used car prices are falling. Expect car stocks this year to trail the pack.
Go deeper