Ford invests big in self-driving cars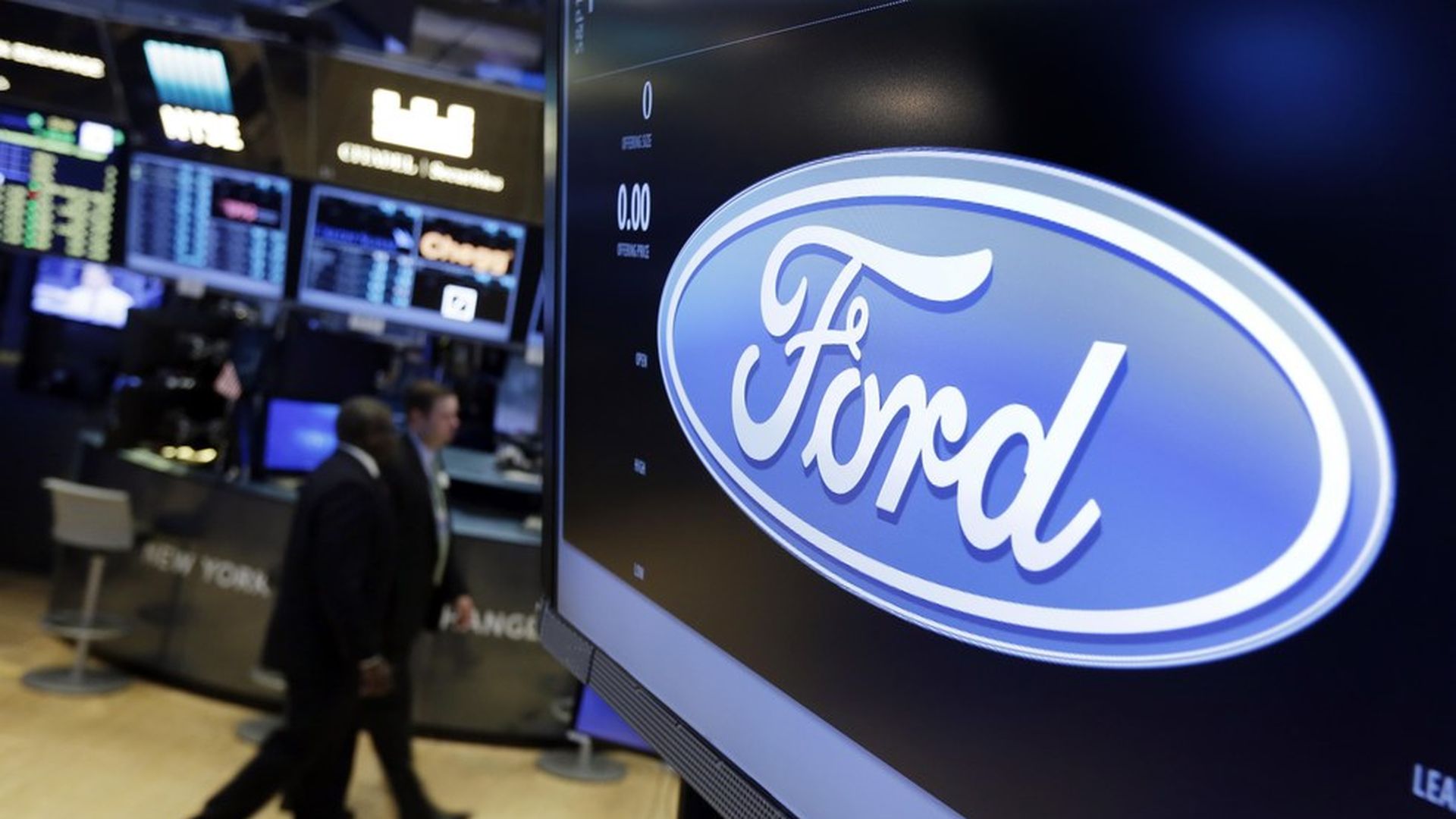 Barron's cover story, "Ford Races Toward an Exciting Future: New CEO Jim Hackett looks like an inspired choice to rev up Ford's self-driving car efforts and lift its stock," by Jack Hough (free link for Axios readers):
"Over the next five years, Ford stock has an excellent chance of outperforming Tesla."
"Eight companies have plans to bring fully self-driving cars to market within the next five years."
"IHS Markit, a research group, predicts 32% market penetration of highly autonomous cars by 2035."
Driverless taxis (Uber and Lyft in the U.S., GrabTaxi in Singapore) could roll out services in coming years "costing $1 a mile, which compares favorably with the cost of car ownership."
"Gross revenues for Uber, Lyft, and others more than doubled last year to $36 billion. By 2030, they could multiply another eight times."
Go deeper