First U.S. case of Zika transmission by mosquito this year reported in Texas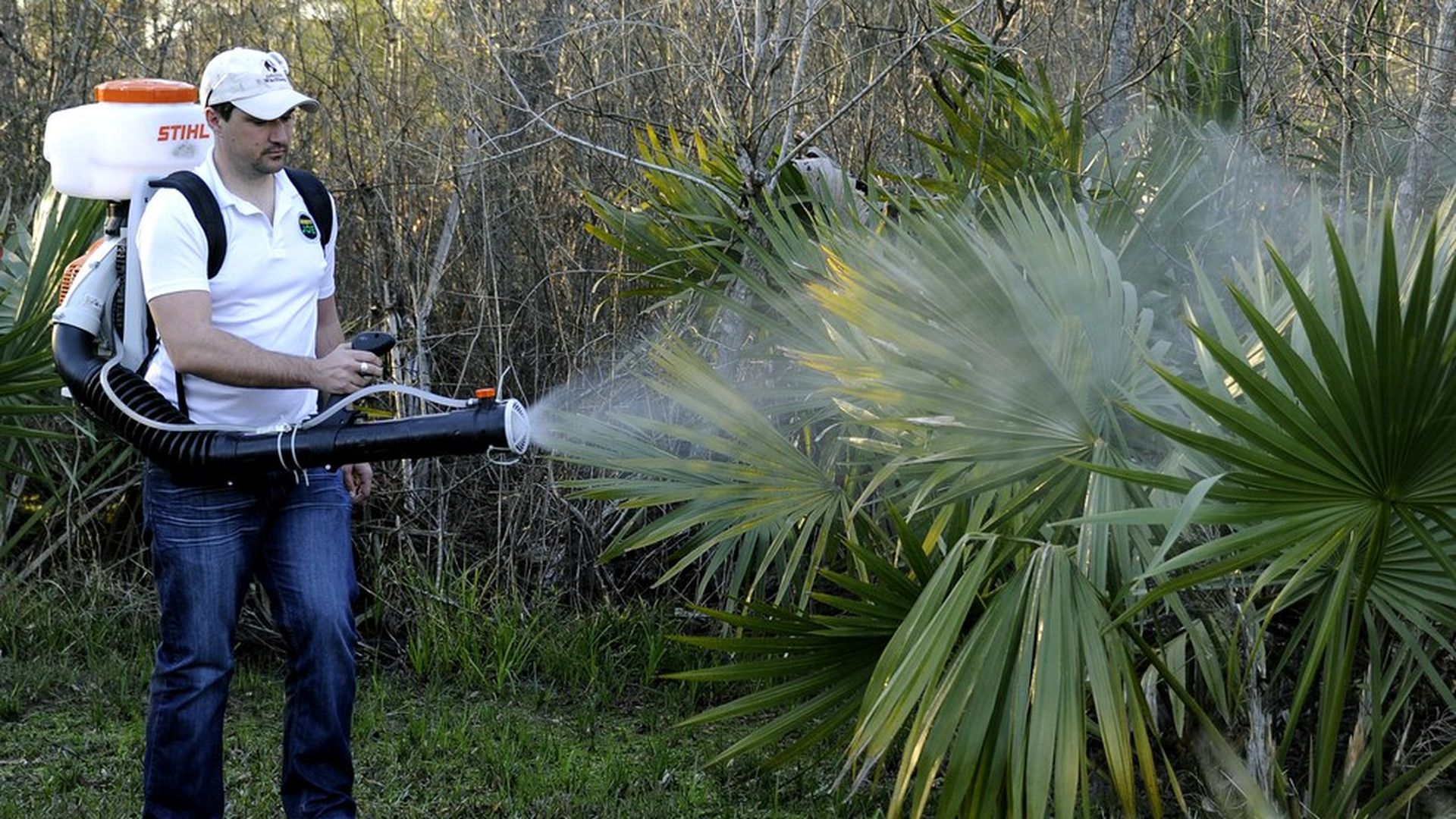 The first known instance of local mosquito transmission of the Zika virus in the continental U.S. this year was reported late today by health officials in the state of Texas. The Zika transmission likely occurred sometime in the past few months in South Texas, they said.
The Zika infection occurred in a Hidalgo County resident who had not traveled outside the area, and also did not have any of the other risk factors for Zika infection identified by public health officials monitoring the spread of Zika in South, Central and now North America.
For this reason, the Texas Department of State Health Services said that the infection was "probably transmitted" by a mosquito bite in South Texas. Further lab tests showed that the Hidalgo County resident was no longer at risk of spreading the virus via mosquito populations.Texas health officials began increased Zika testing of pregnant women and people with Zika-like symptoms in six South Texas counties this past spring. (There were six locally-transmitted Zika cases in Brownsville last November and December.) The local transmission case announced today was a direct result of that increased testing regime.
What's next: Texas officials said that there is no evidence of ongoing Zika transmission in the state, but the news today will almost certainly lead to even more human and mosquito surveillance testing in the southern part of the state. Local health officials had already been going door to door in South Texas counties to share information about Zika with pregnant women and people with symptoms to make sure they were tested.
Go deeper