First hearing in AT&T-Time Warner case set for Dec. 7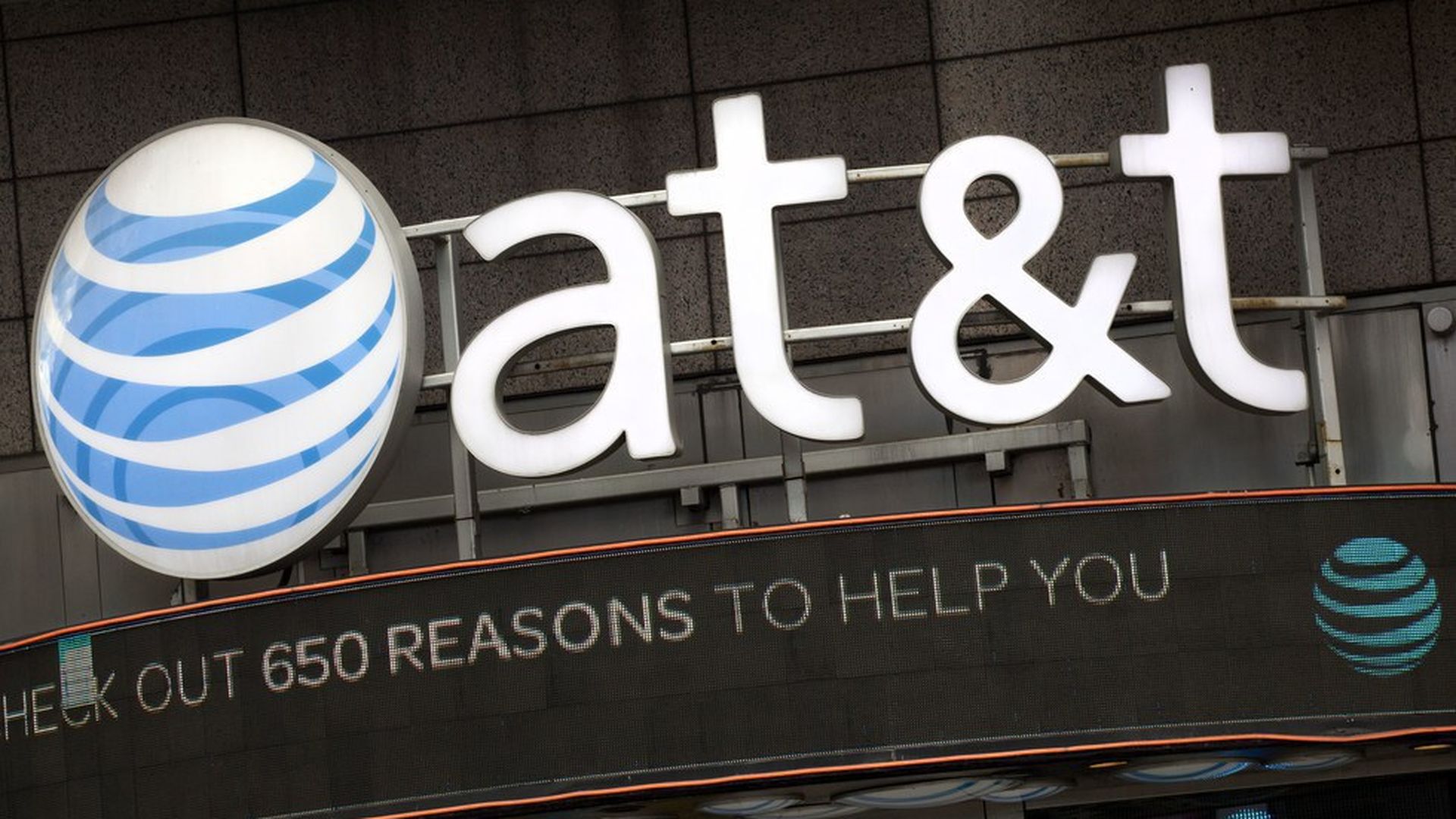 Judge Richard Leon, who will oversee the Justice Department's lawsuit to block AT&T's bid for Time Warner, set the initial status conference of the case for December 7.
The latest: Yesterday, AT&T offered regulators a concession to try to get approval for its $85 billion deal. AT&T agreed to seven years of binding arbitration with distributors, hoping to address concerns that it would increase prices on rival distributors for content produced by Time Warner subsidiary Turner.
Go deeper