Final Obamacare rule keeps Trump admin's market changes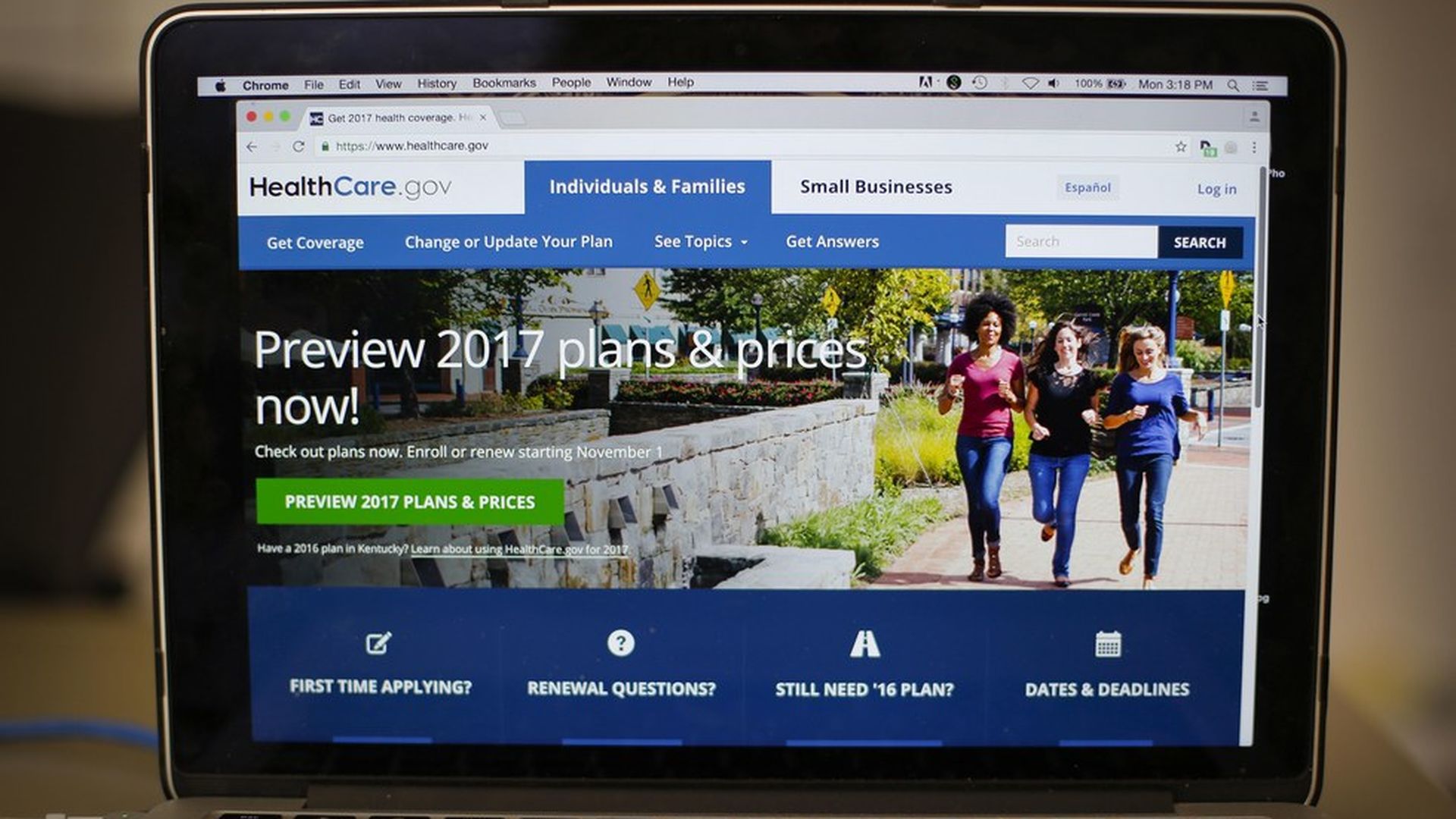 The final version of the Trump administration's "market stabilization" rule is out, and it keeps most of the Obamacare changes the Department of Health and Human Services proposed in February — including more flexibility in the way insurers are allowed to calculate the value of their coverage. That's one of the most controversial changes, because liberal groups say it could expose people to more out-of-pocket costs — but HHS says it's necessary "to improve the health and competitiveness of the markets."
The highlights of the 139-page rule:
Gives insurers more flexibility in determining the "actuarial value" of their coverage.
Open enrollment for next year has been shortened to six weeks, instead of three months as in previous years. It will start on Nov. 1 and end on Dec. 15.
People who try to sign up outside of the regular enrollment season will have to prove they're eligible to do it.
People who owe premiums from previous years will have to pay them before they can sign up for new coverage. HHS hopes that will discourage people from dropping in and out of coverage.
States will be able to determine whether insurers have enough health care providers in their networks.
Key deadline: June 21. That's when insurers have to tell the government whether they'll participate in the federal Obamacare marketplaces.
Go deeper