Fewer babies born underweight after phase out of common chemical, study suggests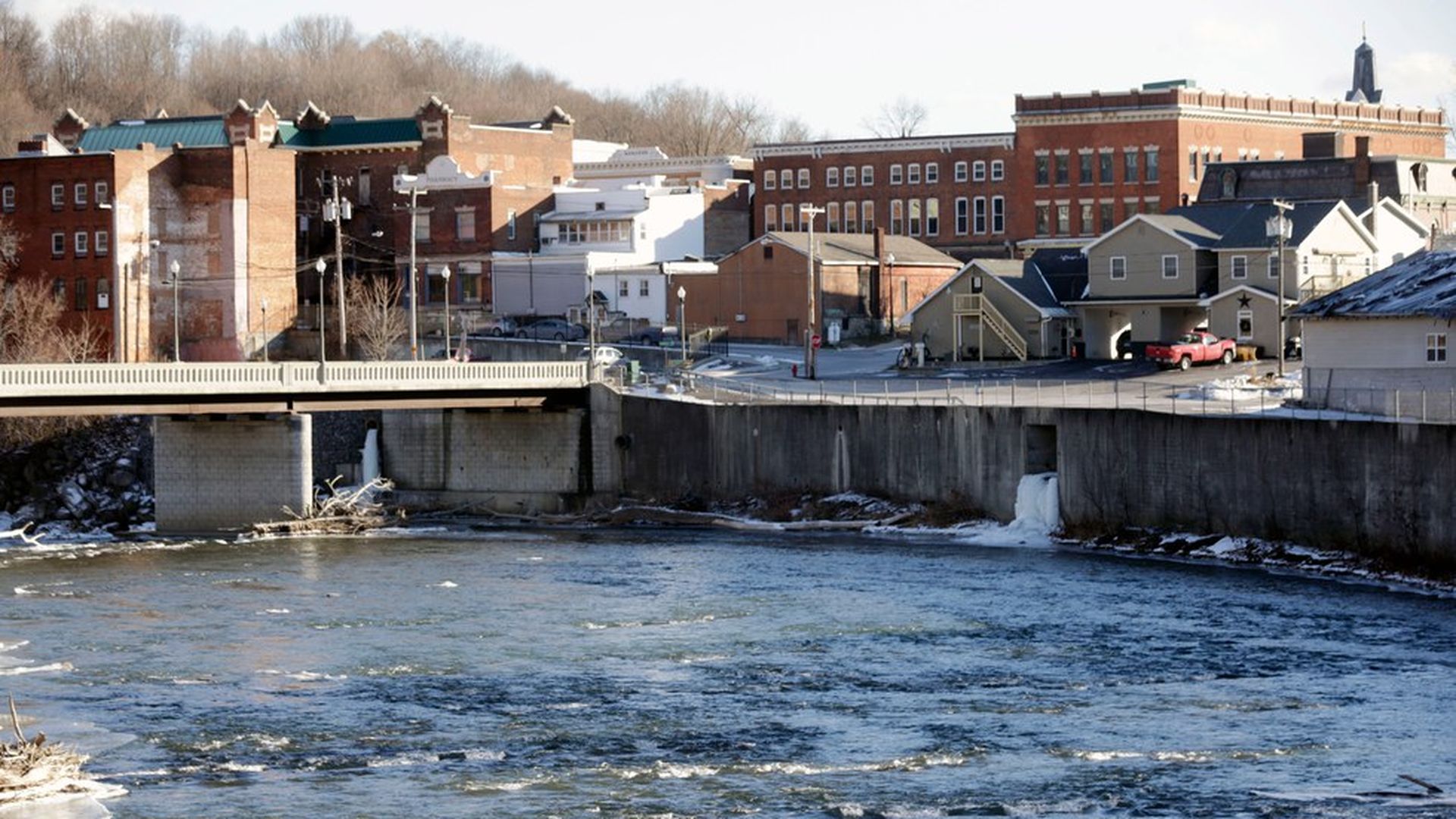 The Environmental Protection Agency worked with U.S. manufacturers to begin phasing out synthetic chemical perfluorooctanoic acid (PFOA) in 2006, which has prevented between 10,000 and 17,000 babies being born underweight, according to a new study per The Washington Post.
Why it matters: The chemical, used in things like pizza boxes and stain-resistant carpets, was found in general population blood serum tests 99% of the time from 1999 to 2012, per WaPo. By cutting the chemical's use, and therefore reducing the number of babies born underweight, the head of the study Leonardo Trasande said there are also "billions of avoided societal costs," since low-weight newborns required additional medical care.
But: PFOA, and a similar chemical PFOS, are still found in millions of products used in the U.S., per the Post.
Go deeper