Feds moves forward with robocall fight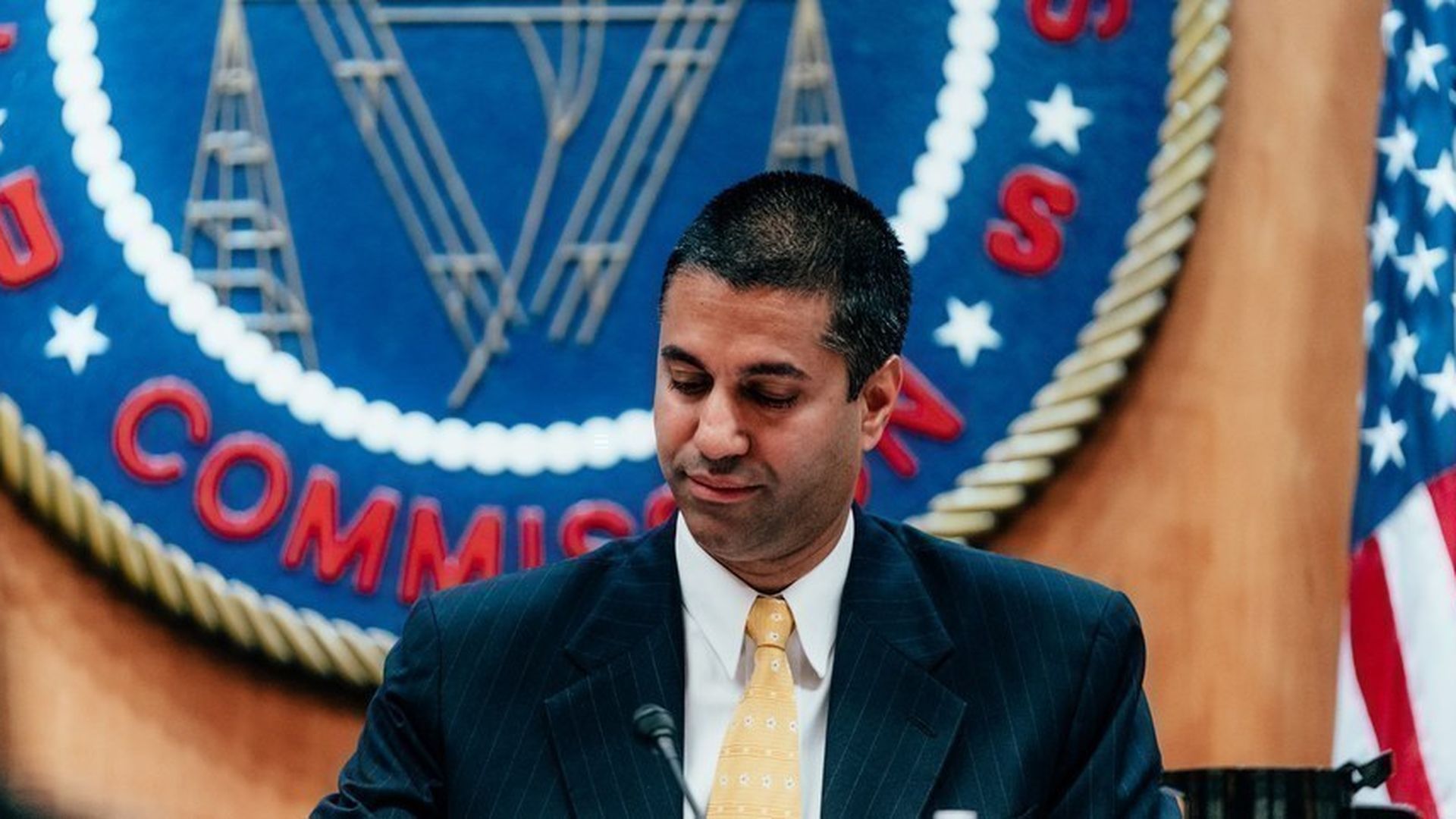 The Federal Communications Commission voted on Thursday to formally consider steps it hopes will fight robocalls:
It has proposed rule changes thats would make it easier for phone companies to block calls with fake caller ID information (a practice called "spoofing") without violating the agency's rules.
This could apply in cases where the number showing up on caller ID hasn't been given to a user yet or when the area code in question doesn't actually exist.
The commission will also ask for comments about other ways to block robocalls that violate the law.
Why it matters: Robocalls are a regular source of consumer frustration but regulators have struggled to bring them to heel. The vote also follows work by a robocall "strike force" that included companies like AT&T and Verizon as well as major Silicon Valley firms.
What's next: The public can now comment on the FCC's proposals. The agency will need to vote again for the rules to go into effect.
Go deeper