FedEx says TNT Express unit slowed by virus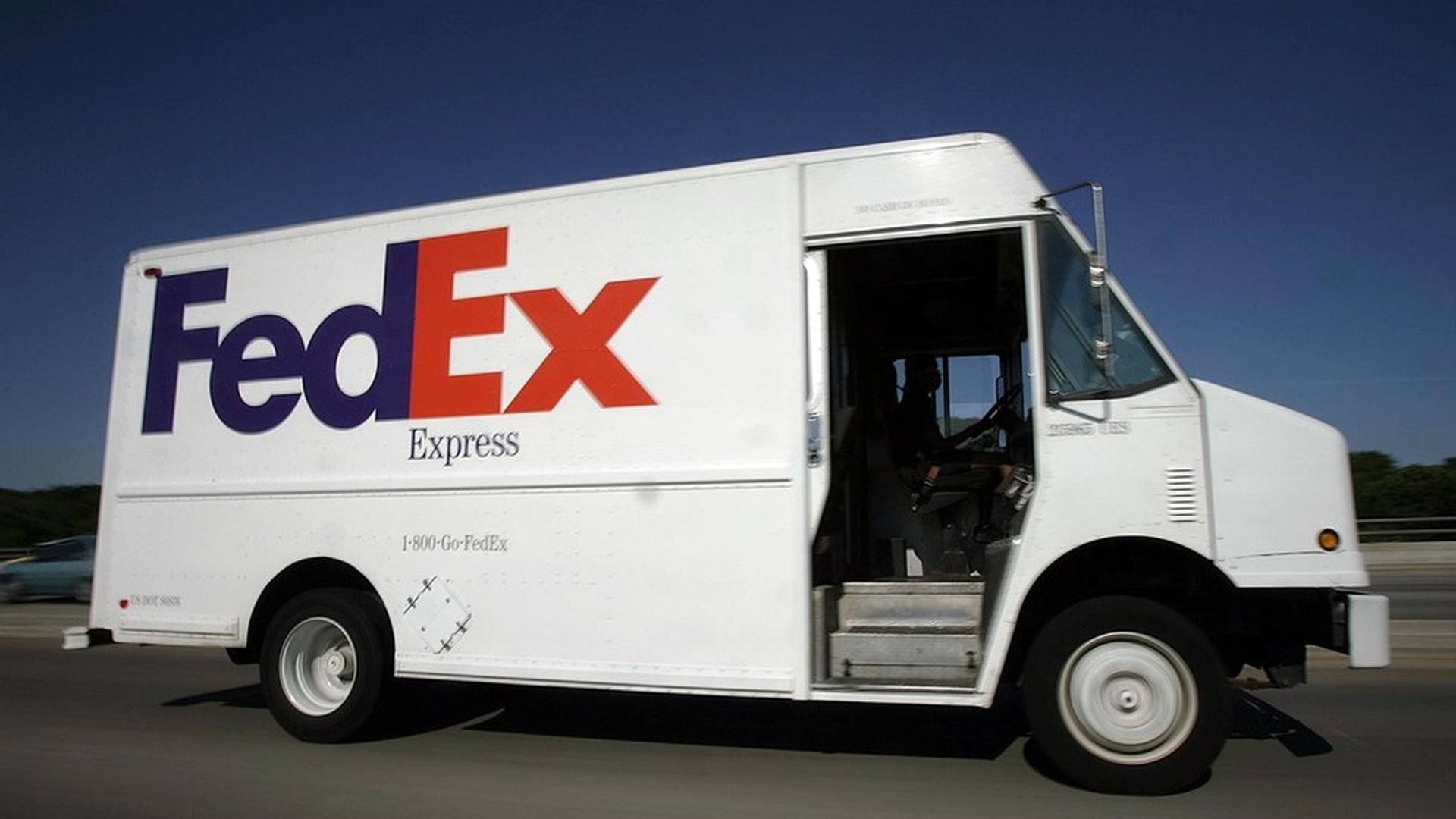 FedEx stock was halted on Wednesday, due to what the company later announced was a system virus that had disrupted the operations of its TNT Express subsidiary. No additional details yet on the virus, except to say that no data breach appears to have occurred. Via FedEx, which also said that the financial impact of the virus could be material:
"Remediation steps and contingency plans are being implemented as quickly as possible. TNT Express domestic country and regional network services are largely operational, but slowed. We are also experiencing delays in TNT Express inter-continental services at this time."
Idle speculation: There was a long lag between the stock halt and FedEx's announcement, causing Twitter speculation that Amazon may have made a bid for the delivery giant. But that didn't happen (at least not yet).
Go deeper