FDA to take new "forceful" steps on opioid abuse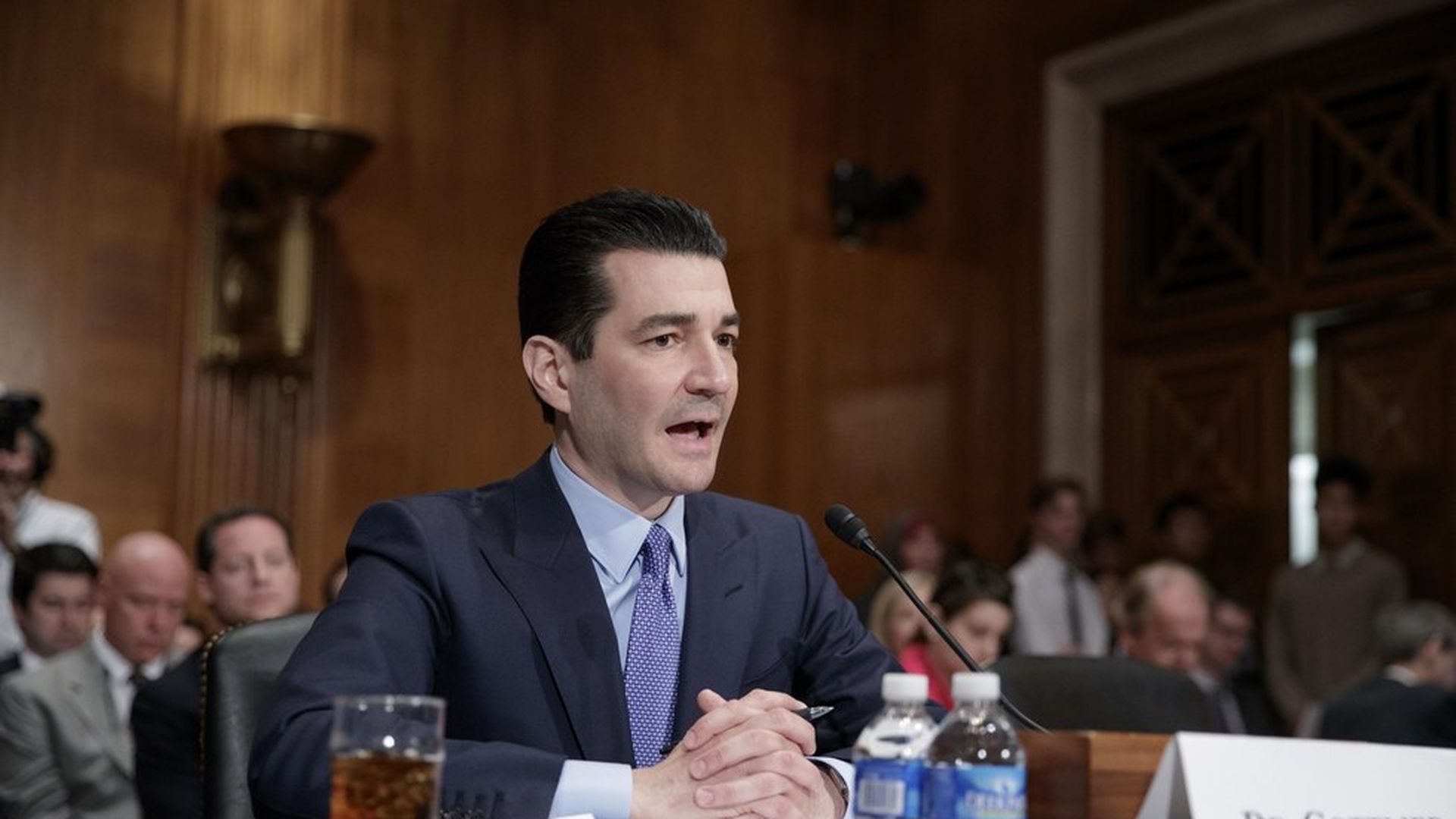 The newly-confirmed FDA administrator, Scott Gottlieb, outlined a list of new steps the agency will take to crack down on opioid misuse and abuse in a blog post on Tuesday. Many people addicted to opioids first began abusing prescription painkillers, which are regulated by the agency.
He's creating a new steering committee to "explore and develop additional tools or strategies." In his post, Gottlieb outlined several questions he's asked the committee to answer:
Should the agency require mandatory opioid education for health care professionals?
Should the agency create new regulations around how many opioid pills are prescribed for specific medical conditions? (This would, for example, keep someone from being prescribed 30 pills when they only need two or three.)
Does the FDA have an adequate framework during the drug approval process for considering the risk of opioids?
Go deeper