FCC will investigate cause of AT&T 911 outage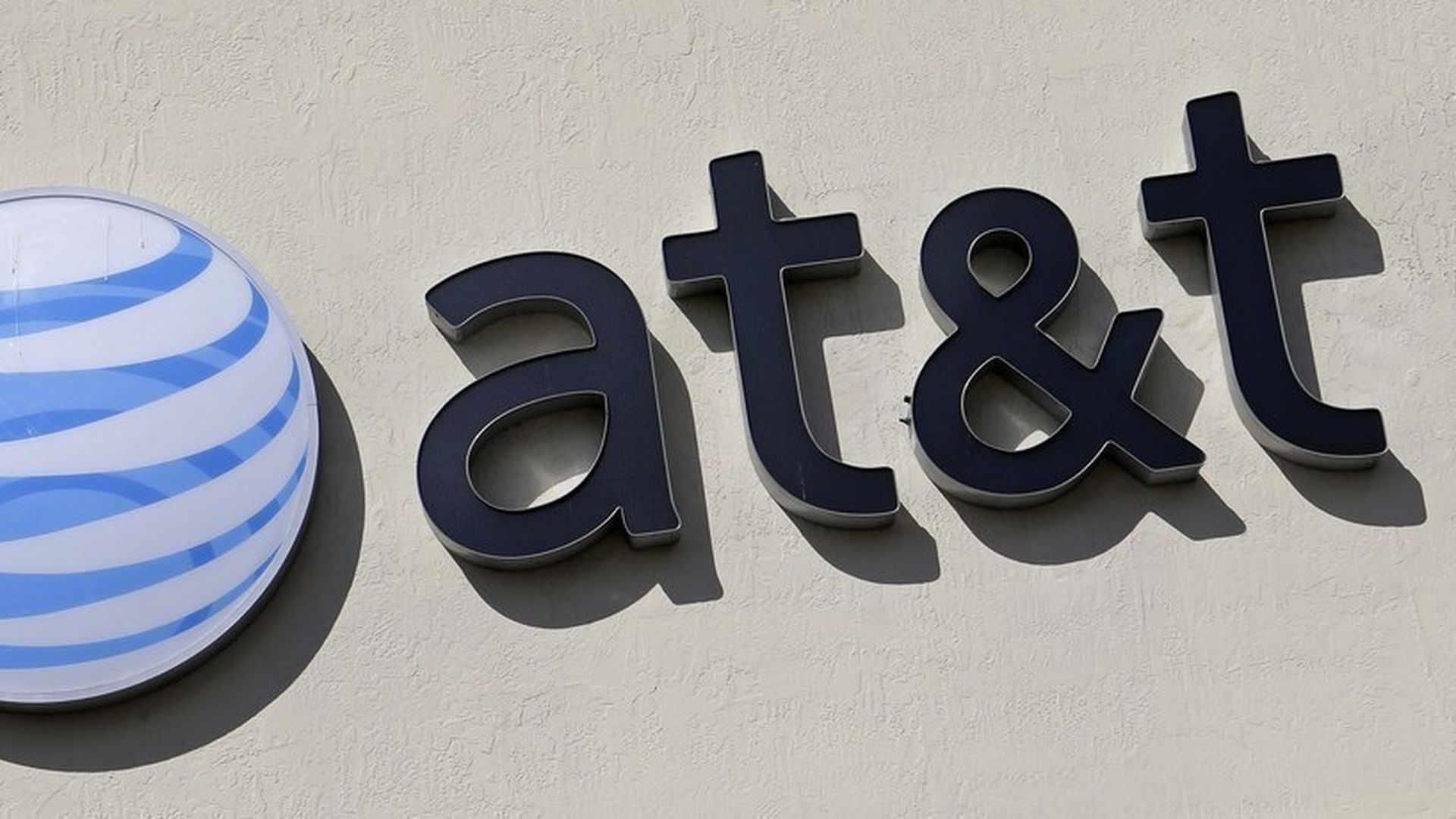 The chairman of the Federal Communications Commission says the agency will probe the cause of a major 911 service outage that affected AT&T's mobile customers:
Key background: A 911 outage hit AT&T wireless customers on Wednesday. Several law enforcement agencies called it a nationwide disruption. Service was restored by 10:30 p.m. on the East Coast, according to the company.
Update: An AT&T spokesman confirmed that service had been restored. "We apologize to those affected," he said in an email.
Go deeper