FCC says wireless market is competitive for first time in years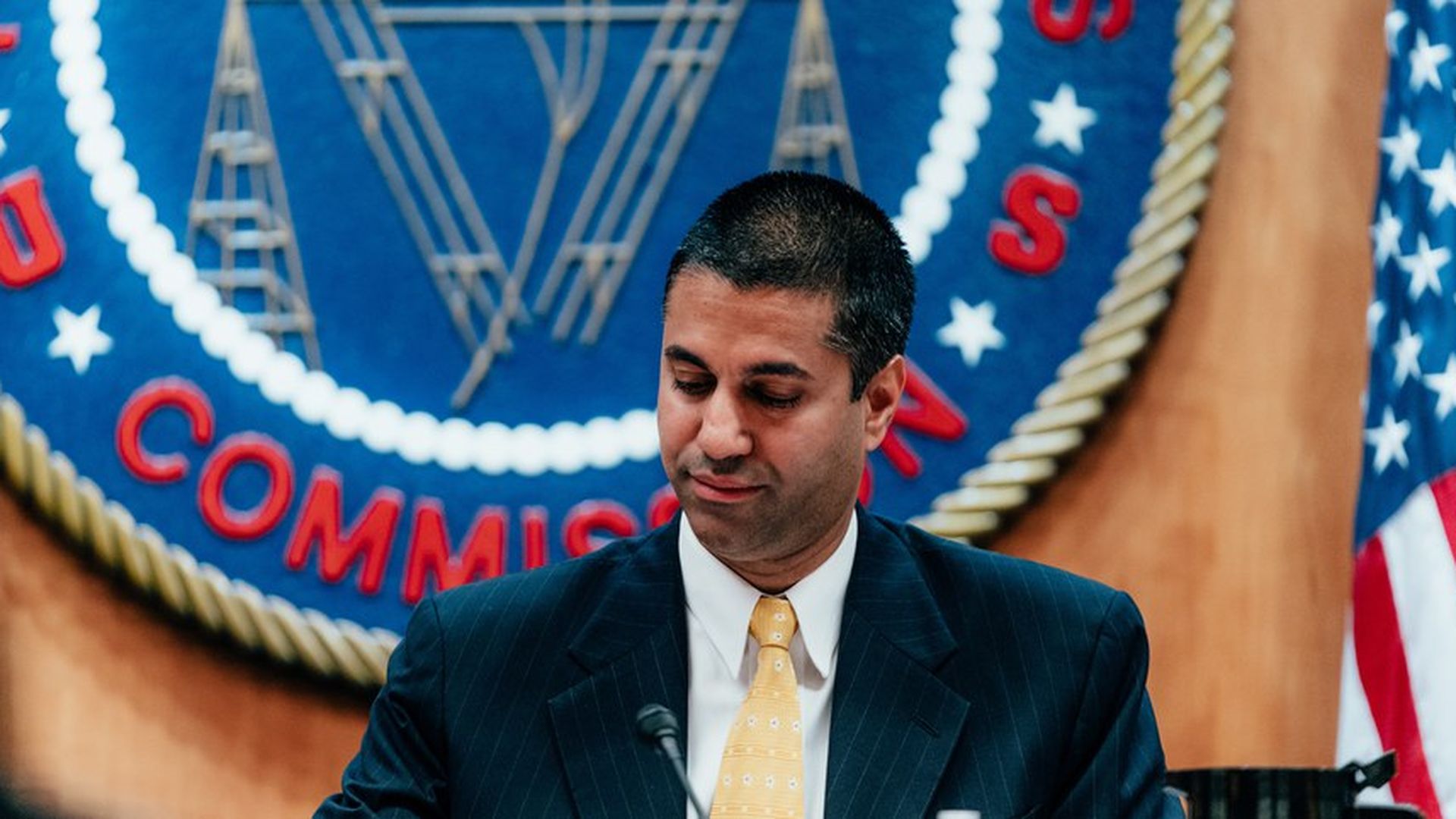 The Republican-controlled Federal Communications Commission declared the wireless market effectively competitive on Tuesday over the objections of Democrats.
Why it matters: The finding comes at a time when Sprint and T-Mobile are reportedly in talks to merge. If the FCC approved such a deal it would shrink the number of major wireless carriers from four to three. "While the Commission should not prejudge what is not yet before us, I think this agency sticks its collective head in the sand by issuing this report and implying move along, there is nothing to see here," said Democratic Commissioner Jessica Rosenworcel.
Go deeper