FCC chief wants to stop call spoofing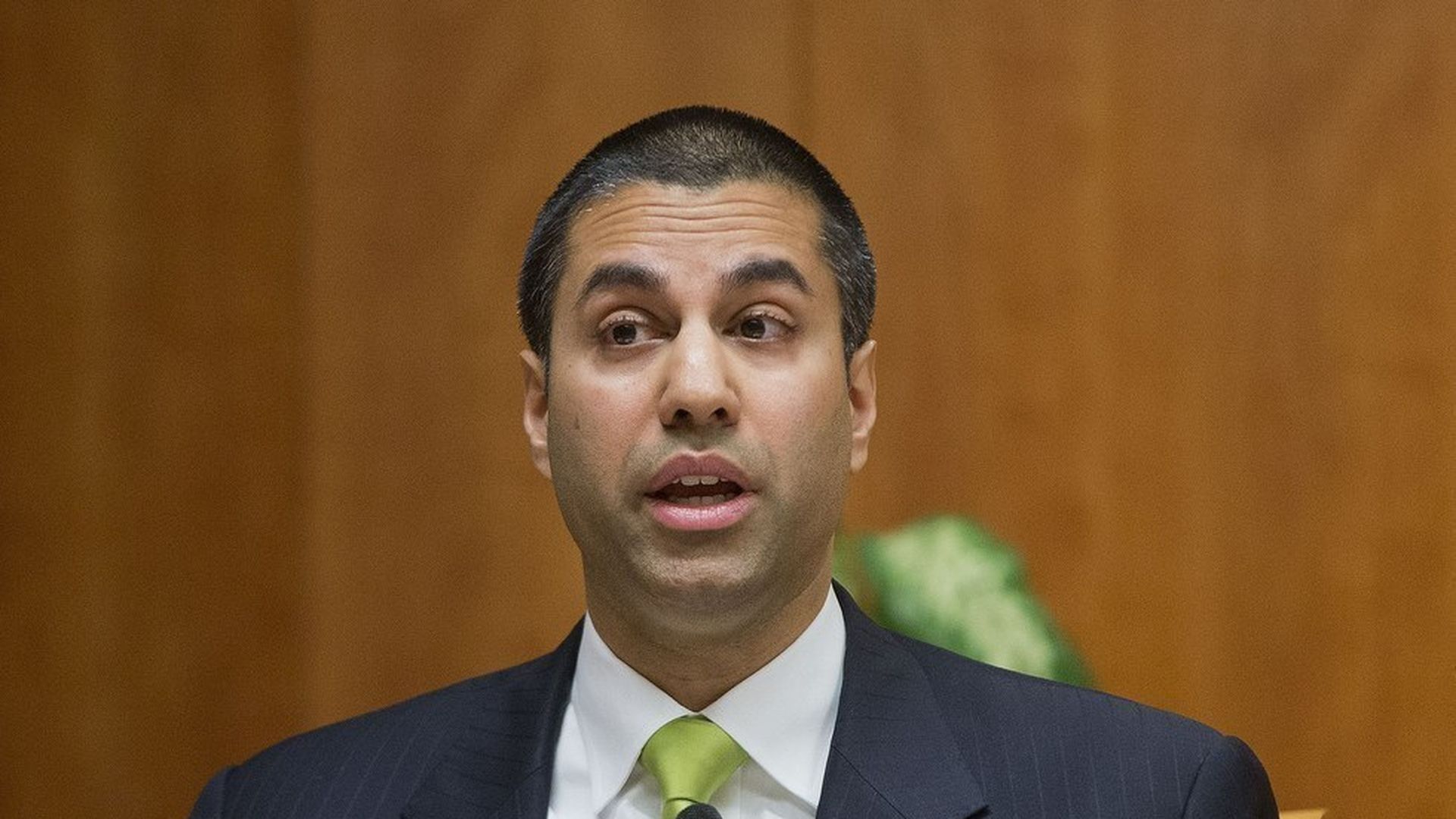 Chairman Ajit Pai is taking steps to curb some types of robocalls, a constant target of ire from lawmakers, regulators and consumers.
Proposal details:
Pai is proposing rules that would let phone carriers block numbers in certain instances of "spoofing," or making erroneous information appear on caller ID, for a robocalls.
He will also ask for comments on issues like blocking spoofed calls from overseas numbers and how the agency can work to make sure that legal calls aren't being blocked.
"Scammers and spammers use spoofing to disguise their identity, to trick consumers into answering unwanted calls, and to hide from authorities," Pai said in a blog post. "And under the FCC's current rules, which generally prevent call-blocking, there is not much that carriers can do to stop this."
Worth noting: The meat of the proposal is a notice of proposed rulemaking, which means that the commission would need to vote again after the public comments on it to actually implement the proposed rules.
Background: The telephone industry, led by AT&T, worked on solutions to the robocall problem in a task force convened by the FCC last year. But blocking unwanted calls while allowing legitimate calls to go through is complicated to address both legally and technologically.
Go deeper