FCC Chairman: Trump's infrastructure plan must include broadband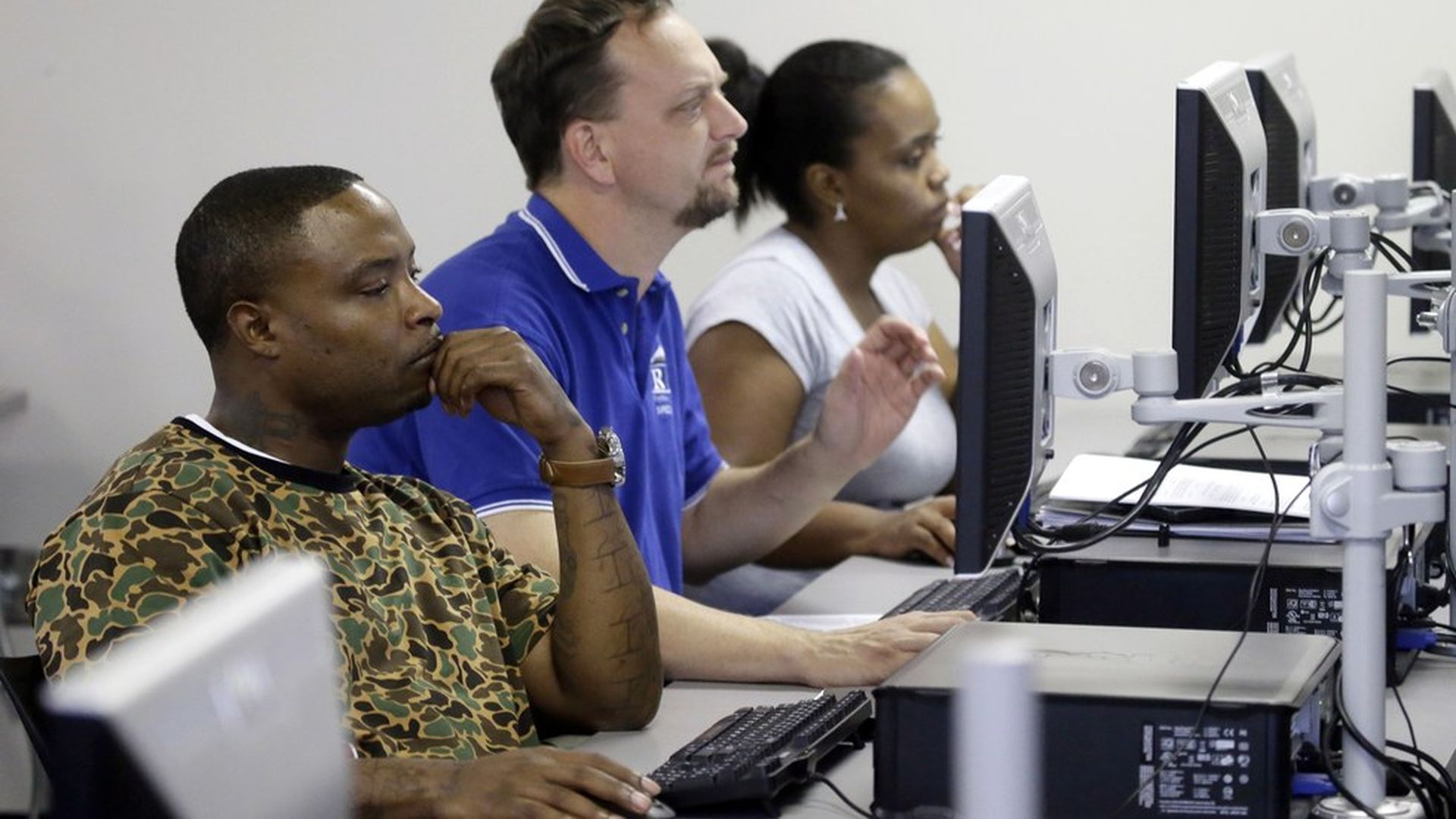 One of FCC Chairman Ajit Pai's main policy goals has been encouraging broadband deployment in areas that aren't currently connected. And that could mean including broadband buildout in a possible sweeping infrastructure package. Pai delivered remarks at Carnegie Mellon on the matter today:
"In the digital age, I believe our wired and wireless broadband networks are core components of our nation's infrastructure. That's why my position is clear: If Congress moves forward with a major infrastructure package, broadband should be included."
Key context: He said that any funding for broadband in an infrastructure package should funnel through the FCC's Universal Service Fund, rather than being administered by agencies like the Agriculture or Commerce Departments. He also wants Congress to use the infrastructure bill to enact his plan to incentivize broadband buildout in low-income areas.
Go deeper