Facebook's short-term solution to a long-term Instant Articles problem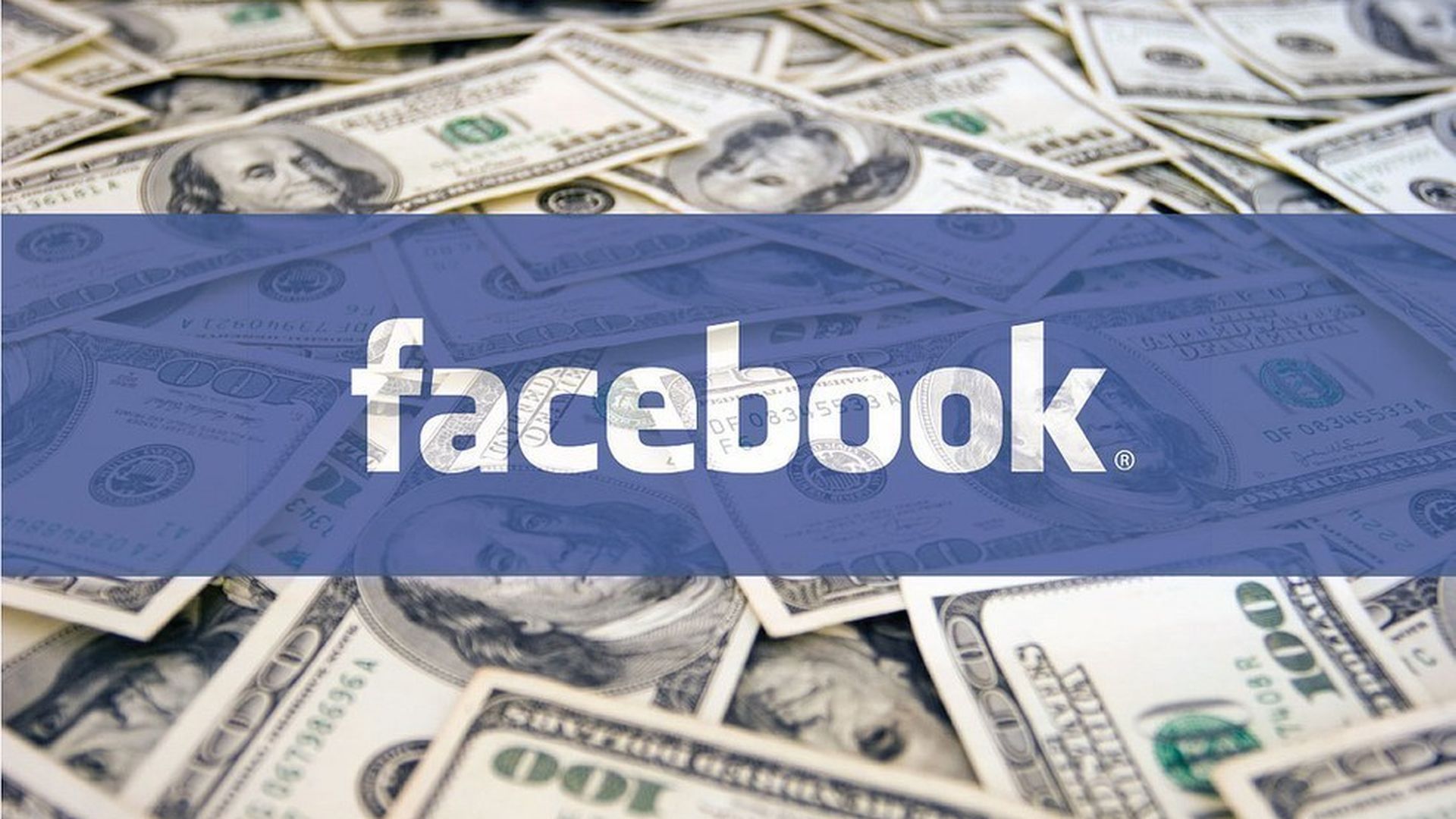 Facebook announced it will update the way publishers can optimize ads at article level within Instant Articles feature, placing ads more frequently in articles, now up to every 250 words instead every 350 words.
This is a response to publishers that have complained to Facebook that its one-size fits all advertising platform inhibits them from making more money when articles are redistributed.
Why it matters: This is Facebook's way of appeasing some publishers, who are concerned about monetizing scale in the short-term. The problem is, as Facebook knows, that scaling the number of ads so that publishers can continue to monetize scale is a poor way to drive engagement and brand loyalty in the long-run. Facebook knows this, but is adding more frequent and customizable ads to allay the concerns of publishers who have short-term revenue needs.
Go deeper