Facebook expands advertising within Messenger app globally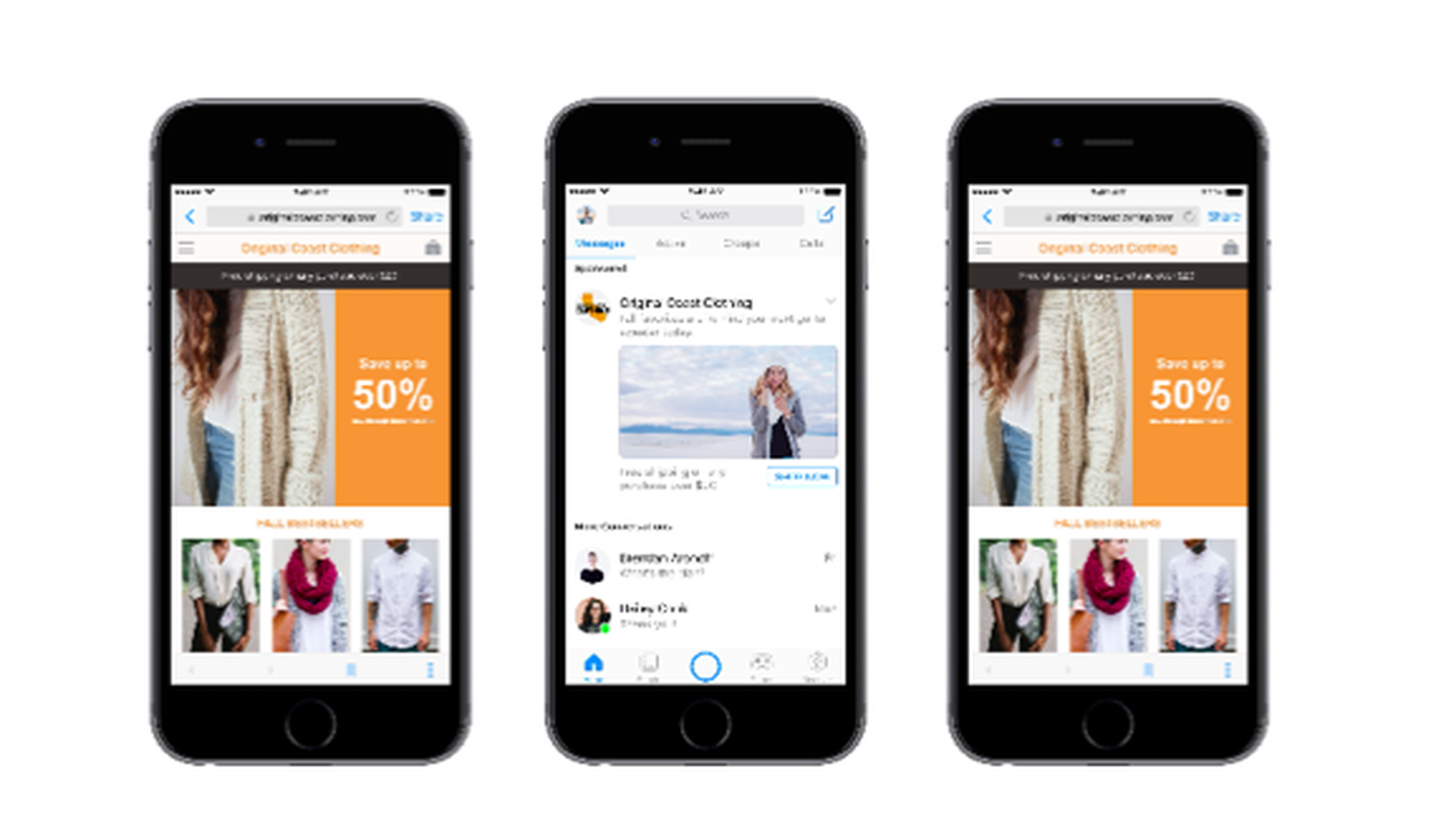 After promising tests in Australia and Thailand, Facebook says it's expanding its beta ad product within Messenger globally.
Why it's a big deal: With this update, Facebook has granted advertisers access to 1.2 billion people that couldn't be targeted directly in the app before. (Messenger user data has been a part of Facebook's audience network for years, but could only be used as a part of larger network-wide buys on Facebook or Instagram outside of those two countries.)
Will it get creepy? Facebook product manager Ted Helwick told AdWeek's Marty Swant that the company doesn't plan on reading its users' messages to better target ads, as Google did for Gmail. Rather, Messenger ads will be targeted through audience data, the same way Instagram and Facebook ads are targeted.
What's in it for Facebook? More ad dollars — yes, even more. Although Facebook is expected to take nearly 20% of all U.S. digital dollars this year, executives have warned investors that ad revenue is expected to come down meaningfully this year because of a reduced ad load.
Go deeper