Existing home sales rise at fastest rate since 2007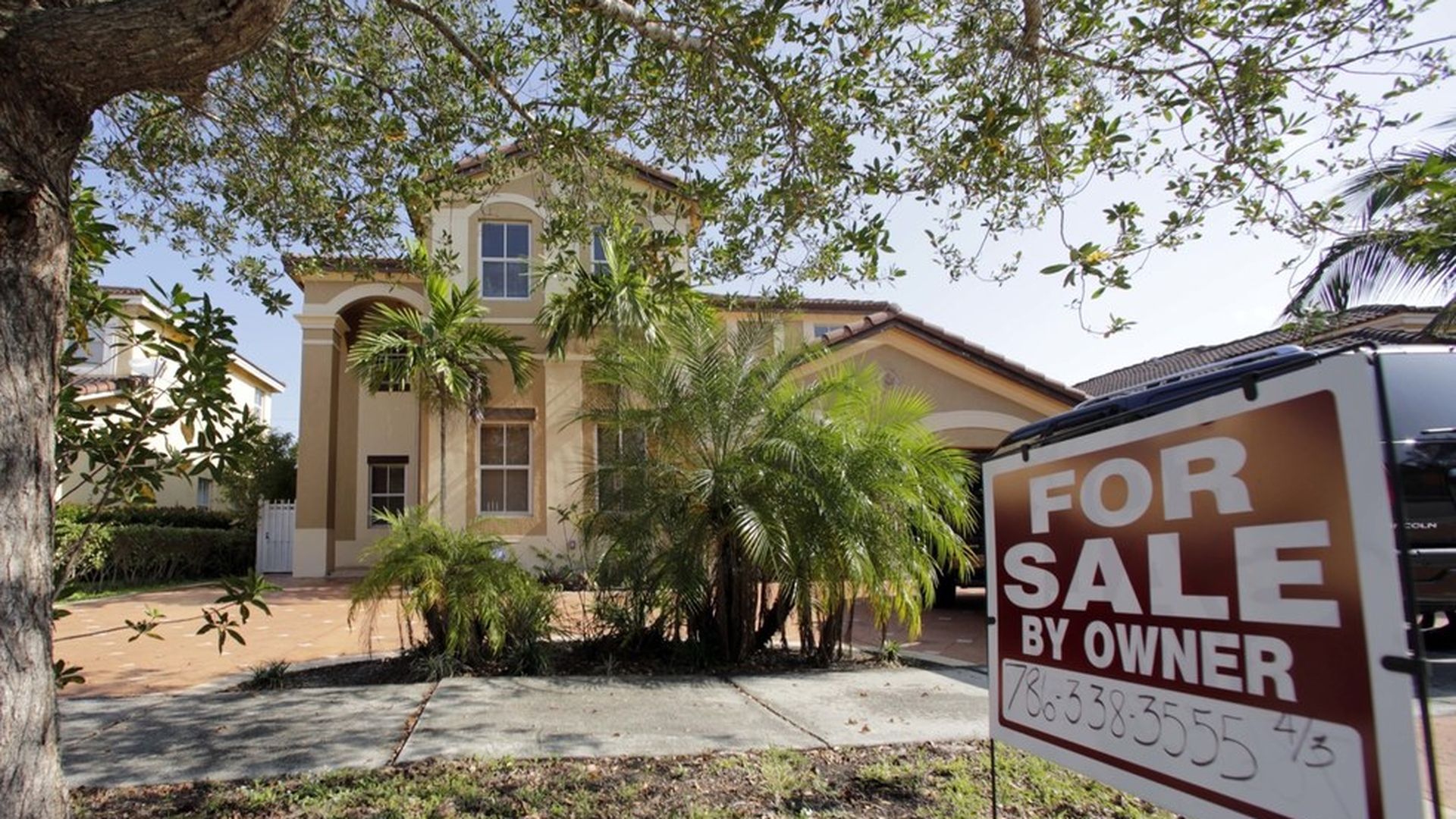 Sales of existing homes rose 3.3% between in January, according to the National Association of Realtors, the fastest pace in nearly 10 years. The number beat market expectations, and provides more evidence of a quickly improving real estate market.
Toll Brothers beats forecasts: The strength of the housing market was also underscored by the performance of luxury homebuilder Toll Brothers, which posted better than expected earnings. CEO Doug Yearley told analysts Wednesday that contracts for new homes accelerated throughout the quarter on the strength of an improving economy, pointing out that a booming stock market and higher home prices have given his customers the wherewithal to buy the firm's pricey homes.
Go deeper