Europe's economy actually looks pretty good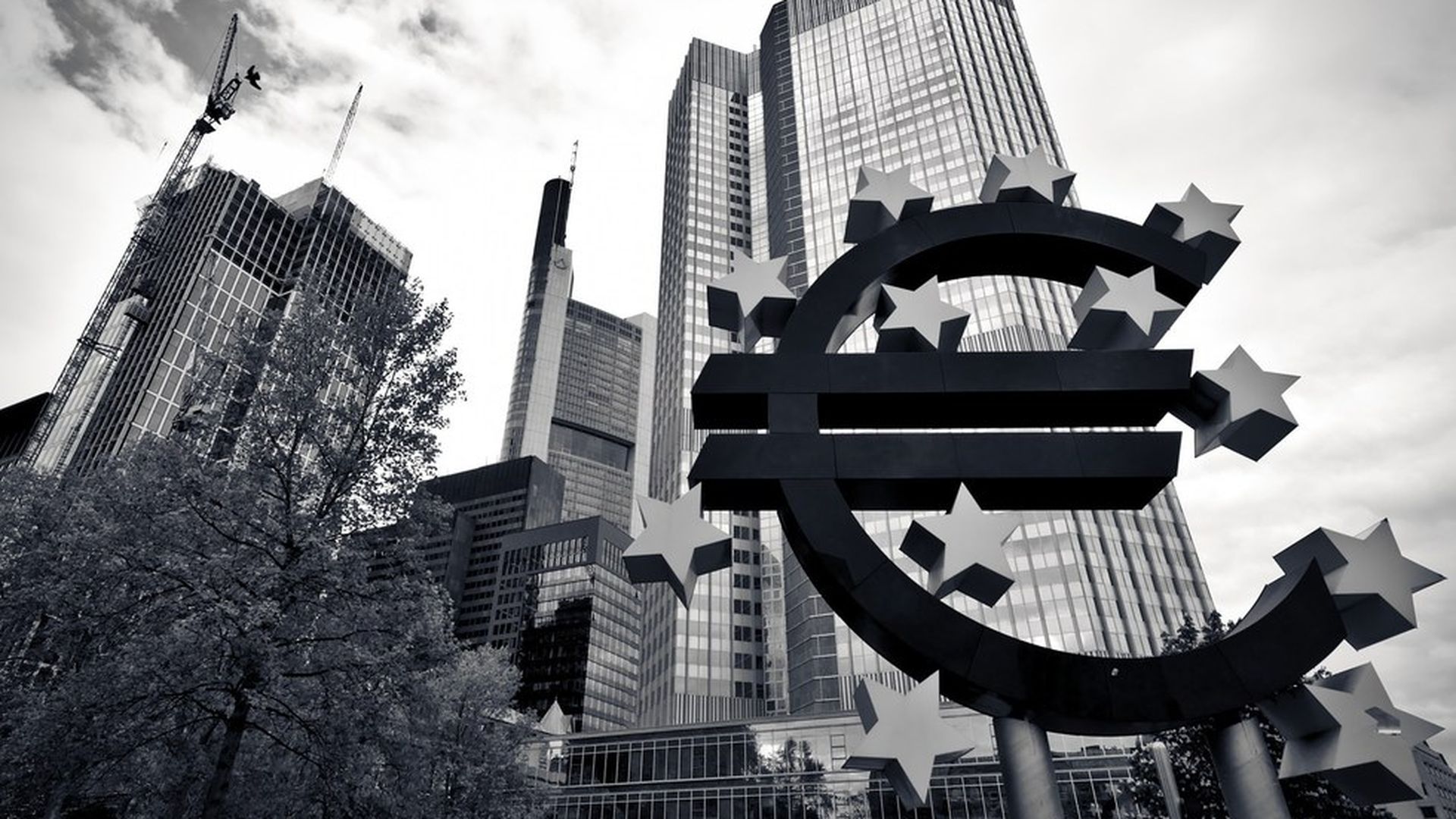 Trump has taken the spotlight with his hefty promises to bolster the U.S. growth rate, but as the Financial Times points out, it's the eurozone's economy that we should be looking at. Figures for business sentiment, growth rates and unemployment for the eurozone have been increasingly robust in 2017, thanks to confidence in the markets despite the uncertainty surrounding Brexit.
FT notes that the eurozone economy has had 14 consecutive quarters of growth, the unemployment rate has returned to single digits, and economic sentiment is the strongest its been in 6 years — which diverts from common criticism that Europe's economy is underperforming.
I certainly continue to be amazed by the skewed negativism towards Europe... [such views] are mostly based on what seems like superficial attention to the data — or, maybe, to 'alternative facts.'— Erik Nielsen, chief economist of UniCredit
Why is this so surprising? Officials have been cautious of publicizing the strength of the economy, as highlighting the improved prospects could lead to increased pressure on certain countries — particularly in Germany — to tighten monetary policy. By staying quiet, the European Central Bank can continue to let momentum build in the economy to boost inflation and reduce unemployment.
Go deeper