Equifax faces first lawsuit from a credit union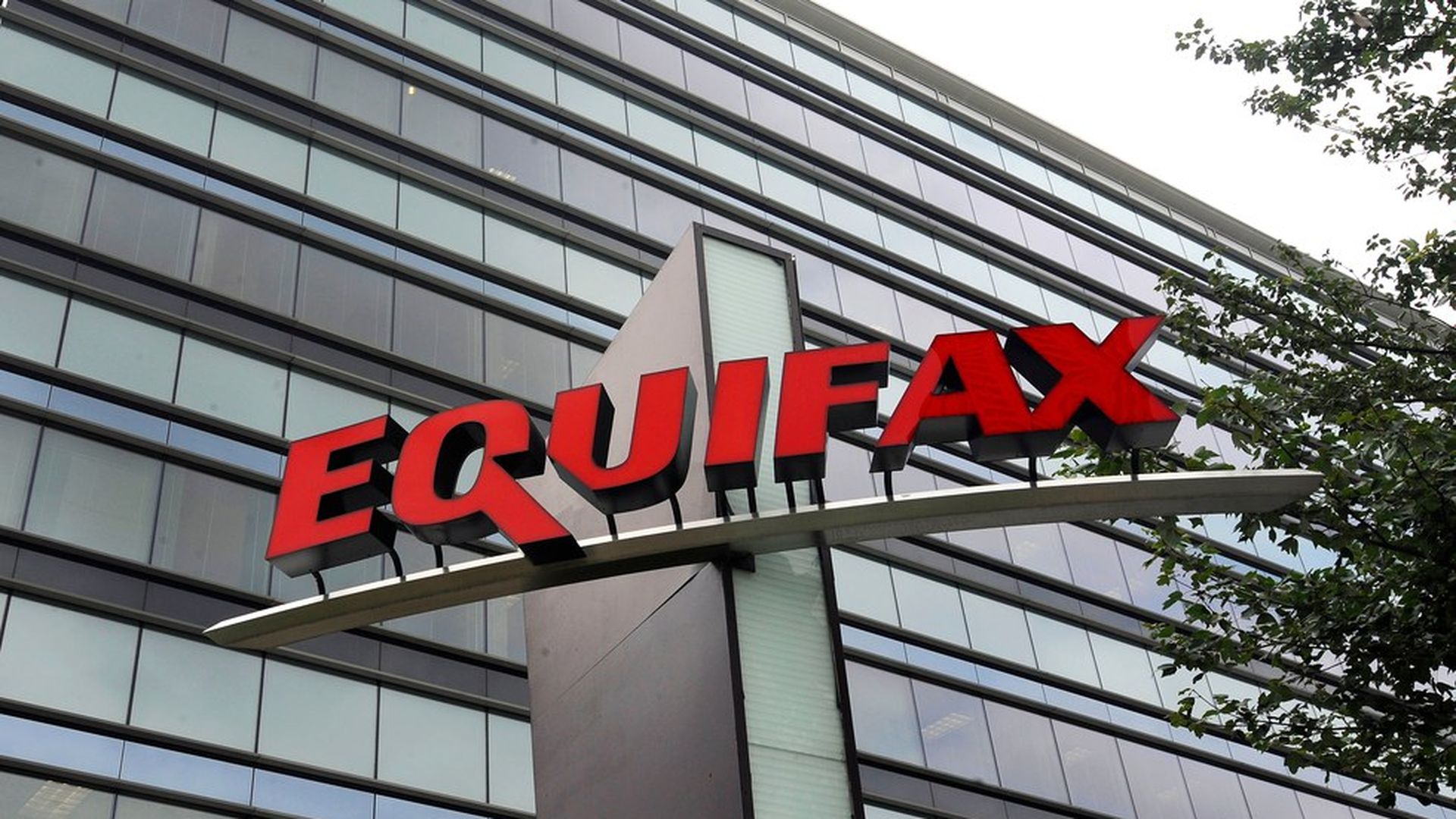 Summit Credit Union, a small Wisconsin credit union, is suing Equifax, which could be the first instance of a "financial institution attempting to preemptively recoup losses," according to the Washington Post.
Summit says they'll lose profits as a result of the Equifax breach because customers won't want to, or will be unable to, use their credit cards. In the class-action lawsuit, Summit says they will "have to bear the cost" of reissuing credit cards and more.
Despite rumors that Equifax wouldn't allow consumers to pursue a class-action lawsuit due to their terms of use, an Equifax spokesperson told Axios: "We will not apply any arbitration clause of class action waiver against consumers."
Why it matters: Equifax "has a close relationship with banks and mortgage lenders," and this breach will have an impact on that relationship.
Go deeper