EPA chief: Paris climate pact is "a bad deal"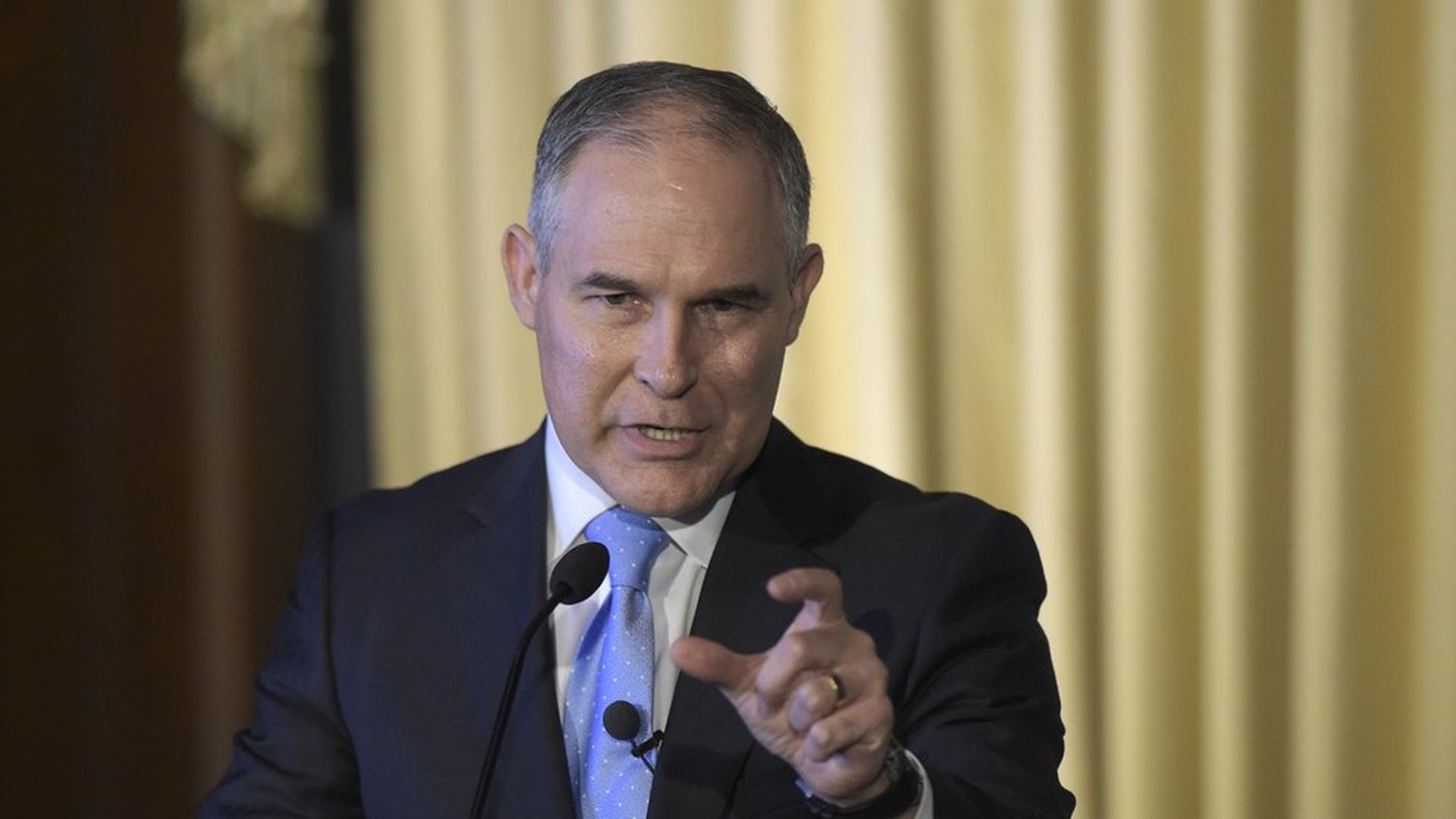 Scott Pruitt, the EPA administrator, offered a glimpse into how the Trump administration views the Paris Climate accord on ABC's "This Week."
"What was wrong with Paris was not just that it was, you know, failed to be treated as a treaty, but China and India, the largest producers of CO2 internationally, got away scot-free. They didn't have to take steps until 2030. So we've penalized ourselves through lost jobs while China and India didn't take steps to address the issue internationally. So Paris was just a bad deal, in my estimation."
He said the Paris pact represented the "anti-jobs and anti-growth" Obama-era policies.
Go deeper