Electricity giant Calpine to be acquired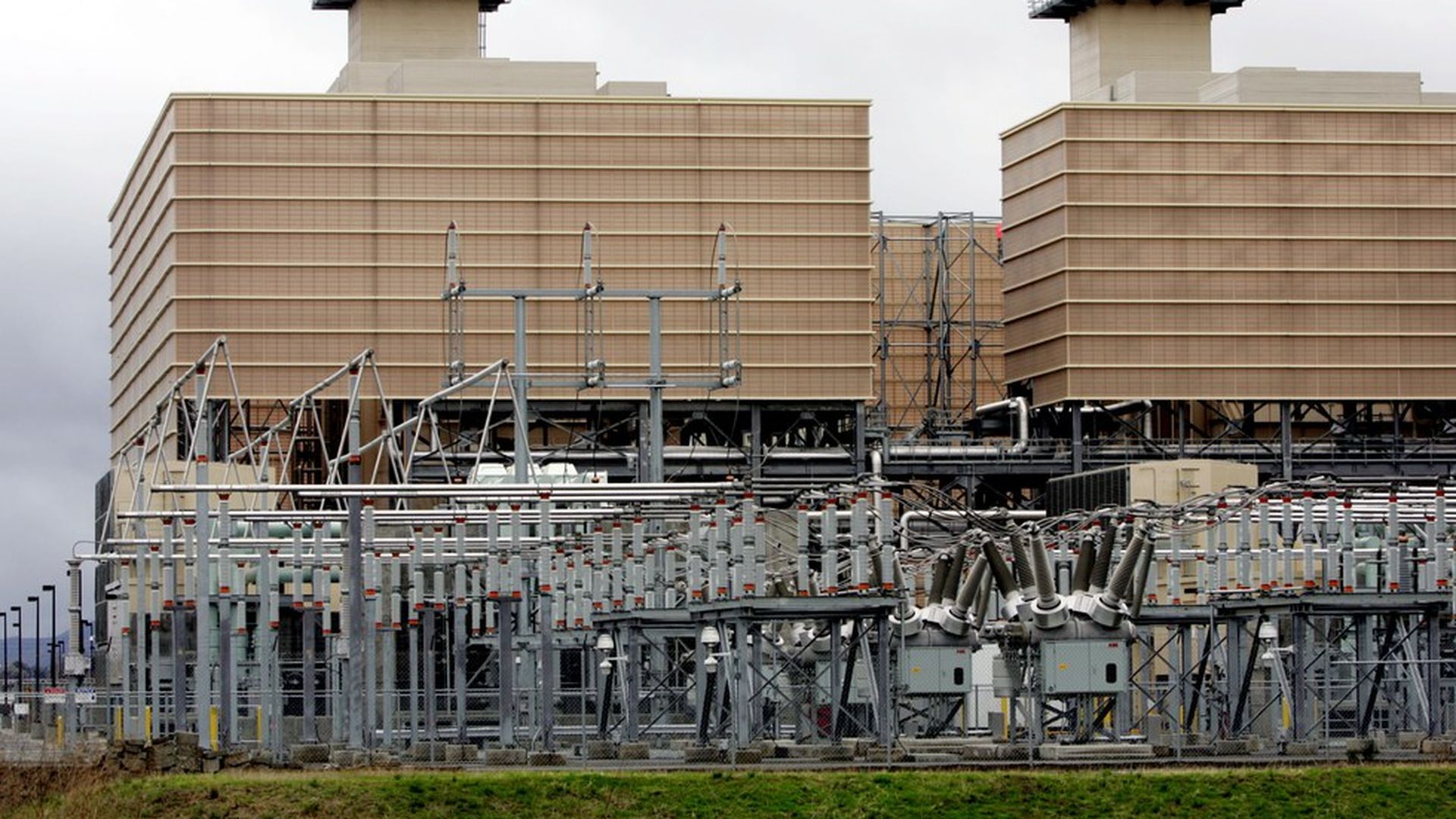 Energy Capital Partners has agreed to acquire Houston-based power generation giant Calpine for $5.6 billion, or $17 billion including debt. The deal comes with a 45-day "go-shop" provision and works out to $15.25 per share, which represents a 51% premium to price before first media reports of a possible transaction. Also participating on the buy-side are Access Industries and Canada Pension Plan Investment Board.
Why it matters: Calpine claims to be the country's largest producers of electricity from natural gas and geothermal energy, and one of its largest electricity retailers. But it's also gotten hammered by low natural gas prices and competition from renewables, which helped cause a $29 million net loss in Q2 2016 to balloon to a $219 million net loss in Q2 2017.
Data point: Global energy and power M&A is up 28% over year-to-date figures for 2016, per Thomson Reuters.
Bottom line: Deals are not yet done in this sector, nor even deals involving Energy Capital Partners. The New Jersey-based private equity firm is the largest outside holder in Calpine rival Dynegy, which reportedly received a takeover offer from Vistra.
Go deeper