El Chapo gets a 2018 court date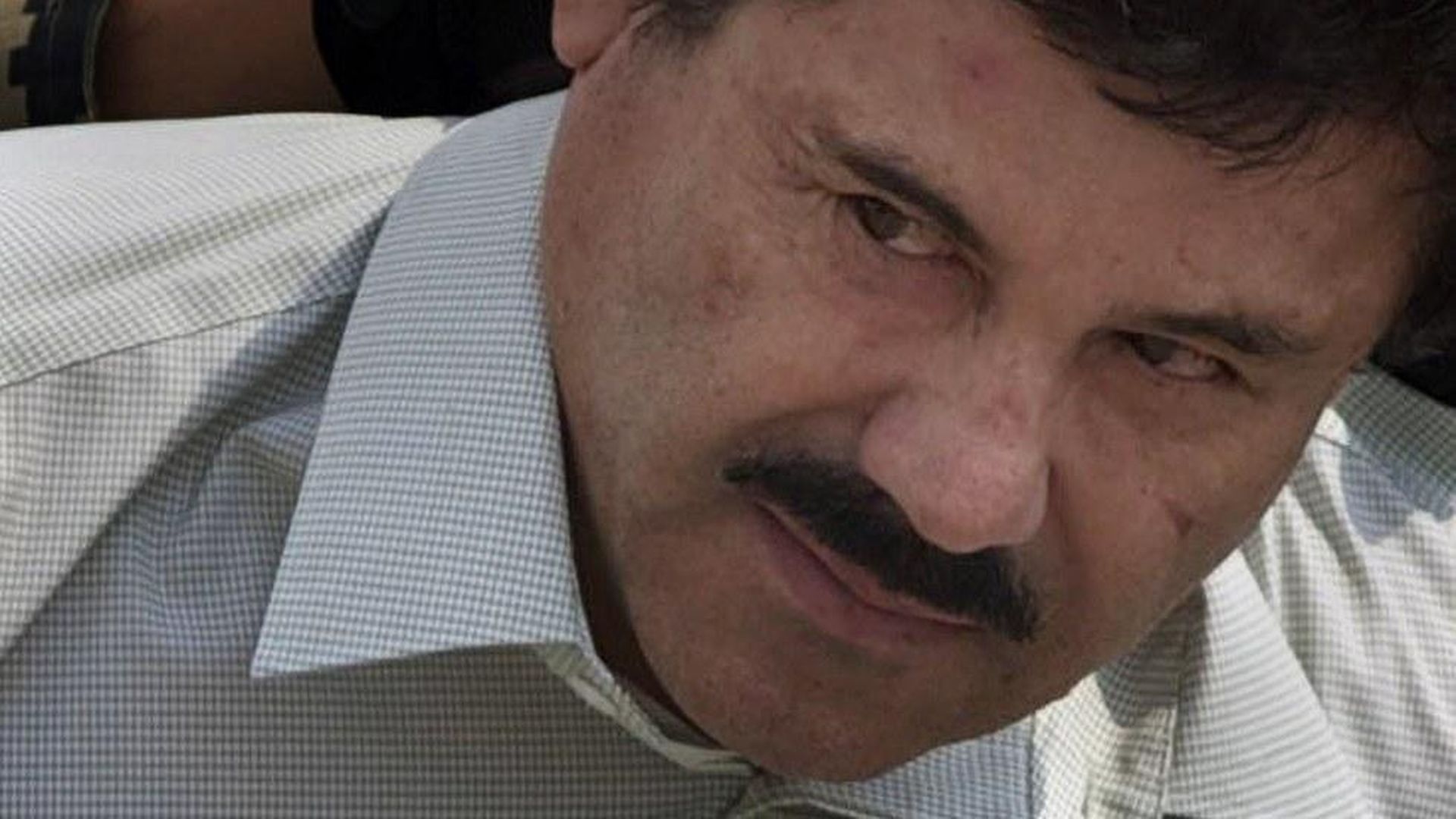 Joaquin "El Chapo" Guzman, the Mexican drug lord, will face trial in April of 2018, according to the AP.
Guzman has twice escaped Mexican prisons, but was extradited to the U.S. in January, where he is being held in solitary confinement on charges for his multibillion dollar drug trafficking ring.
While he waits: Guzman's lawyers are fighting the U.S. government over the terms of his confinement. He has been barred visits from his family, and his lawyers say they've been forced to communicate with him across a pane of glass.
One D.C. thing: Ted Cruz recently introduced legislation called the EL CHAPO Act to use assets seized from drug traffickers to pay for the border wall. It has not moved in the Senate.
Go deeper