Eggless mayo startup developing lab-made meat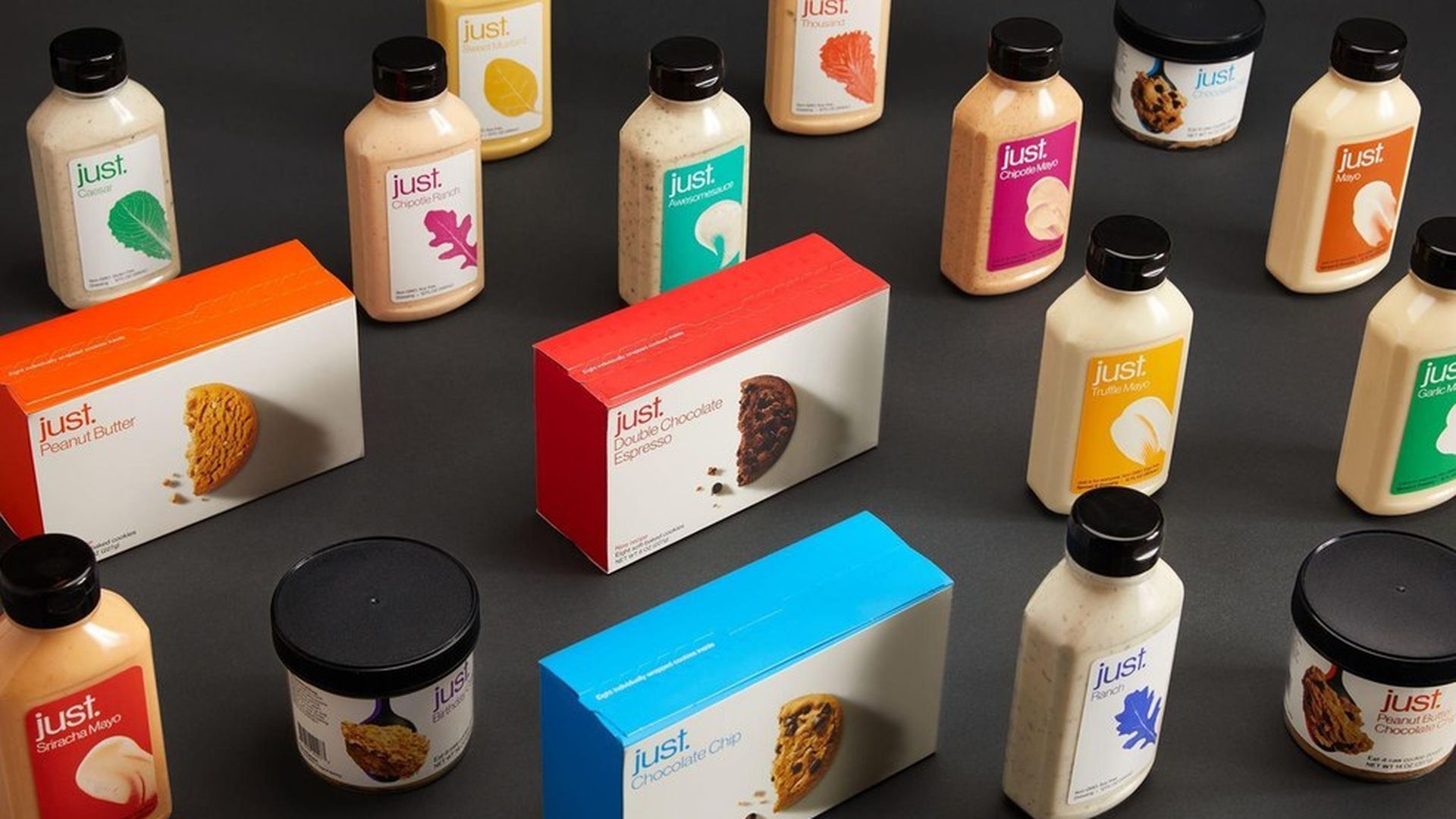 Hampton Creek, the company best known for its eggless, plant-based mayonnaise product, unveiled its efforts to develop meat made by feeding plant material to animal cells. The company has been quietly working on this for the past year.
The company plans to release its meat product by the end of 2018 and will cost at most 30% more than the same product from mainstream food manufacturers, according to the Wall Street Journal.
Bigger picture: Hampton Creek says that it plans to eventually license its work on lab-grown meat to seafood and meat companies so they can develop their own. It also says that in the next two years it will make its work freely available to entrepreneurs who "commit to using the data for good."
Controversies: Over the past couple of years, Hampton Creek has faced questions surrounding its claims about its science and research, product development, and business practices. Last year, Bloomberg reported that the company was spending thousands of dollars on purchasing its own products, though the company has denied this, saying that its bought a small quantity to check on quality. Last week, Target began to pull its products off its shelves, citing food safety concerns, though it's not done investigating.
Go deeper